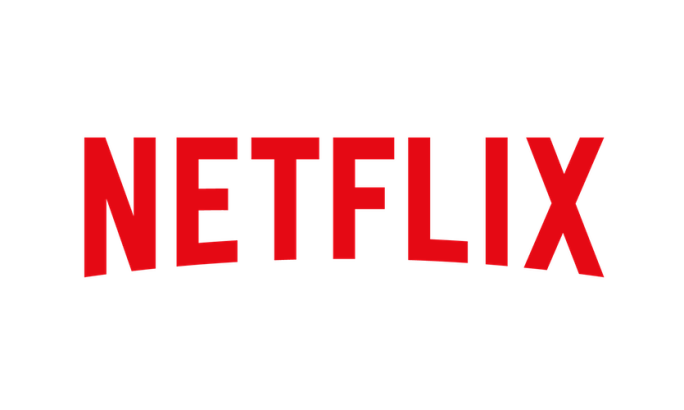 Netflix has announced the availability of "Profile Transfer," a feature that allows users to move from one existing account to another without having to rebuild their profile. This prevents their personal information from being deleted, such as their viewing history, list of favourite episodes and movies, personalized recommendations, and other settings that would be inconvenient to lose and reset.
Netflix Profile Transfer feature
With Netflix's Profile Transfer feature, users can take their "tailored recommendations, streaming history, My List, saved games, or other settings" to a new account, making it simpler to break away from a shared account.
As soon as Profile Transfer becomes accessible on your account, you'll receive a notification via email.
When you hover over your profile symbol in the homepage's dropdown menu, select "Transfer Profile," and then simply follow the on-screen instructions.
At any moment, you can disable Profile Transfer in your account settings.
Of course, in its introduction, Netflix does not mention password sharing as a reason, instead focusing on those who may be leaving a family home, moving out of a shared property, or just ending a relationship.
The main drawback is that it appears to be impossible to transfer across accounts; instead, it must be done while starting a new one. To start a profile transfer, you must go to the profile settings, choose the option for transferring a profile, and then follow the on-screen instructions. This is great timing, as Netflix just announced its $6.99-per-month ad-supported tier, which will begin in November.
Availability
Starting today, the "Profile Transfer" feature will be made available to all Netflix subscribers worldwide.
According to the company's release,
People move. Families grow. Relationships end. But throughout these life changes, your Netflix experience should stay the same. Today, we're launching Profile Transfer, a feature that lets people using your account transfer a profile — keeping the personalized recommendations, viewing history, My List, saved games, and other settings — when they start their own members.

No matter what's going on, let your Netflix profile be a constant in a life full of changes so you can sit back, relax and continue watching right from where you left off.