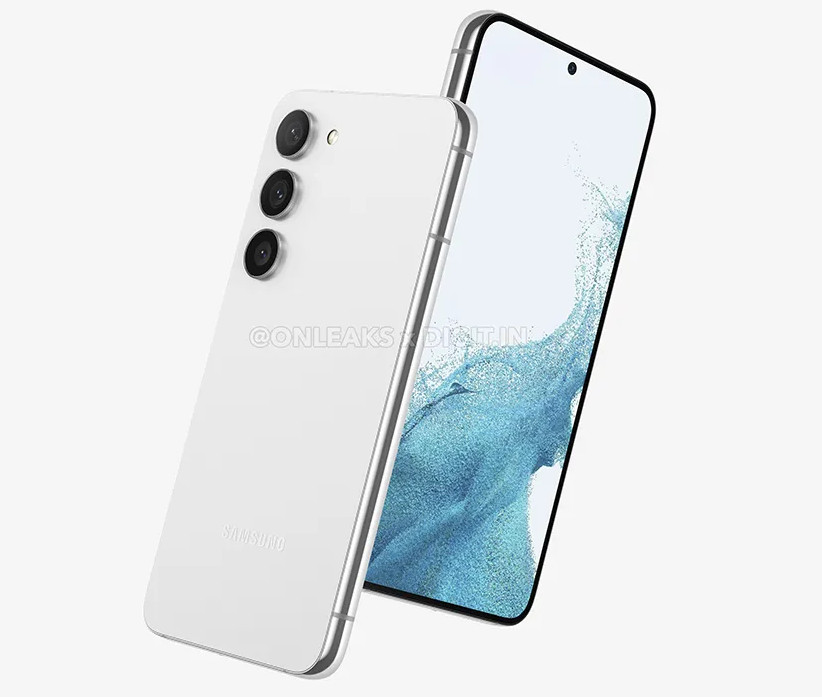 Samsung's next major announcement will be the Galaxy S23 series flagship. As usual, the series will have a Galaxy S23, S23+, and the S23 Ultra, and the renders of the phones have already surfaced.
Typically, the company will announce its renowned flagship series of smartphones in the first quarter of the year. However, according to Korea IT News, Samsung will push the launch date forward this time.
Rumors suggest that the Galaxy S23 series could be unveiled as early as the end of 2022, in time for the holiday shopping season. In addition, reports from the parts supply industry predict that the launch will be two to three weeks earlier than its predecessor when part production is taken into account. This points to mid or late January launch event.
These are unusual claims from Samsung, which deviates from the norm. Some see this as a move to compete with the iPhone 14 series in its home market. The iPhone 14 Series will be released in South Korea next month and is expected to be more expensive.
The early release of the Galaxy S23 series may give the company an advantage in terms of year-end sales, as well as drawing people away from buying iPhones. More information should become available in the coming weeks.