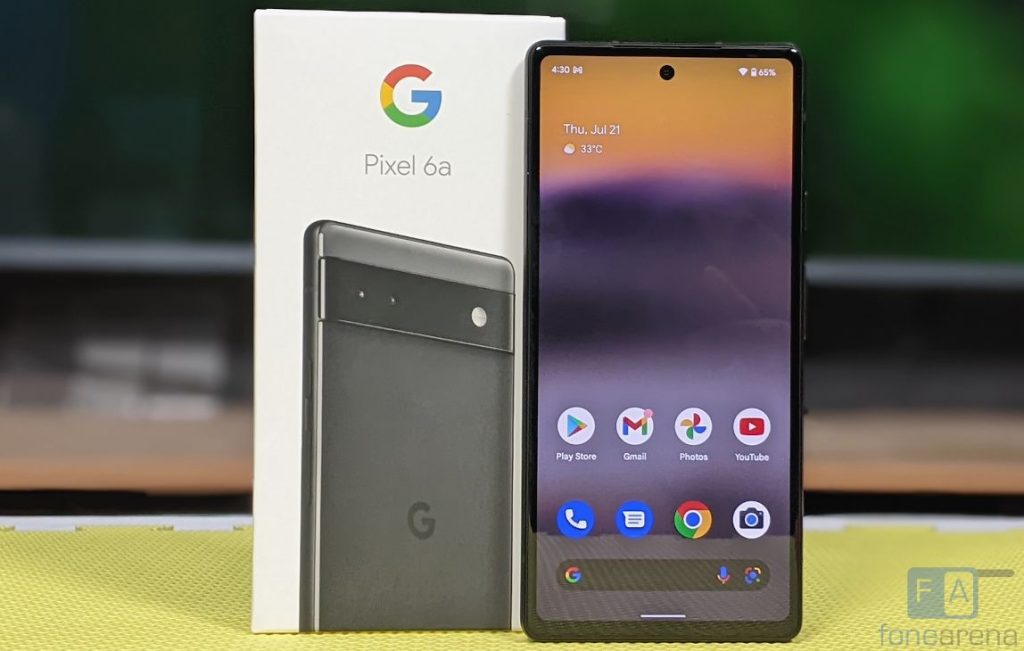 Google made an announcement today stating that it had begun the process of distributing the monthly software update for September 2022. These software updates will begin rolling out today for all supported Pixel devices that are running the Android 13 operating system.
The rollout will continue throughout the course of the following week in stages that vary according to carrier and device. Later in this month, the update will be made available to Pixel 6A devices.
When the OTA (over-the-air) update for the user's device is ready, the user will be notified, as the blog post cites. The company also announced yesterday that the Google Pixel 7 event will take place on October 6, 2022.
Bug fixes and improvements have been rolled out to Pixel users in the September 2022 update. These include enhancements to battery and charging, biometrics, Bluetooth, and the user interface.
This update fixes a number of problems, such as an increase in battery drain when using certain launchers, better response from the fingerprint sensor, more stable Bluetooth, and problems with notifications on the lock screen.
Here's the complete changelog of the September 2022 Google Pixel update.
Battery & Charging: Fix for issue occasionally causing increased battery drain from certain launcher background activities. Fix for issue preventing wireless charging mode to activate in certain conditions
Biometrics: Additional improvements for fingerprint recognition and response in certain conditions
Bluetooth: Fix for issue occasionally preventing certain Bluetooth devices or accessories from connecting
User Interface: Fix for issue occasionally causing notifications to appear truncated on the lock screen
Availability
According to the communiuty post, the software upgrades for September 2022 will start rolling out today to all supported Pixel smartphones running Android 13. The list of devices includes the Pixel 4, Pixel 4 XL, Pixel 5, Pixel 6, and Pixel 6 Pro. The update will also be made available to Pixel 6a users later this month.