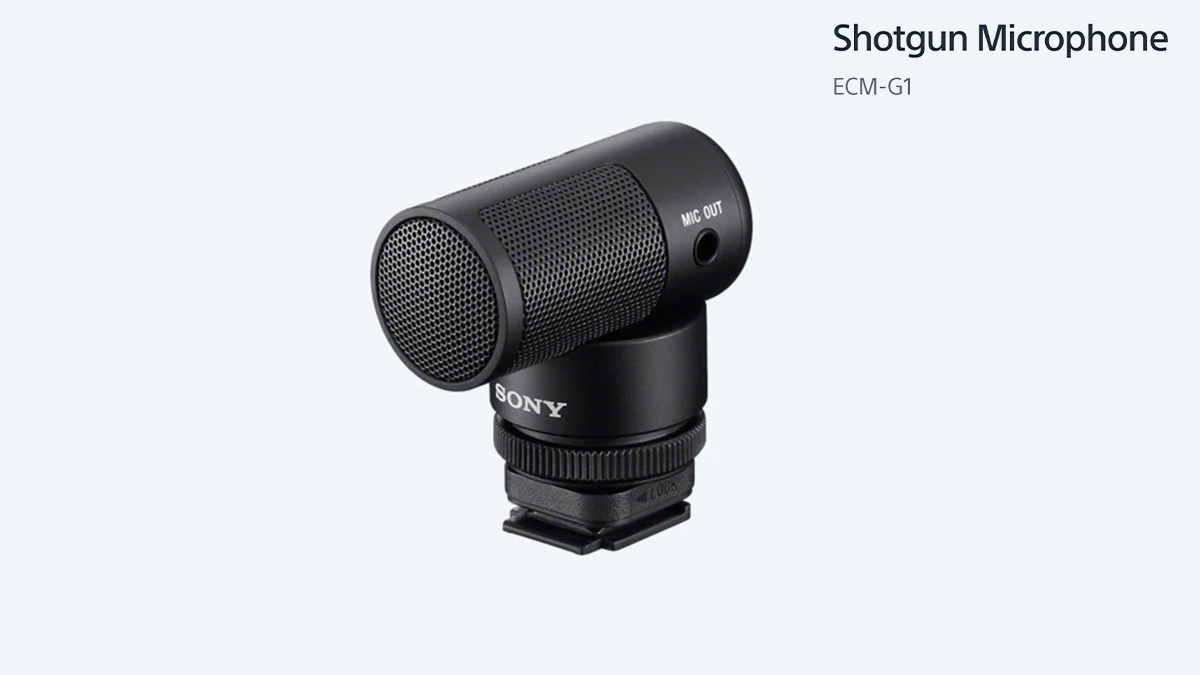 Today, Sony India showed off the ECM-G1, a new shotgun microphone that is supposed to be very portable and perfect for video professionals who want to record high-quality audio. According to the manufacturer, the pick-up pattern of the ECM-Super-cardioid G1 emphasizes crisp sound collection from directly in front of the camera, with ambient noise minimized to guarantee that only desired audio is captured ideal for taking selfies. Sony's HT-S400 330W 2.1ch Wireless Soundbar was recently launched too.
The ECM-super-cardioid G1's characteristics are ideal for vlogging; it needs no dangling cables. It is compact and lightweight at less than 50 mm (1.97 in) in length and 34 g (1.4 oz). The ECM-large G1's (14.6 mm) microphone capsule gives high-quality sound, just like high-end audio recorders. The ECM-detachable G1's wind screen reduces wind noise when shooting outdoors. The ECM-vibration-suppressing G1's design reduces noise when focusing or zooming. Also, using a MI shoe eliminates cable-transmitted vibration noise.

Battery-free When you attach the ECM-G1 to a Sony camera's MI Shoe, the camera powers the mic. Connect the ECM-G1 to your Xperia or other phone to make high-quality vlogs. The small size makes it ideal for a phone. The mic has an output jack. This can be used with cameras, PCs, IC recorders, and other devices without a MI Shoe. Additionally, a recording cable is included.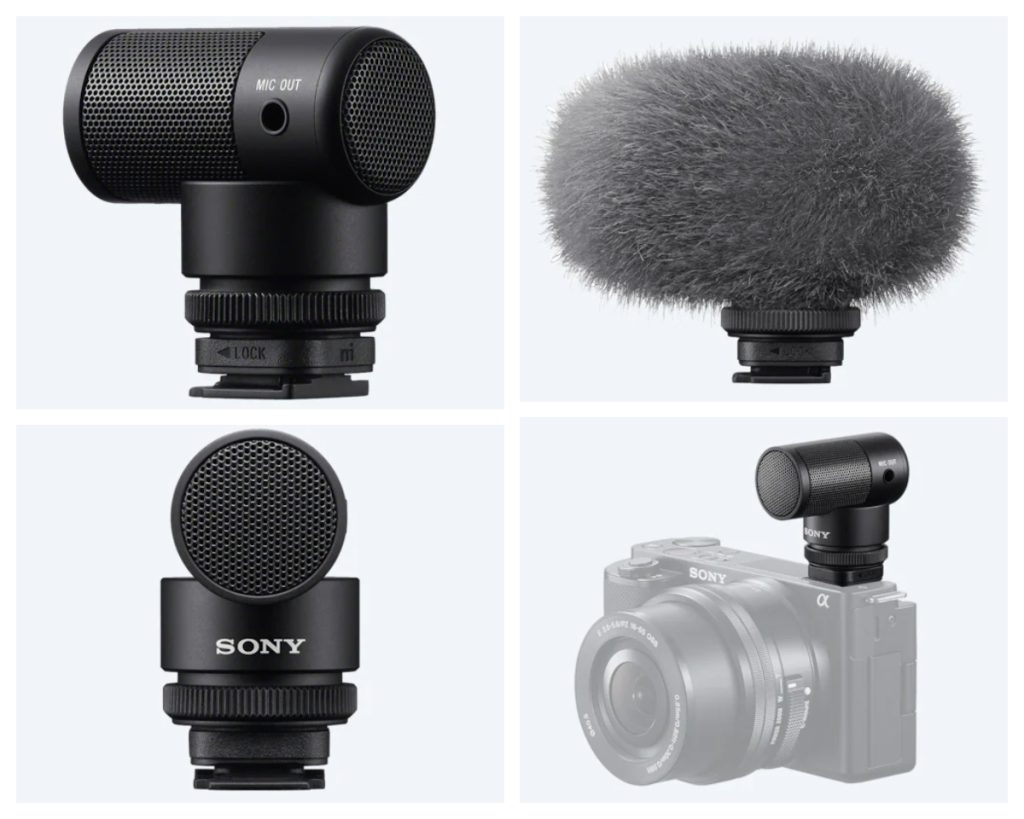 Specifications: Sony Shotgun Microphone ECM-G1
14.6 mm large-diameter microphone capsule for clear voice capture
Compact (48.5 mm) length and lightweight (34 g) design
MI Shoe for simple connectivity and power
Anti-vibration design and supplied wind screen
Flexible 3.5 mm microphone out jack
Comes with an easily detachable wind screen
Compatible with Cameras, PCs, IC recorders and other supported devices
Pricing and availability
The Sony shotgun microphone ECM-G1 is priced at Rs. 10,290 and available to purchase from Sony's e-store and other authorized retailers across India.
According to Sony, on the latest shotgun microphone, the ECM-G1, it says that,
The ECM-G1 is the perfect microphone for vlogging and interviews. It captures voices clearly, contains a wind screen to reduce wind noise when shooting outdoors, and has an optimized frame with anti-vibration dampers to suppress vibration noise. The cableless design avoids cable-transmitted vibration noise when attached to a Sony camera with the Multi-Interface (MI) shoe.