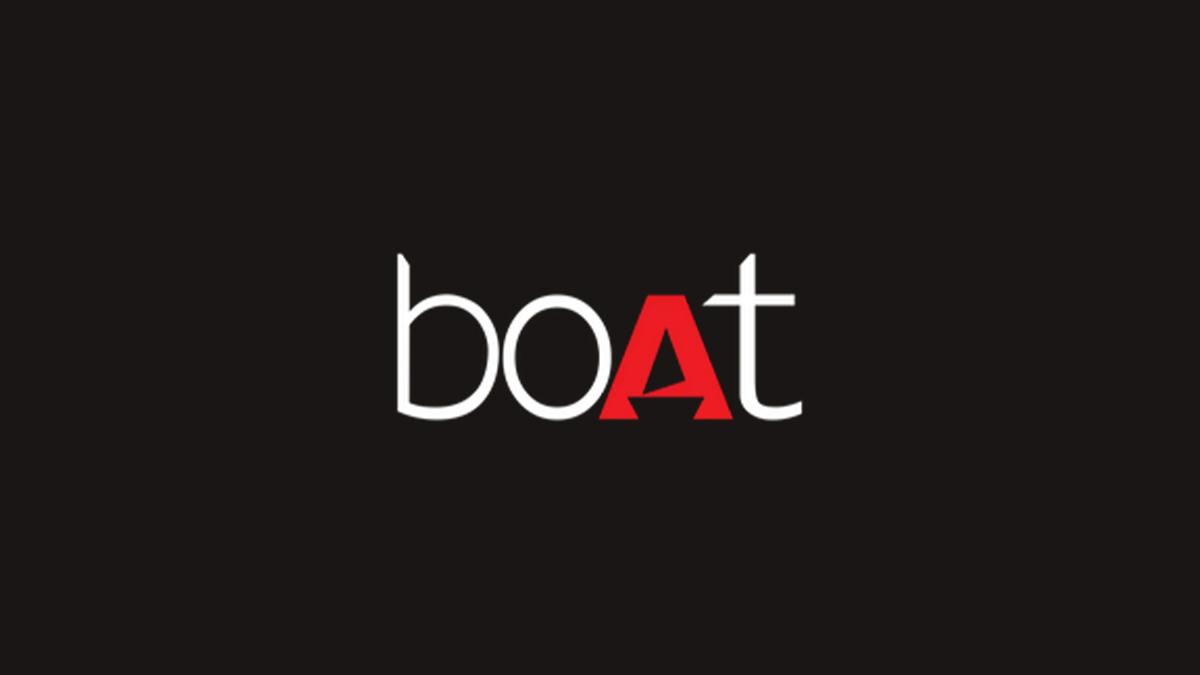 Under its Rock in India programme, boAt India has announced the successful production of 1 million made in India units in a single quarter, a record for its category. Through the campaign, boAt demonstrates how it supports both "Make in India" and "Rock in India."
To celebrate the milestone, boAt started the Rock in India campaign. The goal was to show how hard and careful the people who design and make each item are, just like watching a musician make music. In a track that recalls the hustling and fervour of India, boAt celebrates the symphony made with the noises of every part of the factory in conjunction with music composer Mayur Jumani. The firm stated that BoAt is still changing how Indians listen to music.
View this post on Instagram
India has thrown itself into making the Make in India vision a reality. BoAt and Dixon Technologies formed a joint venture in January 2022 to manufacture and create Bluetooth-enabled wearables in India. Together, they unveiled one of the first TWSs that were "Made in India."
By working with additional suppliers based in India, boAt wants to use the "Make in India" programme that the Indian government started in 2014 to further diversify the supply base and boost the supply chain's resilience. BoAt plans to use its new supplier network to increase production in India in order to keep up with consumer demand.
Since the first quarter of the fiscal year in 2022, a significant portion of the boAt items from the Rockerz, Bassheads, and Airdopes product categories, as well as the accessories including cables and power banks, are produced in India.
The Make in India initiative and the Production Linked Incentive Scheme have helped brands like boAt even more by making it possible for viable local manufacturing options to lower the risk of supply chain disruption, lower logistics costs by bringing manufacturing closer to the point of use, and create economies of scale that would lower costs even more.
To recall, boAt Bassheads 100, 192, 225, Rockerz 255 Pro, 235v2, Airdopes 131, 101, 441, power banks, charging cables, and power bricks are among the current products available under boAt's "Make in India" initiative.
Speaking on the partnership announcement, Vivek Gambhir, CEO, Imagine Marketing Limited, said,
As India rings in its milestone 75th year, we at boAt are delighted to have achieved the milestone of manufacturing one million Made In India products in Q1 FY23 alone. It is a testimony to the love we have received from our loyal customers. The dream of 'Make in India' has entrenched itself into the roots of every Indian's mind.

We have witnessed a strong vocal for local sentiment among Indian consumers, and the market dynamics now favour local home-grown brands. On their part, Indian brands have dived head first into converting the Make in India dream into a reality.

By 2025, Indian brands are projected to drive 35-40% of the hearables market and 25-30% of the wearables market, by value, due to their agility in catering to the expectations of consumers. The Government of India's Make in India project and Production Linked Incentive Scheme have further supported this, by allowing for viable local manufacturing options to minimize the risk of supply chain disruption, reduce logistics costs by bringing manufacturing closer to point of use, and create economies of scale which would further reduce cost.

With our understanding of the market and consumers, we are keen on further supporting the Indian manufacturing system and capitalising on the Make in India movement towards a bright Aatmanirbhar future.