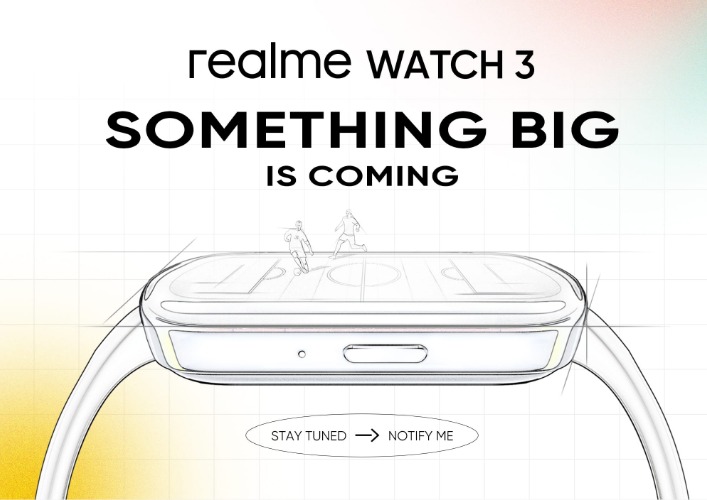 realme India has started teasing the third iteration of its Watch series, realme Watch 3, on their official website. realme Watch 3 is the follow-up to the realme Watch 2, which was released in July 2021. The third generation is expected to be released soon, a year after the second generation.
realme Watch 3's landing page indicates that it will be released soon, and has the tagline "Something Big is Coming." The teaser image suggests that this will be the first smartwatch in the series to support Bluetooth calling.
Furthermore, the page claims that the screen on the Watch 3 will be "XX % larger than the Watch 2" and mentions that the percentage will be revealed on July 18th. We can expect a larger screen on the Watch 3 than its predecessor.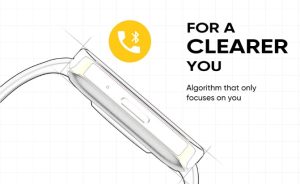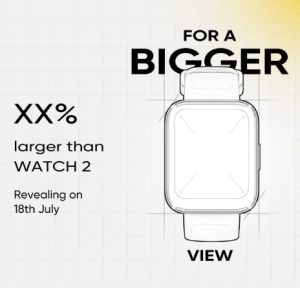 According to the realme community post, the Watch 3 will feature 2.5D curved display. This will enhance the build quality as well as provide good user experience.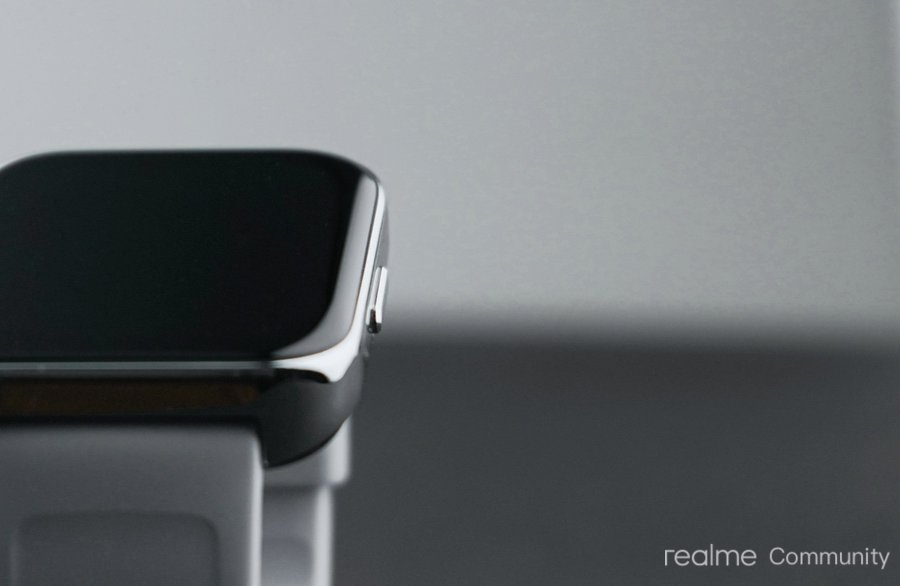 Aside from these, there isn't much information available about this upcoming watch because it hasn't been made official in any other country. However, we can expect some improvements to Watch 2.
To refresh your memory, the Watch 2 had an LCD screen, heart rate and SpO2 monitoring, activity tracking, sleep monitoring, 90 sports modes, GPS support, and a larger 390mAh battery that could last up to 14 days.
We can expect the watch to launch later this month alongside the realme Pad X.