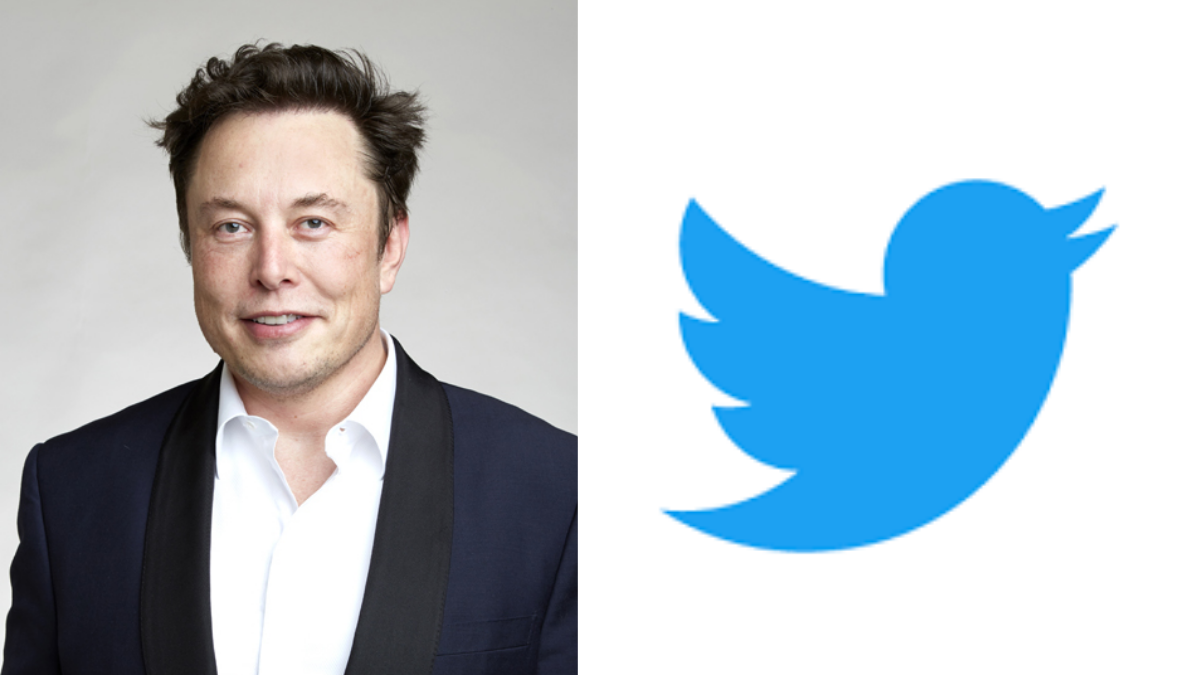 Elon Musk announced a merger agreement with Twitter in April for purchasing the platform for US $44 billion ($54.20 per share). He has now officially ended the deal to buy Twitter, saying, among other things, that the social media company didn't give him enough information about fake accounts.
Because of what Musk did, Twitter Chairman Bret Taylor said that the board planned to go to court to make sure the merger agreement was followed.
Bret Taylor said in his tweet,
The Twitter Board is committed to closing the transaction on the price and terms agreed upon with Mr. Musk and plans to pursue legal action to enforce the merger agreement. We are confident we will prevail in the Delaware Court of Chancery.
Elon breaks Twitter agreement! But why?
Musk's lawyers said in a filing to the Securities and Exchange Commission (SEC) on Friday that he closed the deal due to Twitter's material breach of multiple provisions of the agreement, as well as the fact that Twitter appears to have made false and misleading representations on which Mr. Musk relied when entering into the Merger Agreement.
Also, the agreement says that Twitter has to give Mr. Musk and his advisors all the data and information that Mr. Musk asks for so that he can do an independent assessment of how many fake or spam accounts are on Twitter. Twitter hasn't responded in almost two months.
It appears that by representing the number as being lower than 5%, Twitter has also provided "materially inaccurate representations" about mDAUs (monetizable daily active users). Musk thinks that the proportion of spam and fake accounts represented in its mDAU count is drastically understated by this.
Additionally, it appears that the method used to determine its mDAU and the portion of that figure made up of non-monetizable spam accounts is arbitrary and ad hoc.  Given that 90% of Twitter's revenue comes from ads, the company's true mDAU count is crucial.
To the extent that Twitter underreported the number of fake or spam accounts on its platform, it may have harmed the company. Mr. Musk is also considering whether the company's declining business prospects and financial outlook constitute a material adverse effect, giving him a separate basis for terminating the Merger Agreement.
Finally, when Twitter fired high-ranking executives and one-third of its talent acquisition team, Musk stated that he was considering leaving because Twitter had failed to "preserve substantially intact the material components of its current business organization."
All of these factors contributed to the termination of the Merger Agreement and the cancellation of the transaction. Now we'll have to wait and see how Musk handles legal action in the coming days.