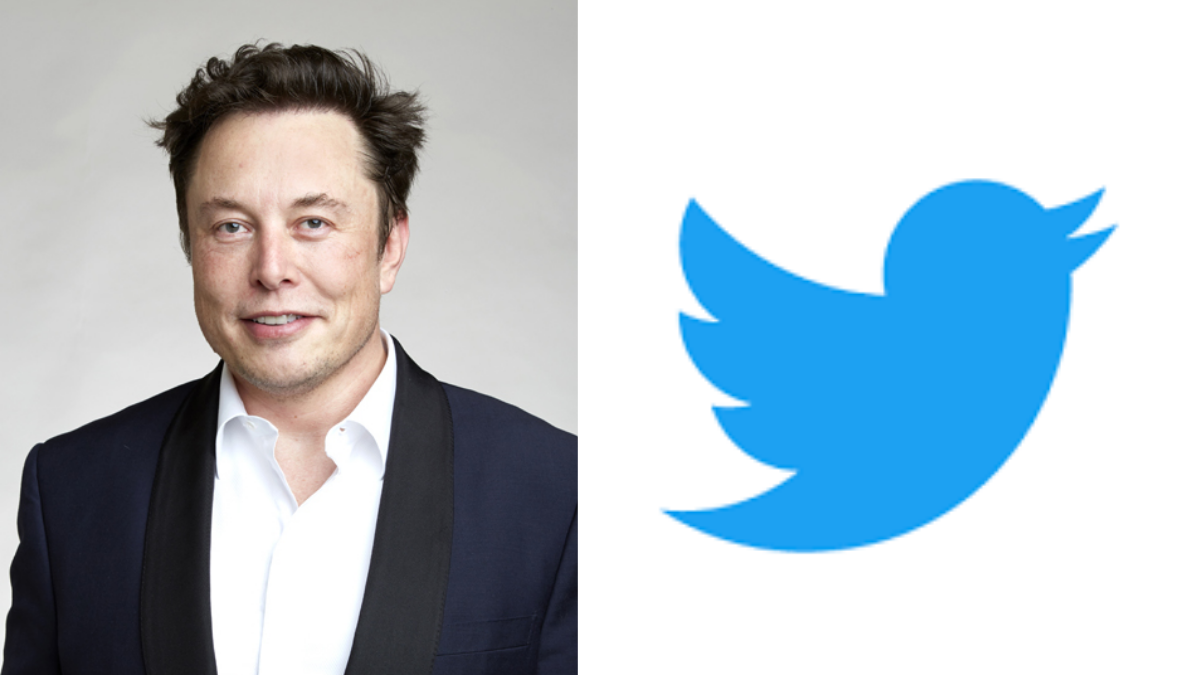 Elon Musk made his proposal to buy Twitter outright and delist it from the stock market the other week, and it appeared that the firm would kindly decline. However, it appears that it did some more thinking after a few days and has now officially stated that it is accepting Musk's proposal.
According to Twitter's press release, the firm has now "entered into a final deal to be bought by an entity owned and controlled by Elon Musk." The cash price is $54.20 per share, which means nothing in SEC-speak and not actual cash, by the way. As a result, the transaction's overall worth is estimated to be around $44 billion.
After the process is completed, which could take months due to the amount of regulatory scrutiny it will face, Twitter will become a privately held corporation and its shares will no longer be traded on any stock market.
The total cost is a 38% premium to Twitter's closing stock price on April 1, 2022, the final trading day before Mr. Musk revealed his roughly 9% ownership in the company. And besides, this was Musk's initial objective, and it appears to be working out very well for him. Musk has gotten $25.5 billion in "fully committed debt and margin loan financing" and is funding the purchase with around $21 billion in his own funds.
Bret Taylor, Twitter's Independent Board Chair, said,
The Twitter Board conducted a thoughtful and comprehensive process to assess Elon's proposal with a deliberate focus on value, certainty, and financing. The proposed transaction will deliver a substantial cash premium, and we believe it is the best path forward for Twitter's stockholders.
Parag Agrawal, Twitter's CEO, said,
Twitter has a purpose and relevance that impacts the entire world. Deeply proud of our teams and inspired by the work that has never been more important.
Elon Musk said:
Free speech is the bedrock of a functioning democracy, and Twitter is the digital town square where matters vital to the future of humanity are debated. I also want to make Twitter better than ever by enhancing the product with new features, making the algorithms open source to increase trust, defeating the spam bots, and authenticating all humans. Twitter has tremendous potential – I look forward to working with the company and the community of users to unlock it.