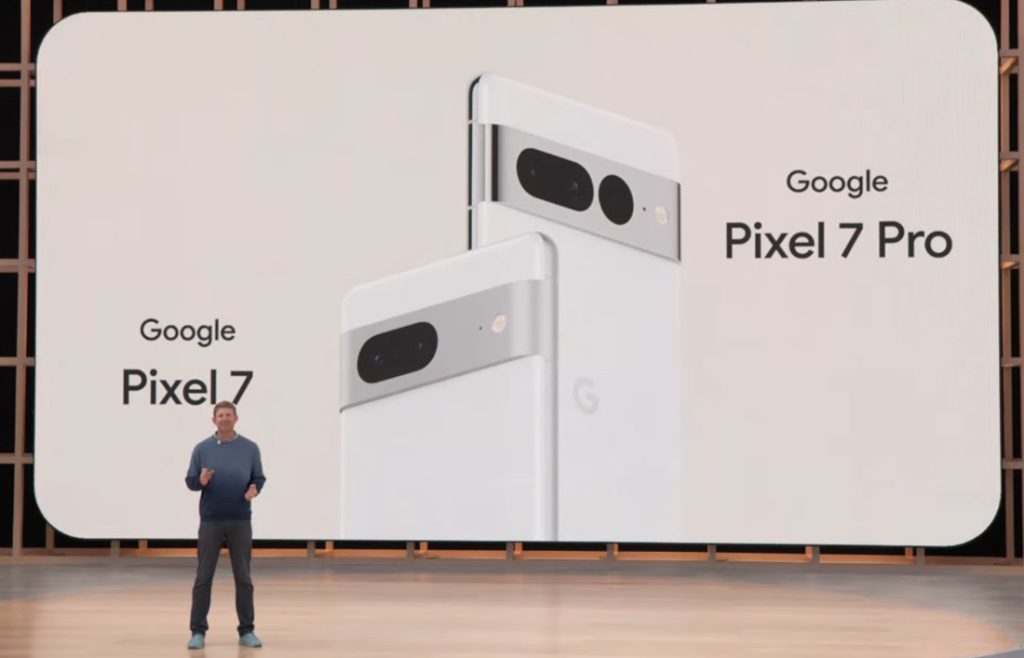 The Google Pixel 7 series was announced much earlier than expected at the recently concluded Google I/O 2022 event, and now Android 13 Beta source code indicates that the Google Pixel 7 Pro will also have a brighter display than the Pixel 6 Pro.
The Google Pixel 7 Pro's display will be brighter than the Pixel 6 Pro's, claims Sr. Technical Editor Mishaal Rahman, who has offered some reference. The Pixel 7 Pro's S6E3HC4 display panel has been mentioned in previous leaks. This attempts to balance the resolution of the Pixel 7 Pro with that of its predecessor.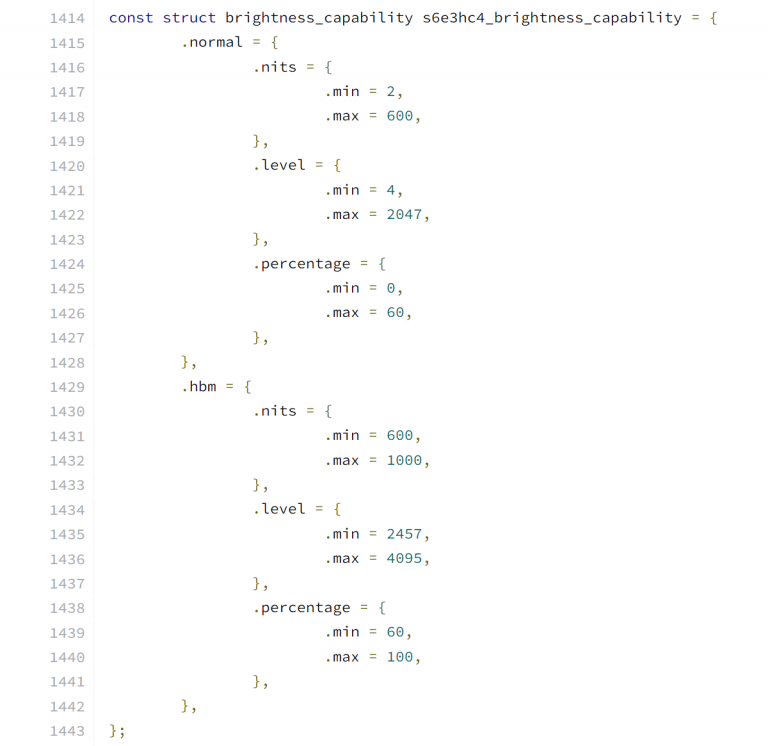 The source code shows that the upcoming Pixel 7 Pro device will have 600 nits more brightness than its predecessor when set to manual mode. In Auto mode, the maximum brightness of the display will climb to 1,000 nits from 800 nits. Note that these numbers apply to displays that are completely white (100% APL). The brightness might likely reach 1,200 nits at lower APL, which is a far more common scenario.
The Pixel 7 Pro's additional features were made known thanks to the source code. It will have an HDR10 display that supports HGL images, as we already know. For reduced power usage, it also offers a 1080p mode. The Pixel 7 Pro will feature (3120 x 1440) pixels in terms of the resolution, which is the same as the Pixel 6 Pro device. As opposed to the S6E3HC4 for the Pixel 7 Pro, the Pixel 6 Pro sports an S6E3HC4 panel.
Although Google has not yet announced an official debut date for the Google Pixel 7 series, reports suggest that it will happen in October. At this time, it is also unknown if the smaller Pixel 7 will receive a display upgrade.