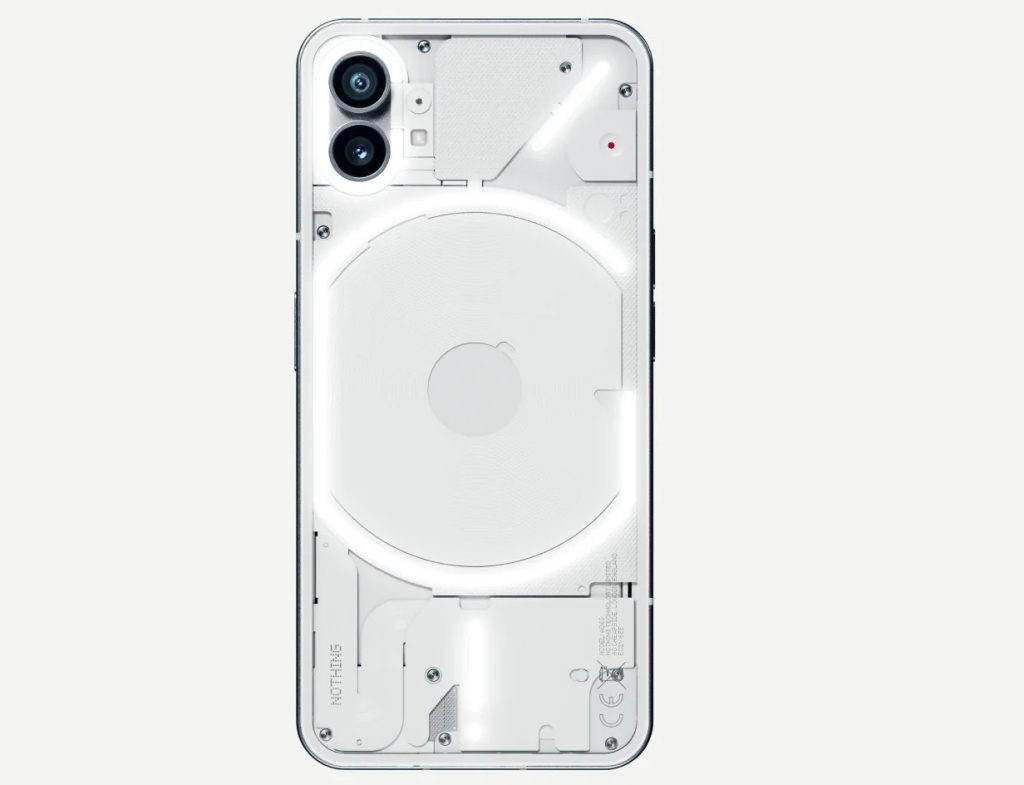 Last week, Nothing posted live images of the Nothing Phone (1) that revealed multiple LEDs. YouTuber Marques Brownlee posted a video today that revealed the use cases of those LEDs on the back. He said that there are a total of over 900 LEDs on the back making a pattern. The glow is called the glyph interface that is customizable.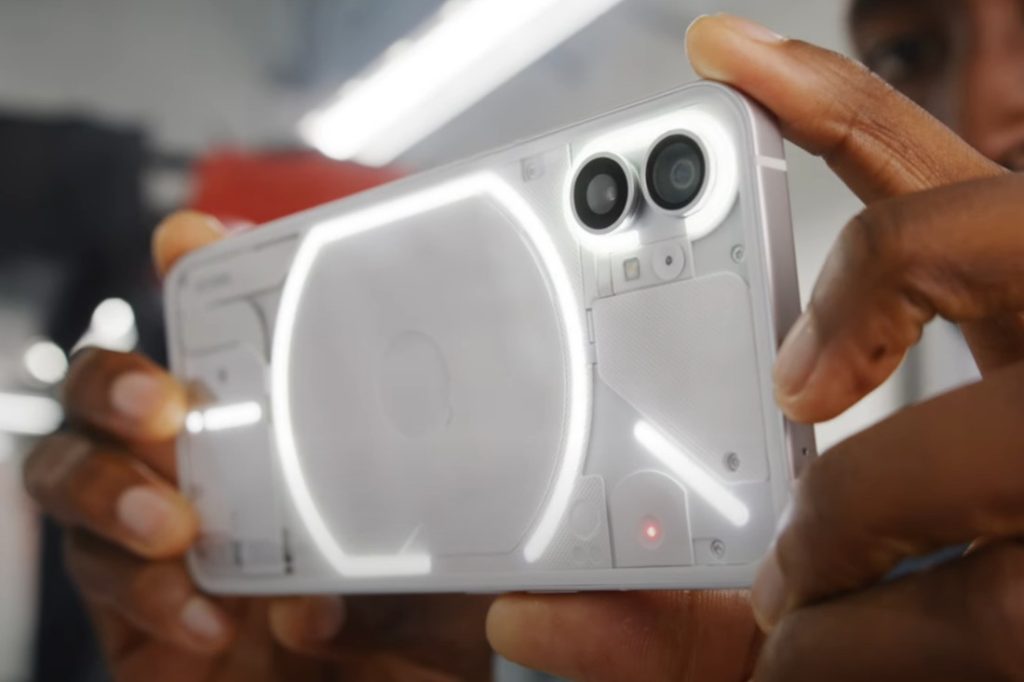 Use cases of rear LEDs on the Nothing Phone (1)
Flip to Glyph feature lights up the LEDs for message and call notifications when you put the phone face down
The light in the middle lights up when you are wireless charging or reverse wireless charging your accessories
When you plug the wired charger, the bottom LEDs glow to act as a charging progress bar. This turns off after a few seconds to save the battery, but it lights up again when you touch or wiggle the phone.
The entire set of LEDs can light up when you are shooting a photo to brighten up the image. There is also a dedicated LED flash next to the camera.
There is a separate red LED light on the top corner that acts as a recording indicator for videos
10 built-in ringtones with custom light patterns for each so that you can pair them with contacts to know who is calling. This will also be customizable for app notifications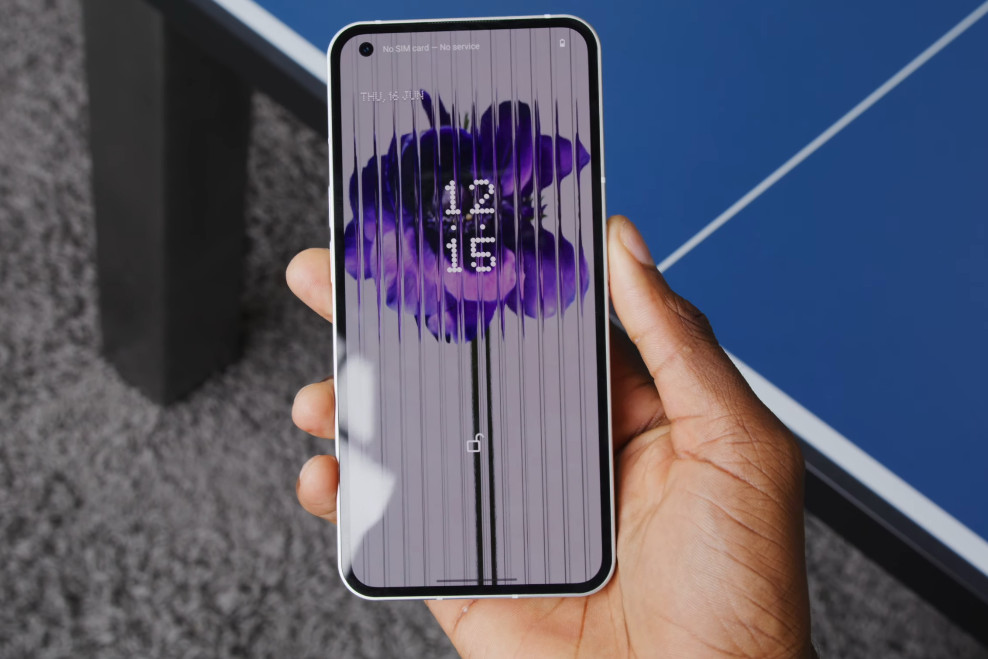 At the beginning of the video and when showing the settings for notification LEDs, Marques shows the front part of the phone that revels a punch-hole camera on the left side and minimal bezels around the screen.
Nothing has teamed up with StockX to auction the first 100 serialised units of phone (1) via DropX. The 48-hour auction is now live on StockX.com.
We should know more details about the phone in the coming weeks, before it goes official on July 12th.