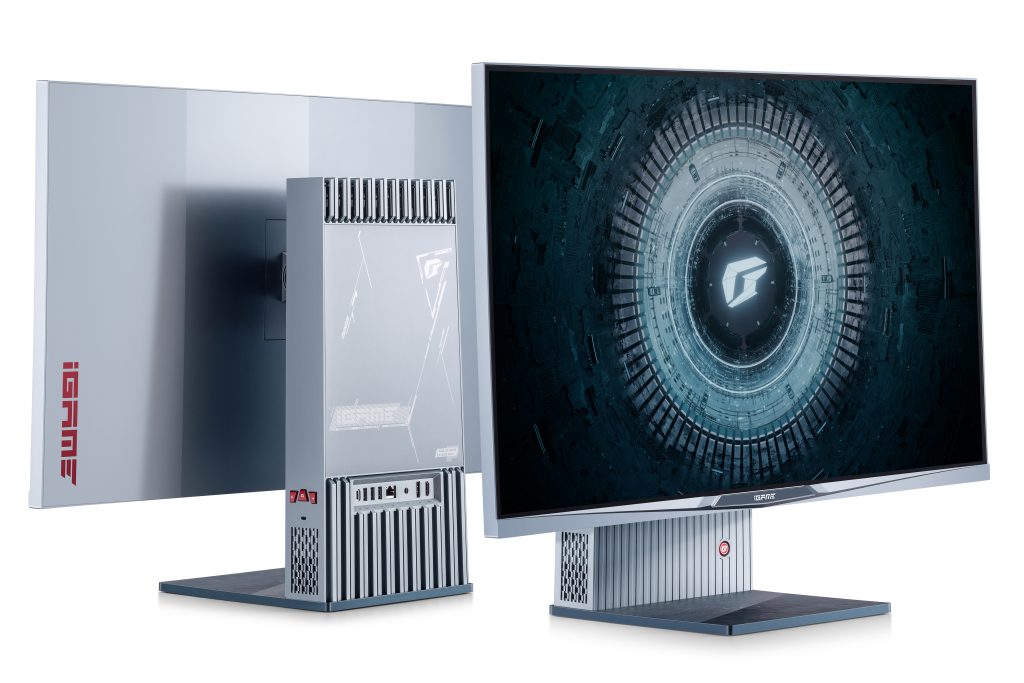 Colorful Technologies, a manufacturer of professional PC peripherals, has introduced the G-ONE PLUS all-in-one gaming PC, which is powered by the latest 12th generation Intel Core processors and NVIDIA RTX 3060 graphics. Let's have a closer look at this new All-in-One PC. 
The G-ONE PLUS has a modern aesthetic and an ergonomic stand that allows users to tilt between -5° and 15° and swivel to the left or right by 15°. On its ergonomic stand, the gaming PC also has a concealable Lift Camera and a built-in Qi Wireless Charging Dock. The G-ONE PLUS is the ultimate space-saving high-performance gaming PC, making it ideal for modern gaming environments.

The COLORFUL G-ONE PLUS includes a massive 31.5-inch 165Hz 2K (2560×1440) IPS display that covers 99% of sRGB color gamut, built-in stereo speakers (5W x 2 setup), and fully customizable RGB backlighting. It is available in three CPU configurations: Intel Core i5 12500H, Core i7 12700H, and Core i9 12900H, each with dedicated NVIDIA GeForce RTX 3060 graphics and up to 16GB of DDR4-3200MHz RAM and up to 1TB of fast NVMe SSD storage.
When it comes to cooling solutions, which are an important part of gaming PCs, G-ONE PLUS has a vertical cooling tower that dissipates heat upwards – the natural flow of heat. The GPU and CPU have separate cooling channels in the cooling system. The cooling solution includes four 10mm heat pipes, one 8mm heat pipe, and two turbofans. The turbofans have a new 52-fan blade design that delivers 20% more airflow than previous designs.
The G-ONE PLUS includes HDMI 2.0 and DisplayPort 1.4 for secondary displays, two USB 2.0 ports, a 2.5GbE LAN port, a USB Type-C (USB 3.2 Gen2) port, and a DC in port for power on the rear I/O. Two USB ports for your mouse and keyboard, as well as audio ports for gaming headsets, are available on the side I/O. On the other side, there are three multi-function buttons for adjusting brightness and volume.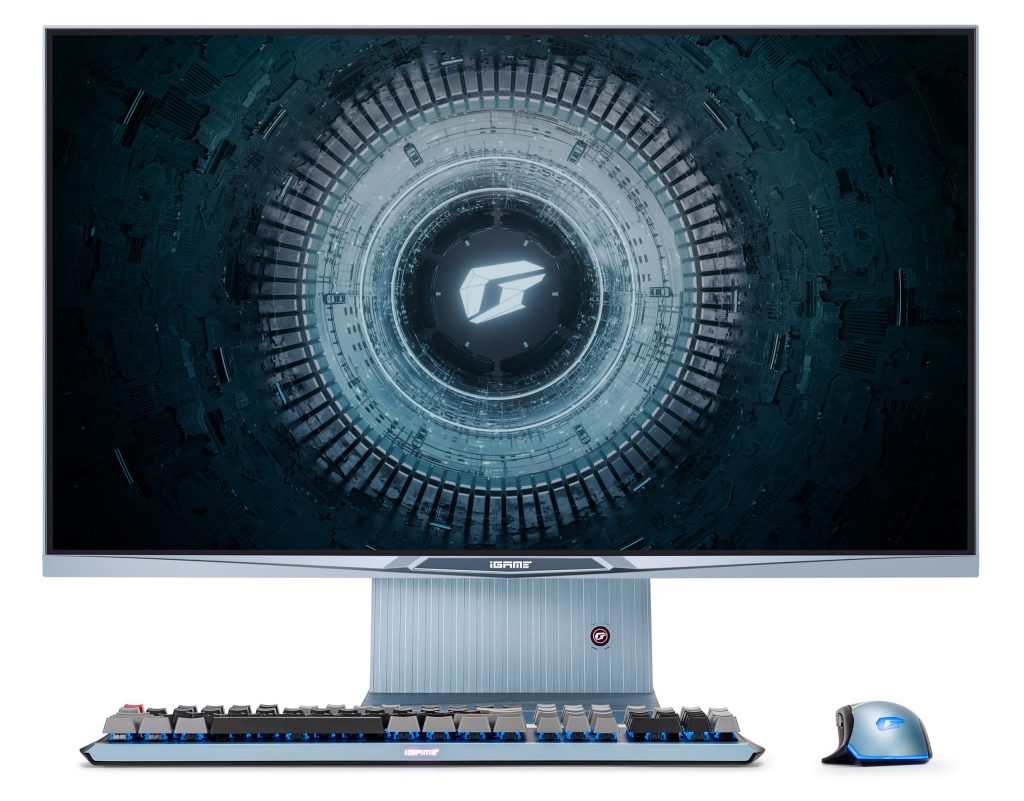 COLORFUL G-ONE PLUS Gaming PC Specifications: 
Pricing and Availability: 
COLORFUL G-ONE PLUS all-in-one gaming desktop is available in three configurations. The COLORFUL G-ONE PLUS Intel Core i7 12700H model is priced at US $1999 (Rs. 1,56,015 approx.). The i5 and i9 models will be launched on a later date.