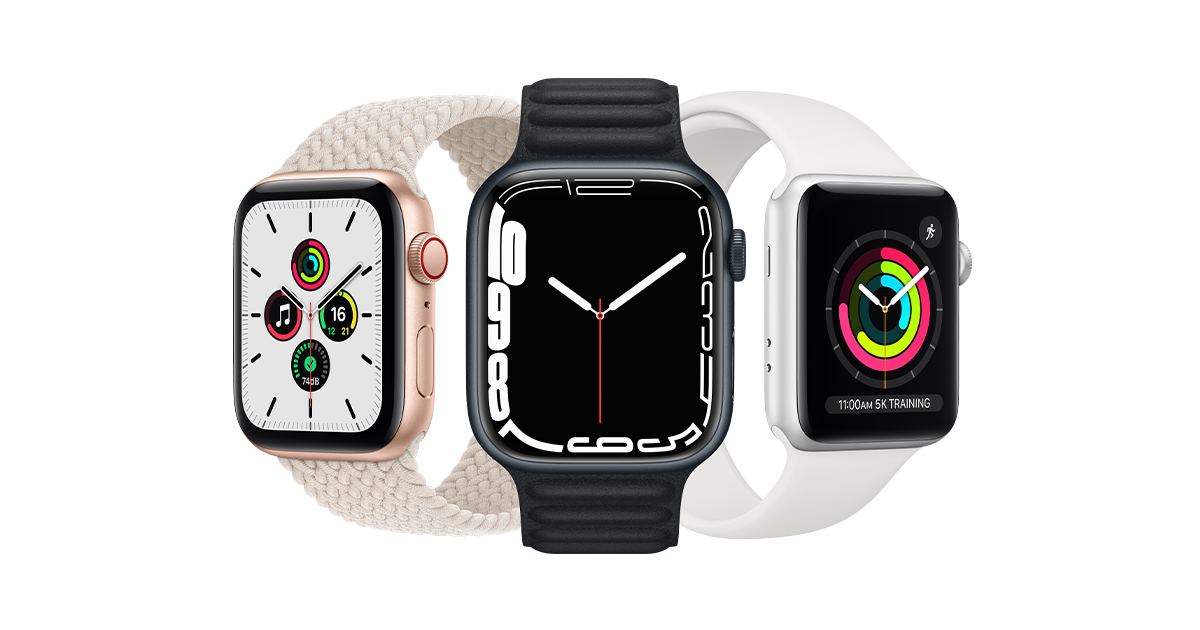 The Apple Watch Series 8 was rumored to include body temperature measurement, but a recent report claimed that an Apple Watch with a body temperature sensor would not be available for at least another year. It's still possible that Apple will launch the Watch Series 8 with body temperature monitoring in H2 2022, says a well-known analyst, Ming-Chi Kuo.
Amidst this, Kuo claims that if Apple can get the hardware and software algorithms to work together, the temperature sensor could make its foray into the Apple Watch Series 8. This appears to be a problem that is not limited to Apple. According to him, Samsung is also dealing with much the same concern. As a result, Samsung's next Galaxy Watch may not be able to track body temperature.
(2/3)
The challenge in implementing precise body temperature measurement is that skin temperature quickly varies depending on outside environments. A smartwatch can't support core temperature measurement in terms of hardware, so it needs an excellent algorithm to work together.

— 郭明錤 (Ming-Chi Kuo) (@mingchikuo) May 1, 2022
Some may regard the Apple Watch Series 7 as an iterative update. The Watch Series 7 debuted without a new processor or sensors. Instead, the most noticeable difference between it and its predecessor was a larger, brighter, and thus more durable display. It will be interesting to see what updates the Watch Series 8 will provide.