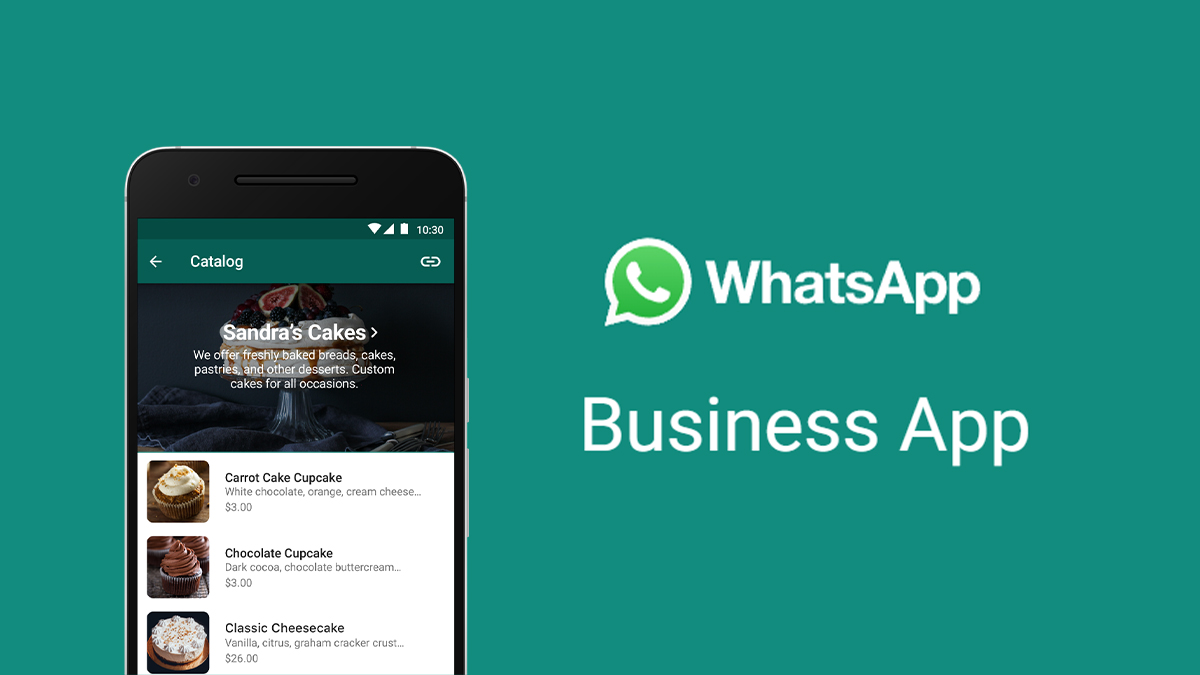 WhatsApp is currently working on a subscription plan for its business app, after releasing Reactions, Communities and more. The company is developing a new subscription plan for its business app, according to WABetaInfo. The "Linked Devices" area of WhatsApp Business accounts, according to the source, does have a revamped UI.
WhatsApp is a popular free-for-all instant messaging platform that is widely used all over the world. For those with a WhatsApp Business account, though, things are about to change. People who don't want to start a WhatsApp Business subscription service can still use the app's free features.
In this revamped and expanded interface, WhatsApp will use a new description for multi-device functionality, allowing users to add many devices to their accounts and communicate with customers in the same chat.
Even if your main phone isn't linked to a network, the "Linked Device" feature will work. Apart from your smartphone, it may be used on a variety of devices, including laptops and tablets. Individuals can also join up to 10 devices to their WhatsApp Business account with the subscription plan. When using multi-device, you can currently only connect up to four devices.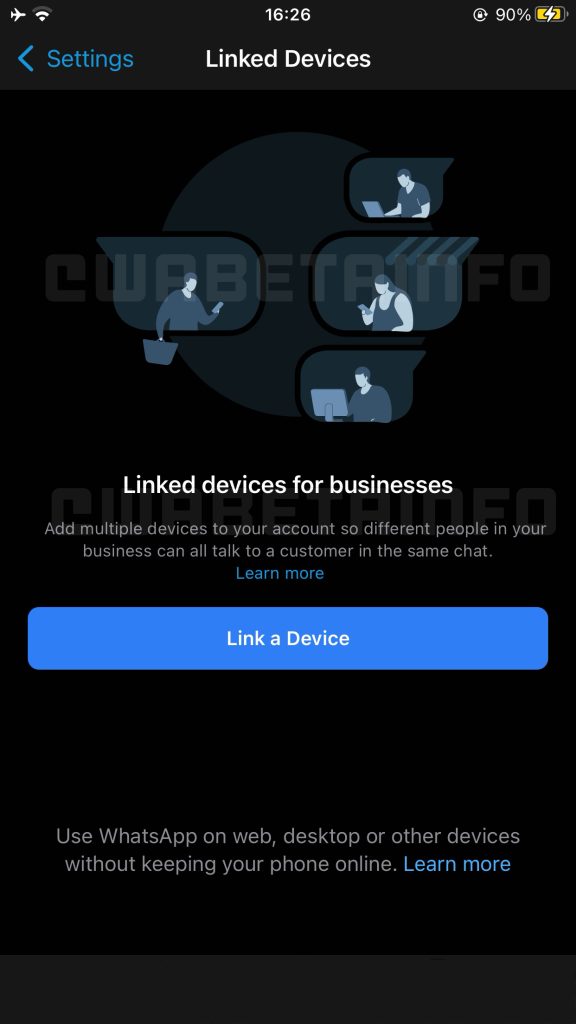 We don't know if it'll be a monthly or annual subscription, nor how much it might cost, but we really do understand this won't be available to regular WhatsApp users. The subscription plan is currently unavailable on the business app, but it will be made available in a future update of the WhatsApp Business beta for Android and iOS devices.