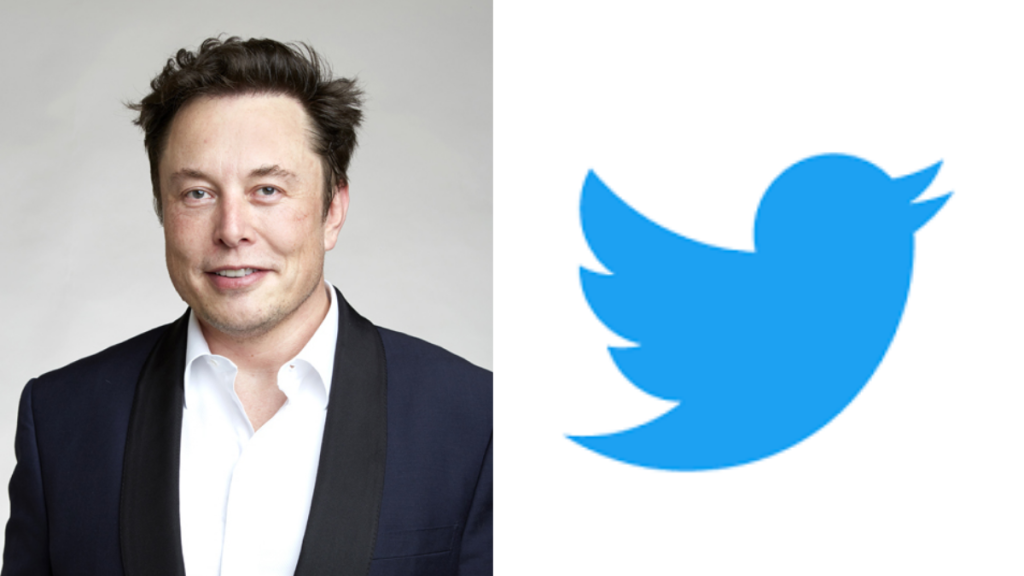 Elon Musk, the CEO of Tesla and SpaceX, has withdrawn his plans to join the board of Twitter, his preferred social media platform. Musk said on Twitter on Saturday morning that he would not be joining the board of directors. On Sunday, Twitter CEO Parag Agrawal said that Musk still owns a lot of the company and that the company will keep listening to him.
There was no indication from the Twitter CEO whether Tesla CEO Elon Musk had given specific reasons for reversing his decision to accept a new role. Elon Musk was offered to join Twitter's board of directors on April 7. In financial filings a day earlier, the Tesla CEO revealed that he is the social media company's largest stakeholder.
Twitter's shares soared 4% on Tuesday after the statement by the board. Twitter had its biggest day since its IPO in 2013, surging more than 27% after Musk's investment was first announced on Monday.
Elon has decided not to join our board. I sent a brief note to the company, sharing with you all here. pic.twitter.com/lfrXACavvk

— Parag Agrawal (@paraga) April 11, 2022
Twitter's CEO, Parag Agrawal, said in response to the statement:
We announced on Tuesday that Elon would be appointed to the Board contingent on a background check and formal acceptance. Elon's appointment to the board was to become officially effective on 4/9, but Elon shared that same morning that he would no longer be joining the board. I believe this is for the best. We have and will always value input from our shareholders, whether they are on our board or not. Elon is our biggest shareholder, and we will remain open to his input.