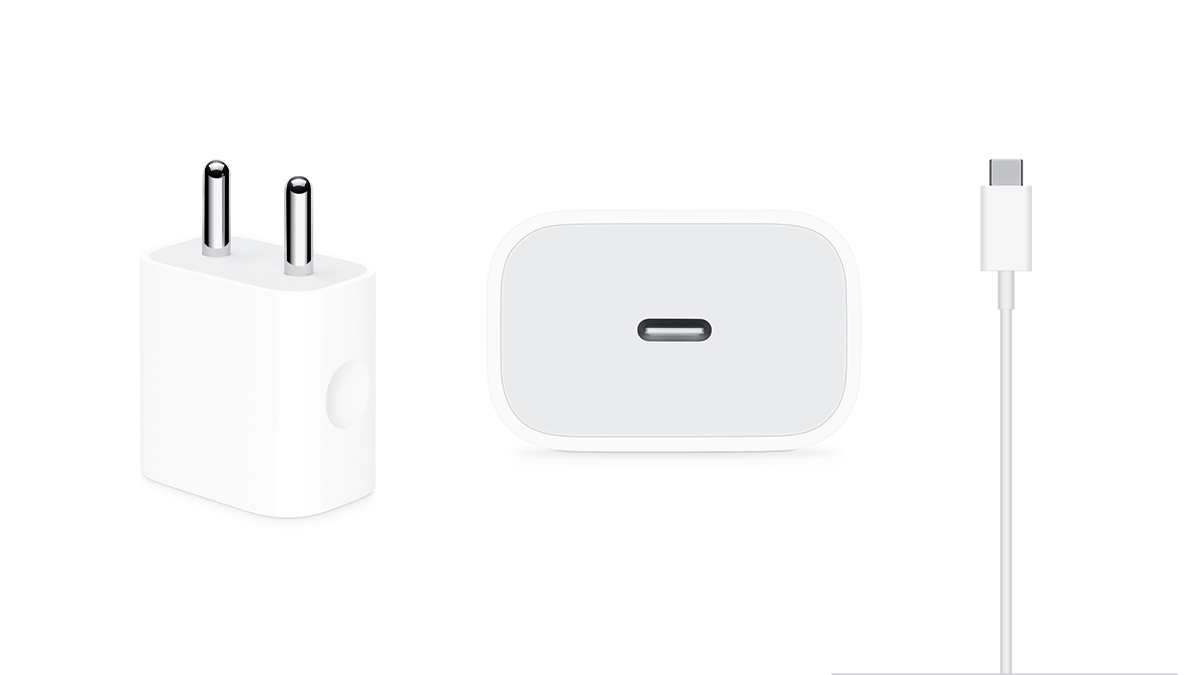 Apple may introduce a new USB-C wall adapter with relatively high power output, according to a recent report from 9to5Mac. According to a support document, Apple is working on a "new 35W Dual USB-C Port Power Adapter." While it's possible that the device has been abandoned entirely, Apple could yet release the power adapter in the future. It was also reported that Apple withdrew the support document immediately after it was published, hinting that it was uploaded inadvertently.
The iPhone 13 Pro Max, for example, can fast charge at a rate of up to 27W. This means that the dual USB-C wall adapter may charge both an iPhone 13 Pro Max and an Apple Watch at the very same time. In fact, any USB-C wall adapter that produces 5W of electricity can be used to charge the Apple Watch Series 7.
According to the document, the accessory would also enable USB-C Power Delivery Tech:
Input: 100–240V /1.0A
USB PD Output 1 or 2: 5VDC/3A (or) 9VDC/3A (or) 15VDC/2.33A (or) 20VDC/1.75A
In the report, it is stated that the charger may charge both an iPhone 13 Pro Max and an Apple Watch at the same time with its 35W power output. The device also supports USB-C Power Delivery, according to the documentation.
According to last year's Digitimes report, Apple was working on new GaN chargers with USB-C. Another possibility is that Apple will release it with a faster charging MagSafe iteration. We don't know when the company plans to release this device or how much it will cost.