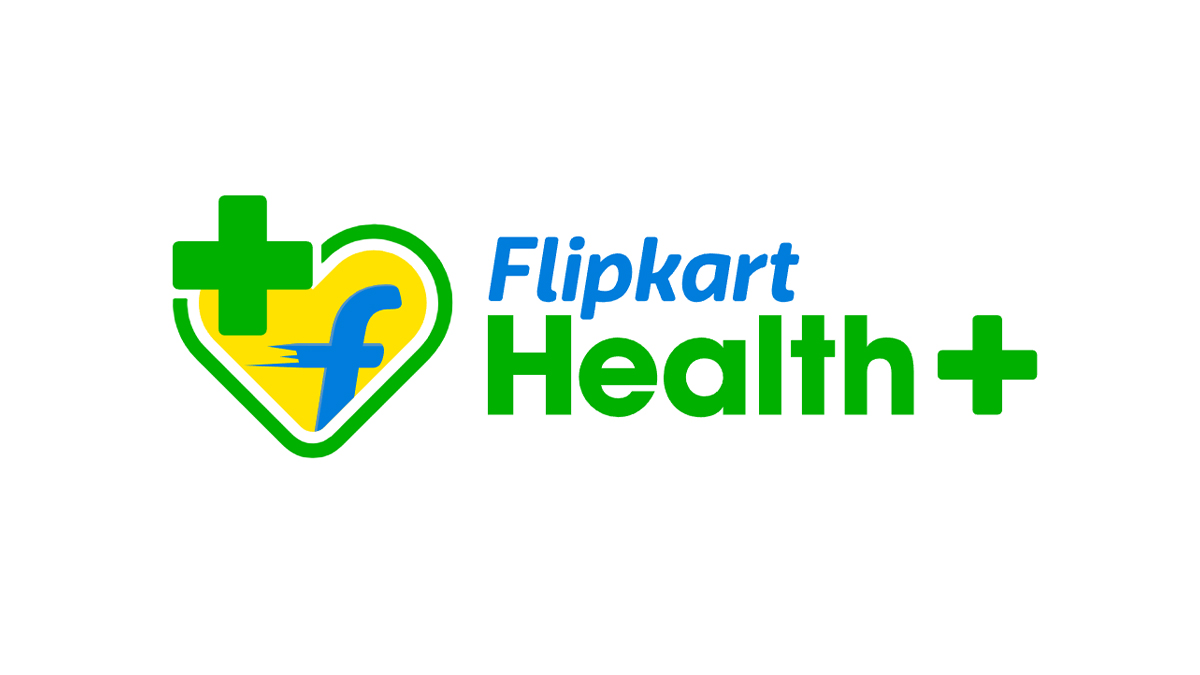 Flipkart Health+, India's home-grown Flipkart Group's digital healthcare marketplace platform, today announced the launch of the Flipkart Health+ app, a tech-platform that provides millions of customers across the country with access to legitimate medicines and healthcare products as well as services.
Flipkart Health+ will enable simple and convenient access to quality and affordable medicine and healthcare products from independent sellers through the Flipkart Health+ app, with the objective of serving customers across 20,000 pin codes in India. The Flipkart Group's presence and last-mile supply chain skills, combined with Sastasundar.com's comprehensive healthcare network across the country, would benefit Flipkart Health+.
The Flipkart Health+ app has been designed and developed with a user-friendly interface that will appeal to customers regardless of their technological aptitude. It will provide more customers across India with access to medicine and healthcare products and services for a wide range of ailments, including acute and chronic illnesses, in remote villages that have largely been under-resourced.
The widespread use of digital technology in India gives a chance to make a wide range of medicines and healthcare goods available throughout the country. To begin with, the Flipkart Health+ platform will have roughly 500+ independent sellers with a network of registered pharmacists for medical prescription confirmation and precise dispensation.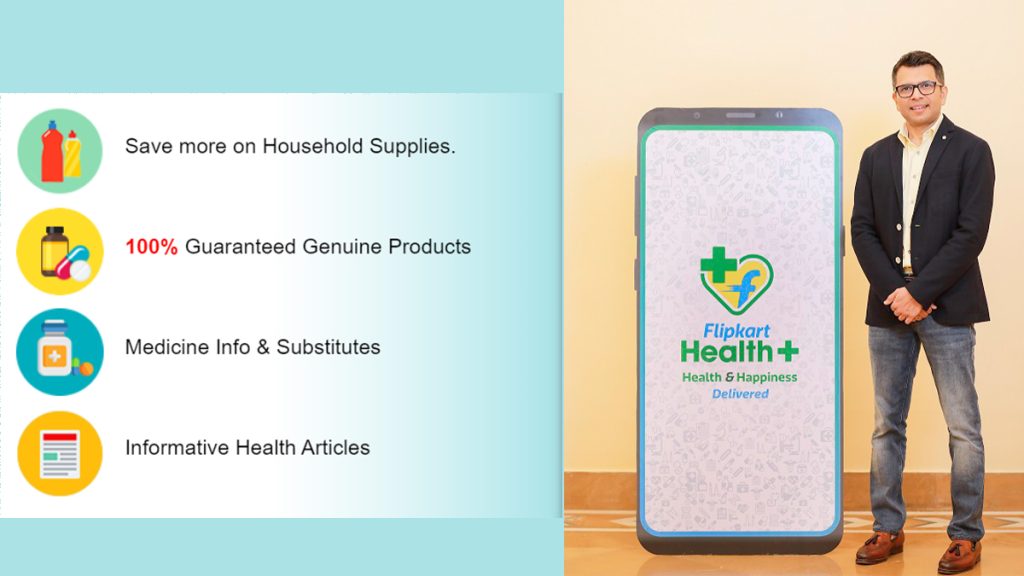 Despite the fact that it is an intermediate marketplace platform, Flipkart Health+ has implemented several quality checks and verification methods to ensure that authentic medicines and healthcare products are delivered to customers' doorsteps from independent vendors. Flipkart Health+ intends to onboard third-party healthcare service providers in the next few months, who will supply clients with additional value-added healthcare services like teleconsultation and e-diagnostics.
Availability
The app is also designed to work with low-bandwidth networks, allowing customers from all around the country to use it. The Flipkart Health+ app is currently available on the Google Play Store and will be released on iOS in the near future.
Commenting on the launch of the Flipkart Health+ app, Prashant Jhaveri, Chief Executive Officer, Flipkart Health+, said,
Since the COVID-19 pandemic, Indians have witnessed a tremendous shift in favoring wellness and preventative healthcare and there is an increased focus on health and wellness, like never before. Through Flipkart Health+, we aim to solve the critical gap of accessibility to genuine medicines and healthcare products and services across the country, especially in the remotest parts of the country that have been underserved until now. We want to leverage technology in a way that strengthens the healthcare ecosystem and enables it to serve customers better by making accessibility to healthcare simpler even for those residing in distant areas of the country and contributing towards a healthier India.