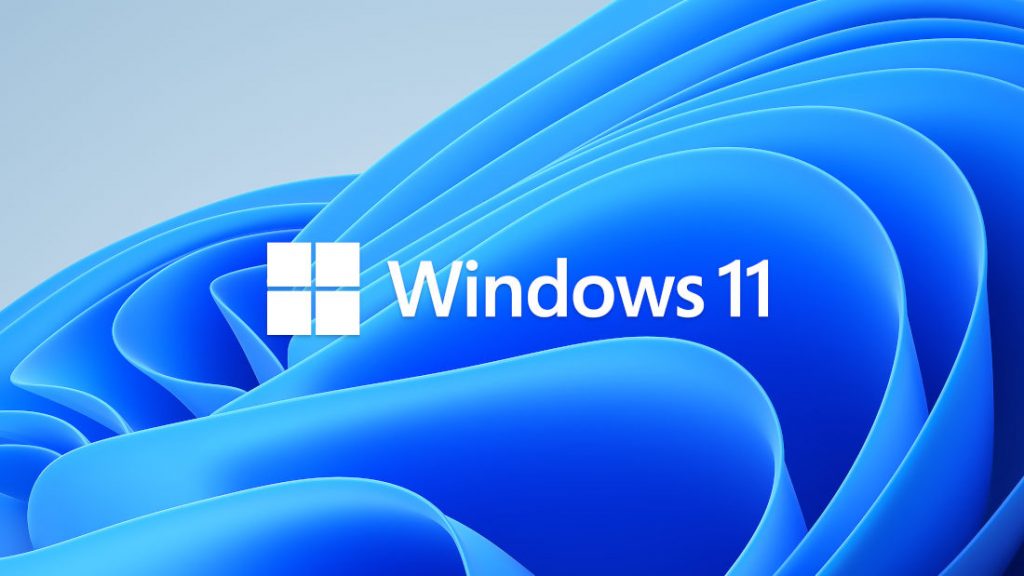 The Windows Operating System, which is widely used by both consumers and businesses, necessitates regular updates in terms of security and accessibility. After its initial release, Microsoft has continued to improve Windows 11. Microsoft has now unveiled a slew of management, security, productivity, and collaboration enhancements coming to Windows 11 and Windows 365 for commercial clients.
 Upcoming Windows 11 and Windows 365 features:
Security Chip for Cloud Protection: "Cybersecurity issues and risks" top the list of concerns for business decision-makers in the year ahead. Windows 11 introduces two powerful new features that strike against the most common cyber-attack techniques. New Windows 11 is enhanced phishing detection and protection built into Windows with Microsoft Defender SmartScreen. 
Windows 11 is meant to be the most inclusive and accessible Windows ever. Focus, system-wide Live Captions, and Voice Access enable everyone, including disabled persons, to do more. Focus helps information workers, particularly ADHDers, develop healthy digital habits. Voice Access allows people with limited mobility to manage devices and dictate material.
The company is launching new intelligent meeting features for Windows 11 powered by AI to enhance meetings and collaboration. With new features like Voice clarity and Voice focus, Automatic framing, Portrait backdrop blur, and Eye contact, we want to make that experience more personal and human.
Microsoft Endpoint Manager helps IT manage Windows 365 Cloud PCs alongside their physical PCs. Azure AD Join support for Cloud PCs is coming to general availability in May. Microsoft Endpoint Manager for Edge for Windows will protect endpoints in the cloud, on-premises and across device platforms. Remote help adds secure, help desk-to-user connections to Endpoint Manager Remote. 
Windows 11 will soon get new integrations that bring the power of Windows 11 and Windows 365 together. Integrations include seamless movement between your Cloud PC and Local PC with a single click. Boot to be able to boot straight to your Windows 365 Cloud PC in just one step.
Microsoft hasn't specified a timeline for when these features will be widely available. We are anticipating the arrival of these features soon.