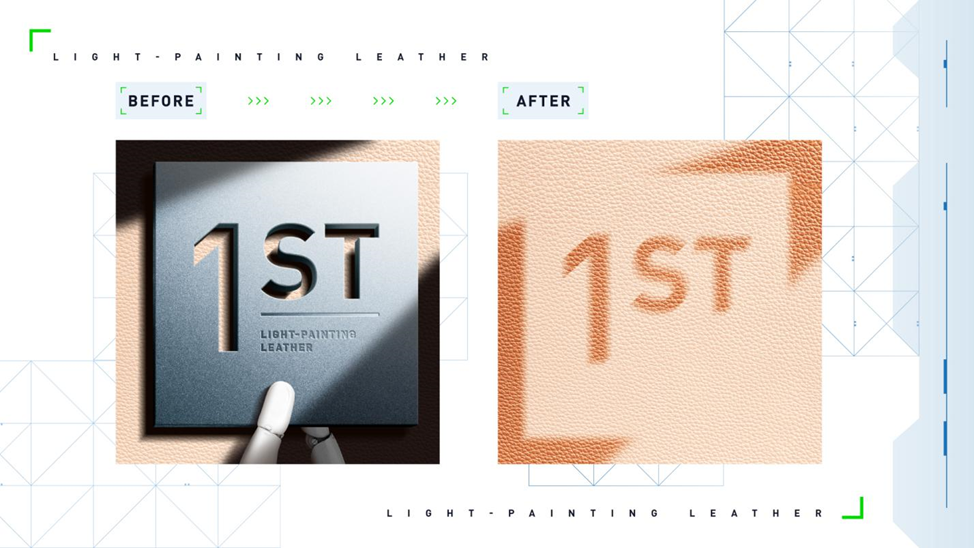 Infinix today brought a new technology related to smartphone back design called Future Light-Painting Leather, which is similar to Vivo's colour-changing back smartphone. This technology works when UV light interacts with the smartphone's back cover, adding innovative and flexible colour options to Infinix users' smartphones to express their style and mood. Infinix claims this innovation is "a huge step forward in technological breakthroughs" which will bring refreshing looks to smartphones.
Infinix embedded a photochromic polymer inside the smartphone's leather back to achieve molecular structural changes in the presence of UV light, resulting in colour changes. When users return their smartphones to an indoor location, the leather reverts to its original colour, offering a reversible colour change technology.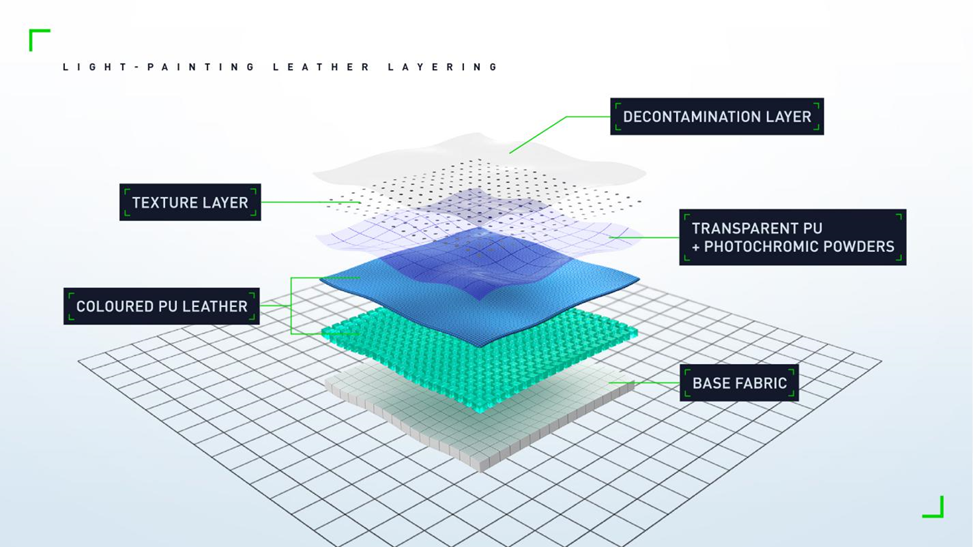 This Future Light-Painting Leather technology does not require additional energy from the smartphone to make colour changes, as it employs UV lights to modify colours. It overcomes the restrictions of typical leather with a single colour and will provide smartphones with two or three colour switches with a fresh look. Furthermore, users will be able to use light to paint their smartphones and create different designs on the back cover, allowing them to personalise their devices.
Infinix smartphones using this new technology will be released in the future, and we'll have to wait and see how does it work in real-time usage. 
Commenting about this innovation, Manfred Hong, Senior Product Director of Infinix, said,
Infinix seeks to improve the aesthetic experience of the modern-day smartphone through the use of innovative materials and fresh new colors. With Future Light-Painting Leather technology, users can experience satisfying color-changing as well as custom patterns created by shading light on the back cover of their smartphone. It introduces a unique way for our customers to interact with their smartphone and to express themselves