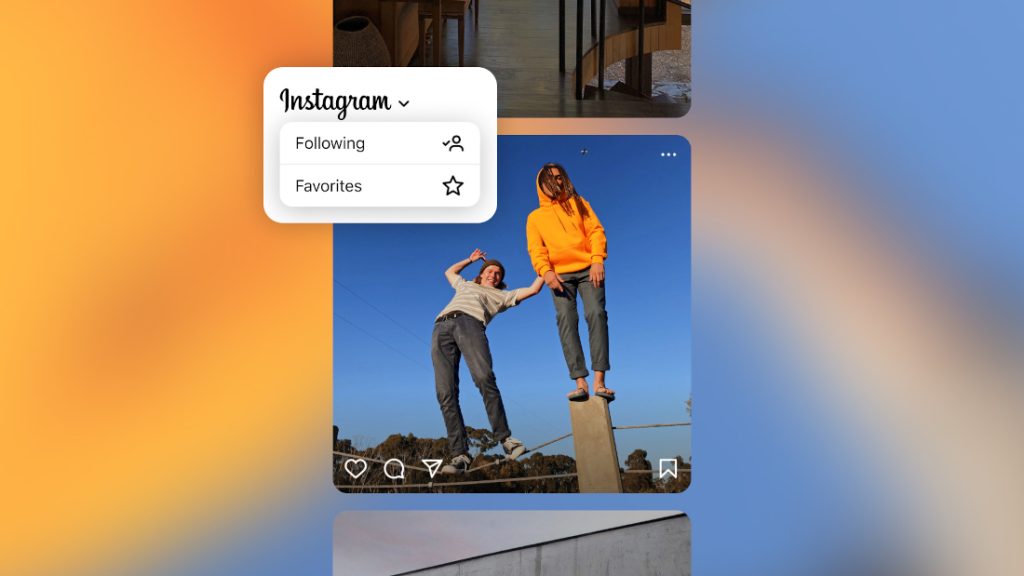 Instagram is now rolling out a rather important update to their iOS and Android app that introduces a new way to view your Instagram feed. You will now have the choice between seeing posts from accounts you follow or from your favorite accounts in your feed.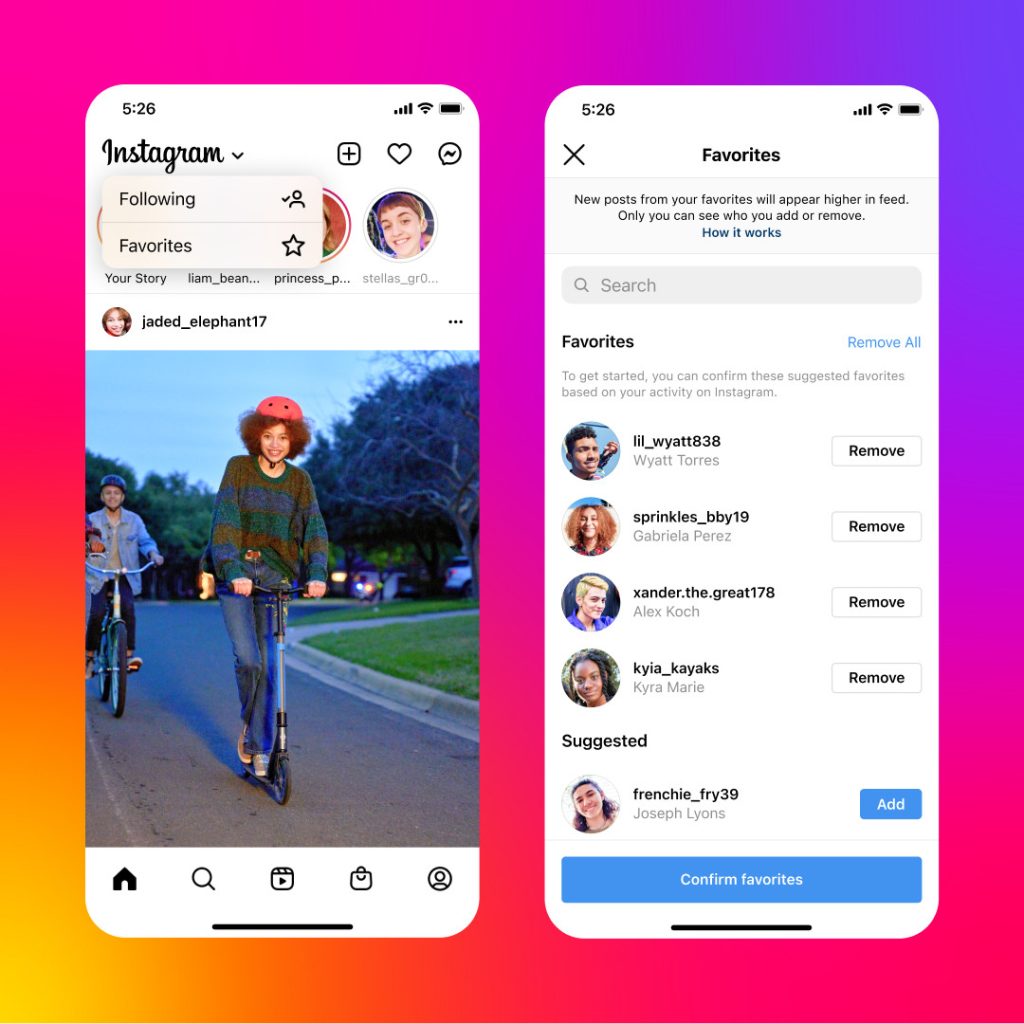 Once updated, you will see a new menu when tapping the top left corner on your main feed. It will show you two options – Favorites and Following. "Following" will simply show you posts from accounts you follow. "Favorites" will show posts from accounts that you have chosen as your favorites.
Instagram will allow you to add up to 50 accounts to your list of favorites. As usual, accounts are not notified when you add/remove them from your favorites list. Instagram will also show posts from your favorite accounts higher up in your regular feed.
More interestingly, posts in the Favorites and Following feed will be shown in chronological order. This is how Instagram used to work a couple of years ago, before the company decided to order feed posts based on an algorithm. The main feed will continue to use the algorithm, and will also continue to show suggested posts and more. Only Favorites and Following will use a chronological order.
The update should begin rolling out to users worldwide starting today.