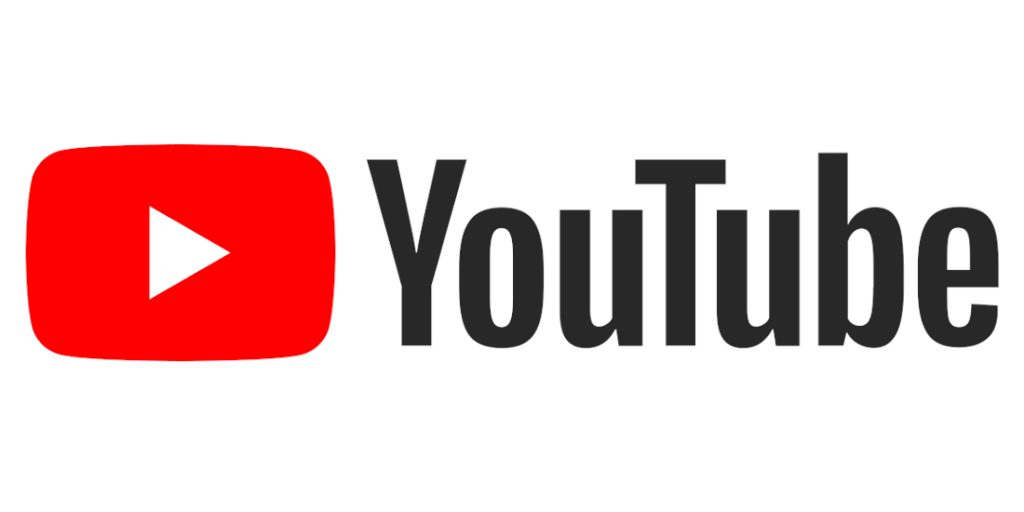 YouTube announced today that it has started rolling out health source information panels and health content shelves features in India, with the goal of providing users with reliable sources for health-related information in the nation.
Searching for credible health related topics may have just got easier on YouTube with these two new features aim to help users access videos from verified health sources on the platform. They will be available both in English and Hindi languages.
Health source information panels will give the audience context to help them identify videos from reliable sources. These "health labels" will appear next to videos from accredited health organizations and government agencies, allowing viewers to more easily assess the source of information and discern reputable health content on YouTube.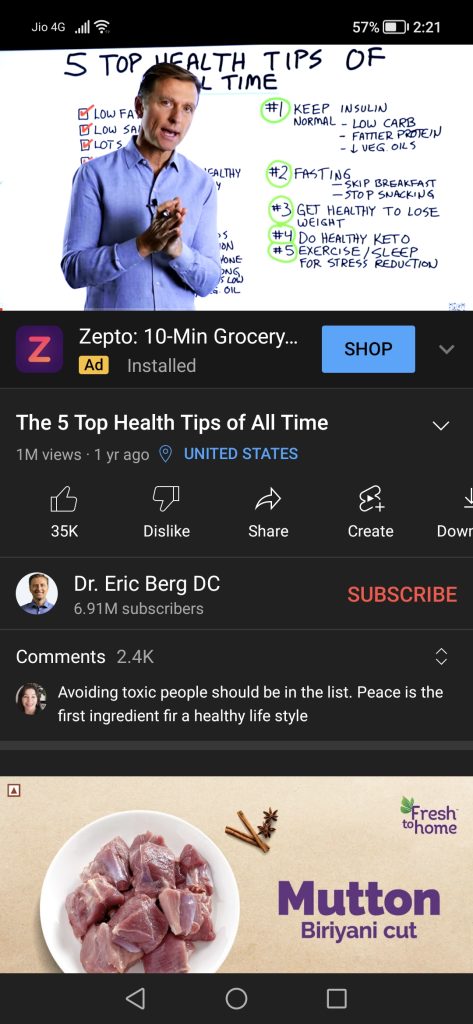 When users search for relevant health topics, health content shelves will more effectively highlight videos from authoritative sources. When users search for specific medical conditions like heart disease or breast cancer, for example, a new content shelf in search will surface videos from recognized medical organizations and government entities linked to the relevant health topics. These shelves are meant to make it easier to find and promote the best videos when people search for them.
Over the last year, YouTube Health has worked to expand the availability of high-quality health content on the platform by partnering with prominent health institutions such as Apollo Hospitals and Max Healthcare, as well as clinicians and artists.
YouTube Health will also provide health panels for depression and anxiety in 2020, providing viewers with useful, easy-to-understand information from credible sources so that they can make effective choices about the videos they watch and the care or assistance they seek.
Commenting on the same, Dr. Garth Graham, Director and Global Head of Healthcare and Public Health at YouTube, stated of the features,
Video can help make complicated, clinical topics understandable and accessible in ways that text simply cannot. YouTube has the potential to transform how healthcare providers inform, educate, and motivate people to live healthier lives. That's why we're investing to grow our platform's role as an effective, engaging, and trusted tool for public health communication through principles, partnerships and product development. We remain committed to our mission to provide equitable access to highly authoritative health information that is evidence-based, culturally relevant and engaging.