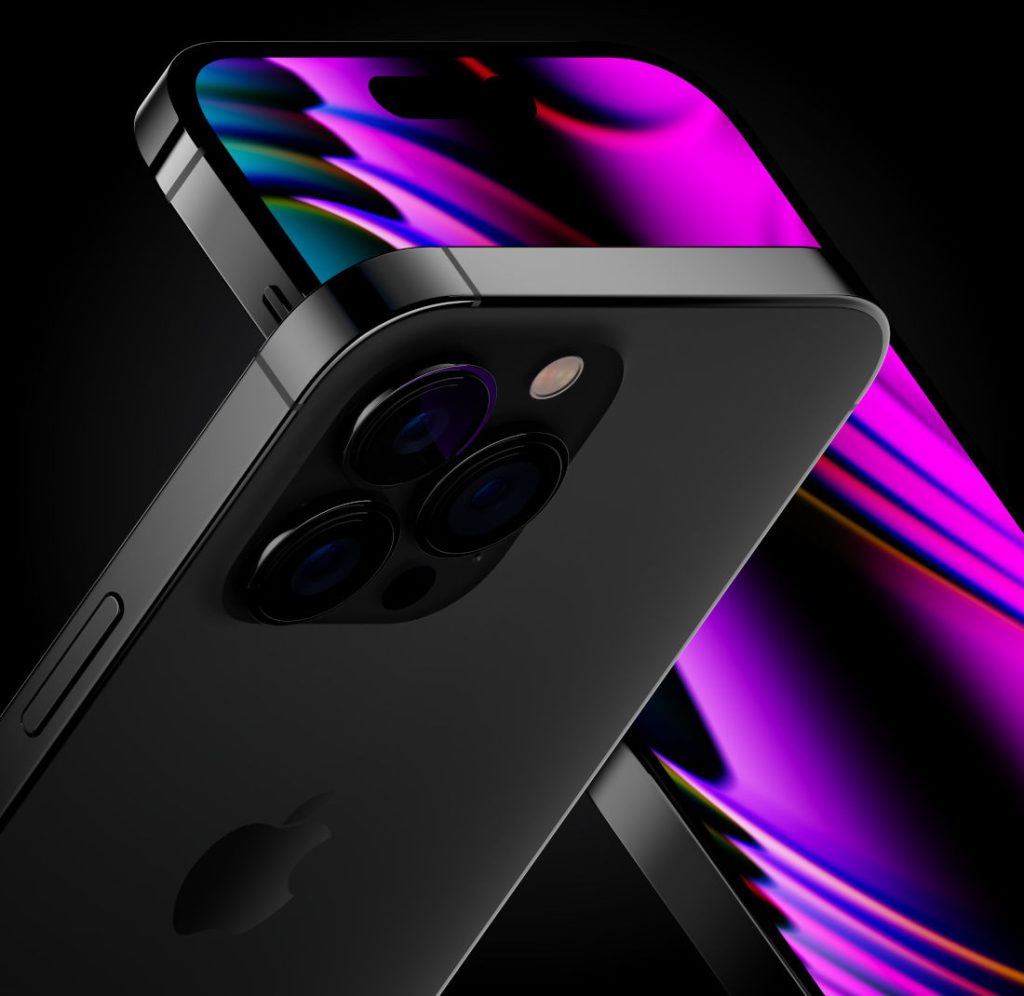 Apple's upcoming iPhone 14 series has already been rumoured to feature a punch-hole design for its camera and FaceID technology. Its successor, the iPhone 15 series, however, will reportedly take it a step further and feature under-display FaceID technology instead. The technology, which is still under development, will be supplied by Samsung Display.
Samsung Display has been working on under-screen camera technology for many years now, and they plan to use this technology first on Samsung's Galaxy Foldable smartphones in 2023. Later, it is expected to be used in the iPhone 15 series. The company is partnering with Canada-based OTI Lumionics to develop this new under-display camera technology.
According to fresh rumours, the iPhone 14 series will ditch the notch-design, and instead make use of pill-shaped cutout for the FaceID sensors besides the hole-cutout for the front-facing camera. This will be a major shift in the iPhone's design since the iPhone X which launched back in 2017.
The iPhone 15 series is now rumoured to upgrade the FaceID sensors to be under the display. This will just leave a single hole-cutout for the front-facing camera. The FaceID sensors will be hidden until it needs to be used, making the display look more seamless during regular use.