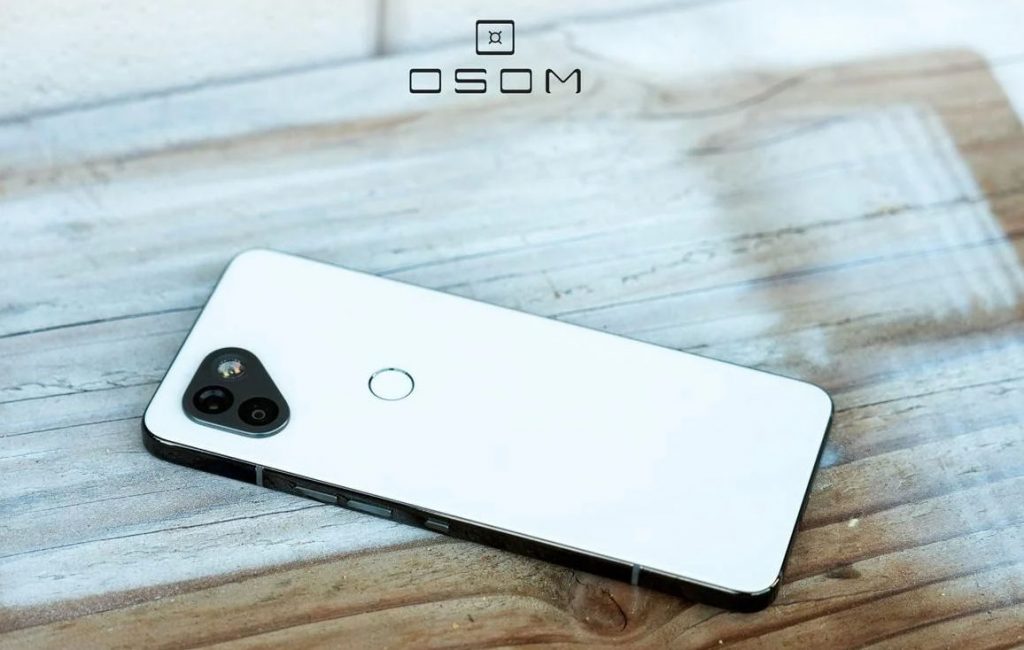 Osom, a privacy-focused brand, is gearing up for its smartphone release later this year. To recall, this brand is backed by some of the same people who worked at Essential and made the Essential Phone. The company shared the image and some details about their upcoming Osom OV1 device.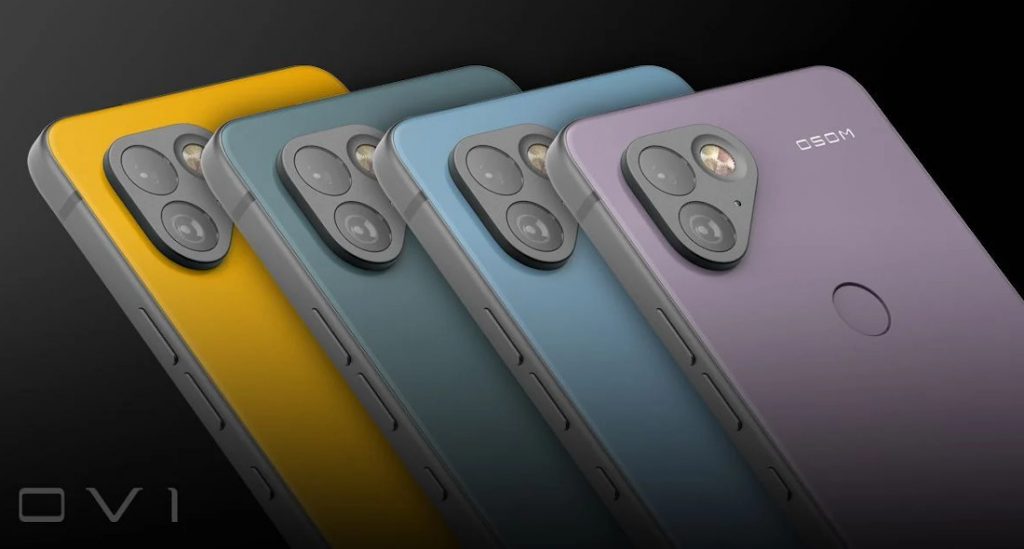 Following the brand's agenda, this device will wholly be a privacy-focused one. In addition, this phone will use some of the high-quality materials that aren't found on many smartphones today, like titanium. The phone will come in a range of colours, including Ceramic White and Black.
During MWC, the company's founder and CEO, Jason Keats, shared with Android Police additional information about the upcoming OV1. As mentioned earlier, this smartphone will have a solid build, thanks to the use of stainless steel, titanium, and ceramic. The triangular camera module and the power and volume keys will make use of titanium, while the mid-frame of the device will use stainless steel like the latest iPhones. The back of the smartphone will be made of zirconium ceramic.
When it comes to the SoC, the CEO just indicated it as "based on the Snapdragon 8 series", so we can expect the existing 8 Gen 1 or the upcoming enhanced "Plus" version of it or even a cheaper 8 series SoC.
As in the image of the device, there will be a dual camera setup, a 48MP and a 12MP sensor accompanied by a 16MP front-facing camera. Osom OV1 will use an OLED screen, yet the resolution, refresh rate, and some other display details are unknown as of now. It will run on the Android OS.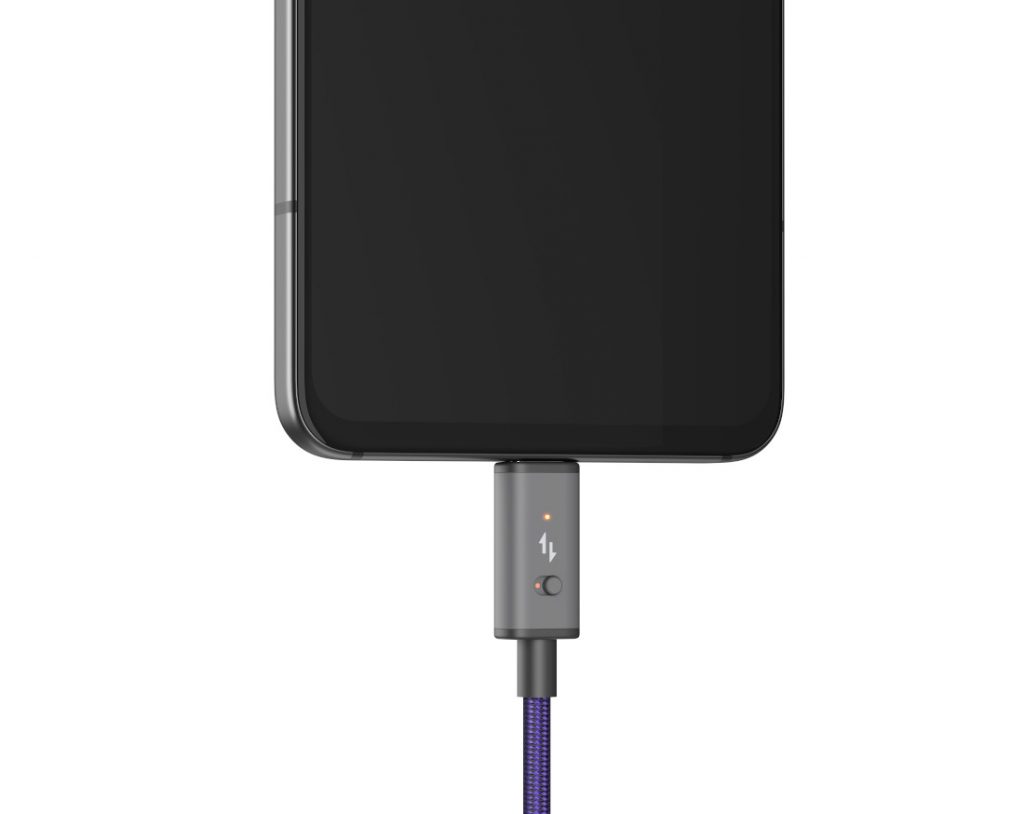 Another feature of the device will be its USB cable, which has a physical switch on it that allows the user to choose whether the cable allows data to pass through or merely power, which may prevent unintended data transfer.
Osom OV1 Expected Specifications:
OLED Screen with Corning Gorilla Glass Victus protection
Snapdragon 8 series chip
Rear Cameras: 48MP and 12MP sensors
Front Camera: 16MP sensor
Dual SIM (physical)
5G with support Ultra-wideband connectivity
USB cable with security switch
The Osom OV1 is planned to be released in the second half of 2022 and will cost less than $1000 (Rs. 76,195 approx.).