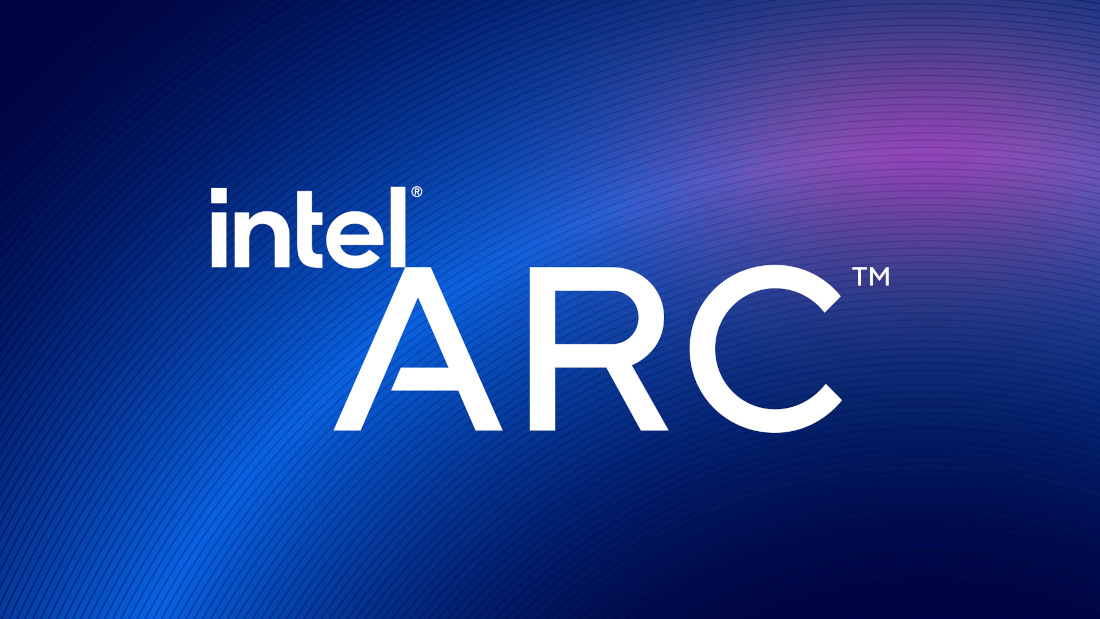 Intel held their 2022 Investor Meeting yesterday and during the event, the company revealed that the first devices powered by Intel Arc GPUs are slated to launch soon in the first quarter of 2022. The first devices will be laptops, followed by desktop offerings in Q2 2022, and the company expects to ship over 4 million Arc GPUs in the whole year.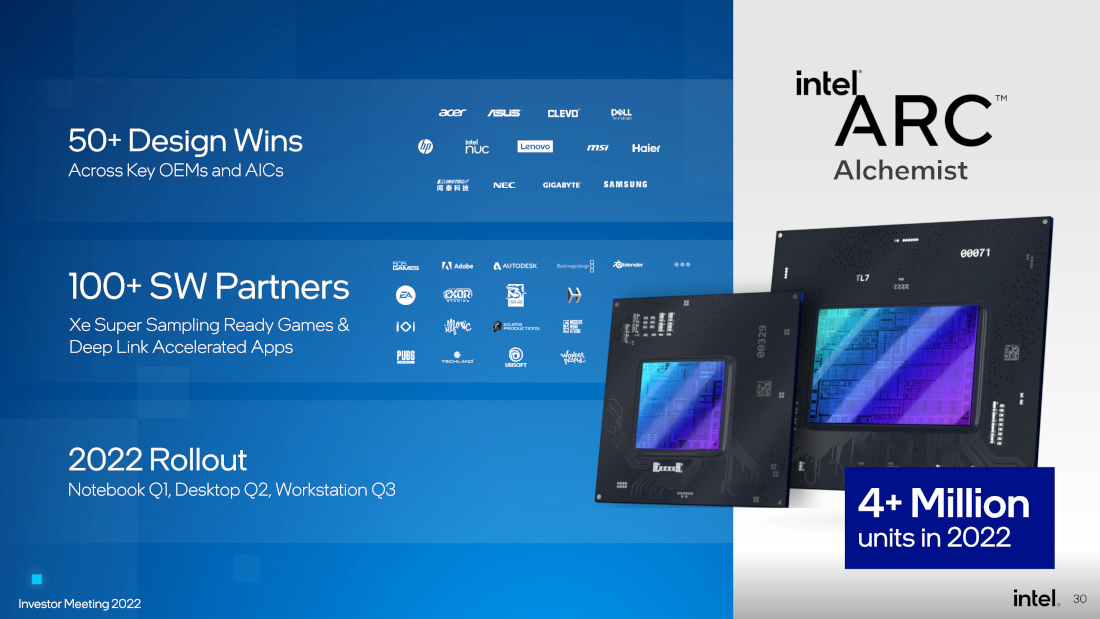 The first generation of Arc GPUs will have the codename Alchemist, and the family of GPUs will feature support for hardware-based ray tracing and artificial intelligence-driven super sampling and DirectX 12 Ultimate. It appears that Intel would like to first ship these GPUs through OEM laptop partners first, and then work with add-in board manufacturers later in the year. The company also announced that workstation-focused cards will ship in Q3 2022.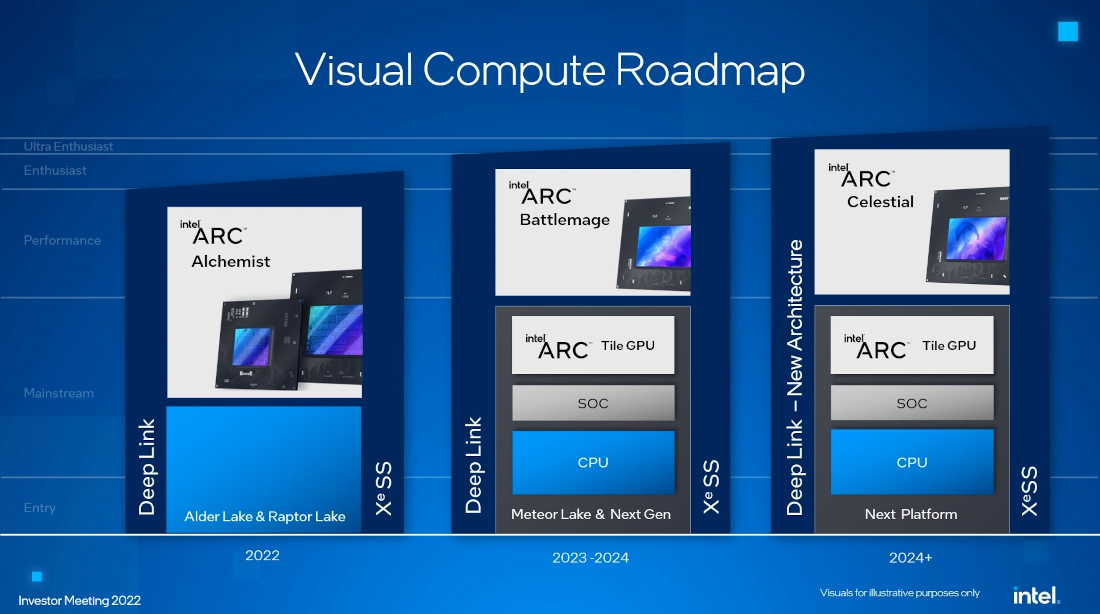 Intel talked a bit about their third generation Arc architecture of GPUs, codenamed Celestial. Celestial GPUs will target the ultra-enthusiast market and will likely begin shipping something after 2024.
The company also hinted at the development of their own cloud-based GPU service, which will be called Project Endgame. The service will be powered by Intel Arc GPUs, offer an always-accessible, low-latency computing experience, and will reportedly become available later this year.