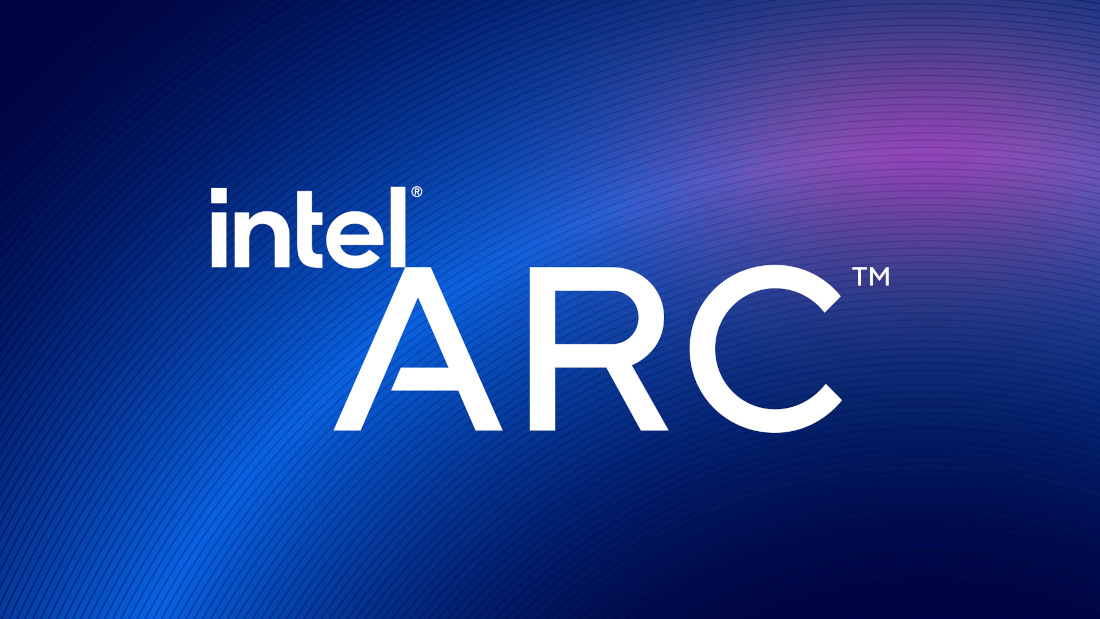 Intel has finally announced the name of their consumer high-performance graphics solutions – Intel Arc. The brand will be used by Intel to denote multiple upcoming generations of graphics hardware, software and services.
Intel has been working on their dedicated graphics technology for many years now, and it looks like it is close to being ready for release. The Intel Arc brand will first have products that are based on the Xe HPG microarchitecture, with the codename "Alchemist". Intel also revealed the codenames for the future generations – Battlemage, Celestial and Druid.
Alchemist will reportedly feature support for hardware-based ray tracing and artificial intelligence-driven super sampling and DirectX 12 Ultimate. The first Alchemist SoCs are expected to be available in desktops and notebooks in Q1 2022.
Commenting on the announcement, Roger Chandler, Intel vice president and general manager of Client Graphics Products and Solutions, said:
Today marks a key moment in the graphics journey we started just a few years ago. The launch of the Intel Arc brand and the reveal of future hardware generations signifies Intel's deep and continued commitment to gamers and creators everywhere. We have teams doing incredible work to ensure we deliver first-class and frictionless experiences when these products are available early next year.