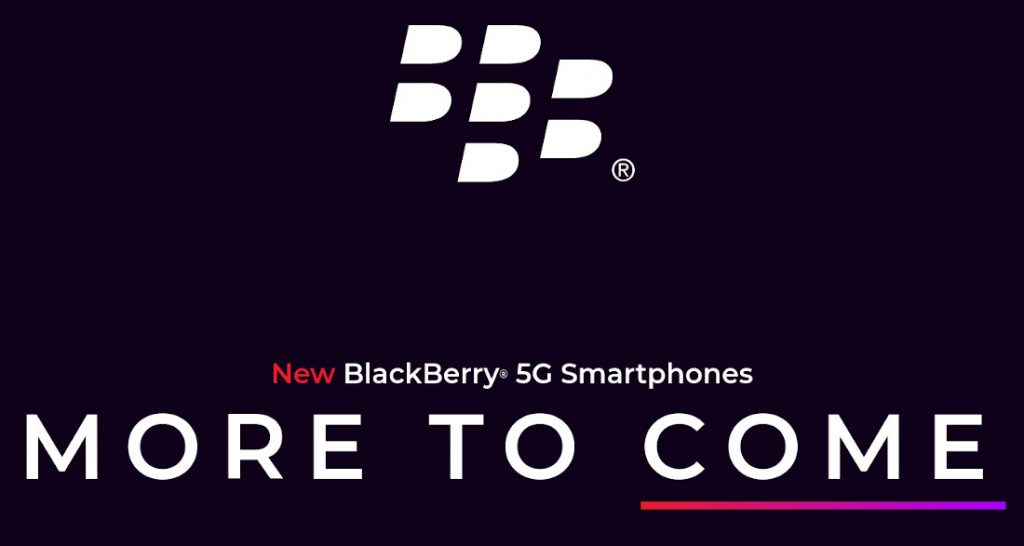 Last month, OnwardMobility, a US-based company that aimed to resurrect the BlackBerry smartphone after failed attempts, said that it would be bringing the 5G enterprise smartphone soon.
In its blog, OnwardMobility said, "While we encountered various delays that prevented us from shipping in 2021, we will be providing more regular updates starting this month that will clarify and answer many of your questions about the ultra-secure 5G enterprise smartphone (still with a keyboard!) we're bringing to market."
However, BlackBerry aficionado, and the owner of CrackBerry.com, Kevin Michaluk reports that OnwardMobility has lost the licence to use the BlackBerry name and branding.
Michaluk also said that this decision could be down to John Chen. In his forum, he said, "My guess would be that John Chen/BlackBerry prefers they just go quietly away (he's clearly done with phones) and at this point it's probably best for all of us to forgot about this train wreck."
A few days back, BlackBerry announced that it has entered into a patent sale agreement with Catapult IP Innovations Inc, in which BlackBerry has agreed to sell substantially all of its non-core patent assets to Catapult for total consideration of $600 million.
Notably, patents that are essential to BlackBerry's current core business operations have been excluded from the transaction.