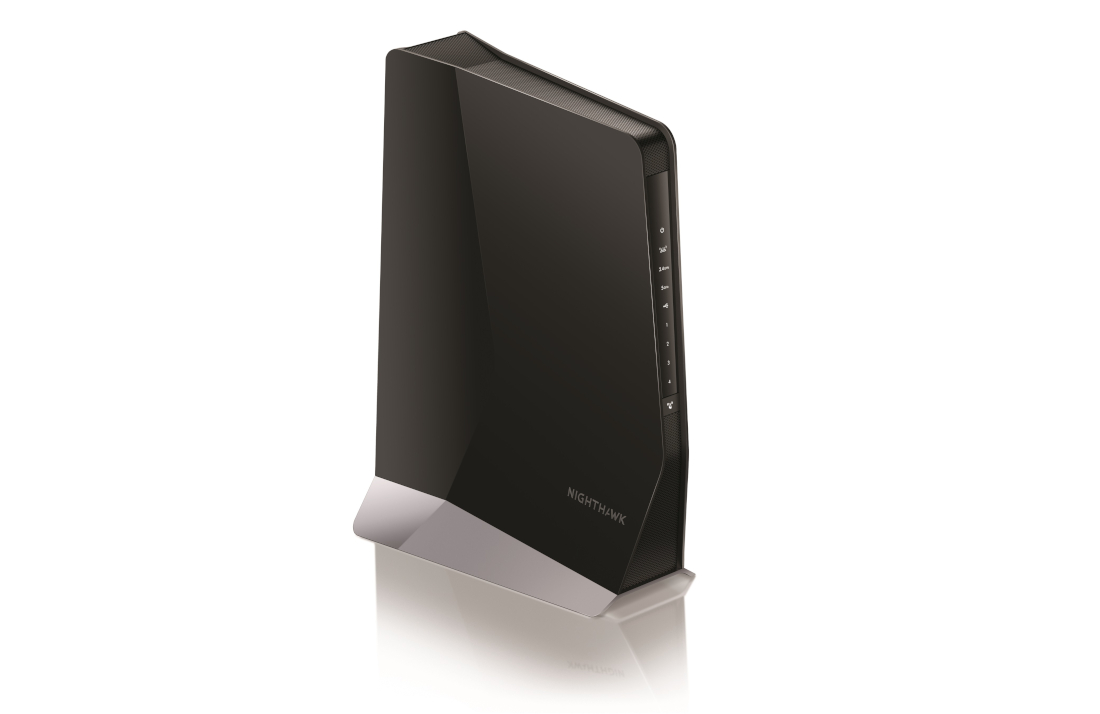 NETGEAR has announced the launch of two new Wi-Fi Mesh Extenders in India, namely the Nighthawk AX1800 and AX6000. They feature support for Wi-Fi 6 technology, OFDMA technology for efficient Wi-Fi bandwidth sharing, and more.
The Nighthawk AX6000 Mesh Extender (EAX80) is designed for large rooms with up to 6 bedrooms with its four high-powered antennas concealed inside. It supports up to 8 streams, with a maximum throughput of up to 6Gbps, which makes it great for 4K or 8K  streaming, online gaming, and video calls.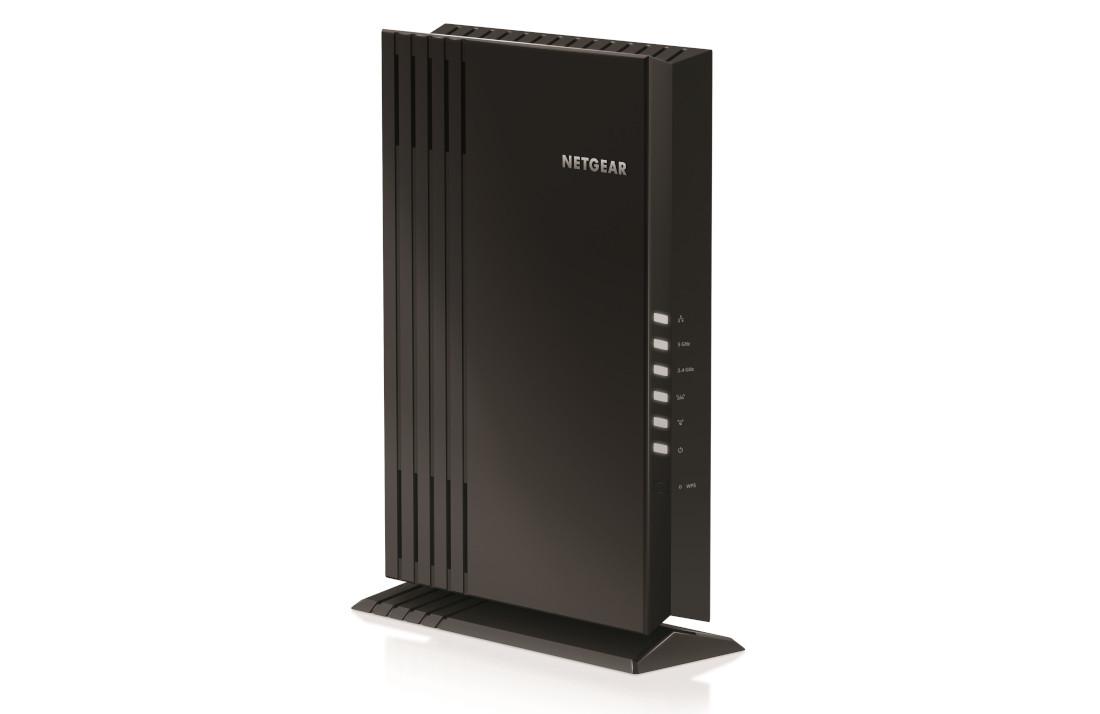 The Nighthawk AX1800 Mesh Extender (EAX20) is designed for small to medium-sized homes with up to 4 bedrooms, with its two high-powered antennas. It has a maximum throughput of 1.8Gbps, supporting up to 4-streams of Wi-Fi.
The NETGEAR Nighthawk AX1800 and AX6000 are available at Netgear's online store at a price of Rs. 12,799 and Rs. 27, 499.
Commenting on the launch, Marthesh Nagendra, Country Manager India, ME & SAARC, NETGEAR said:
We have seen recent technological development in every area. The need for wider bandwidth and faster Internet speed has grown, however spectrum congestion is becoming an intractable problem in many places. With these extenders that reach every nook and corner of your room, users can enjoy flawless network connectivity which will boost their overall WiFi experience