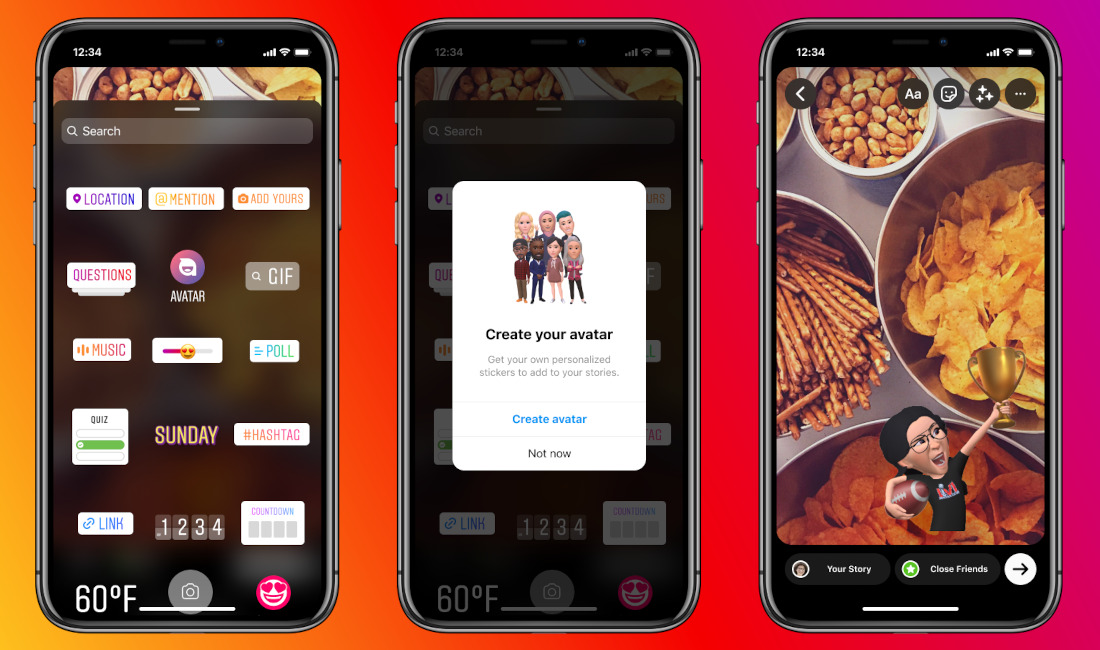 Since its rebrand last year, Meta has been working towards their goal of creating a metaverse. One of the major components of this metaverse are the digital avatars used by individuals to represent themselves. The company has revealed an updated version of 3D avatars that can be used in stickers, feed posts, Facebook profile pictures and more.
The new updated 3D avatars offers deeper visual customizations such as cochlear implants, over-the-ear hearing aids (for one or both ears) in a variety of colors, and also wheelchairs. These can be used in stickers on Facebook, in Messenger chats, and in DMs on Instagram.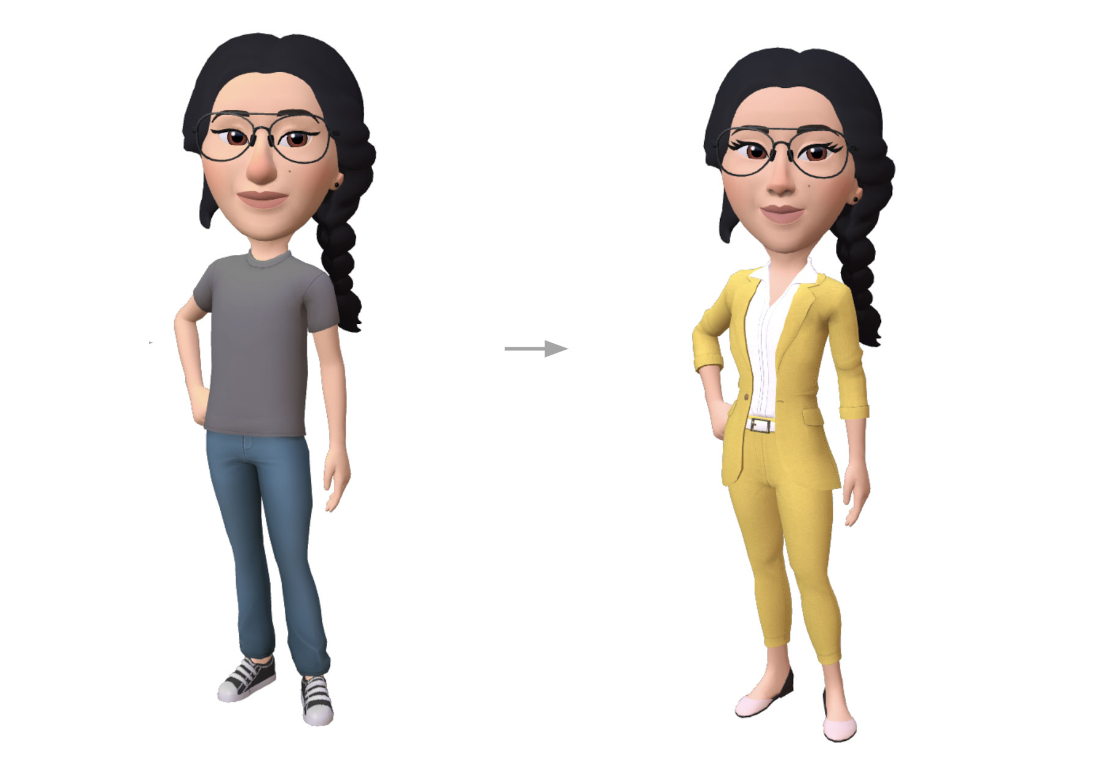 The avatars have also been tweaked slightly to the facial shapes and skin shaders to make the Avatar look more authentic.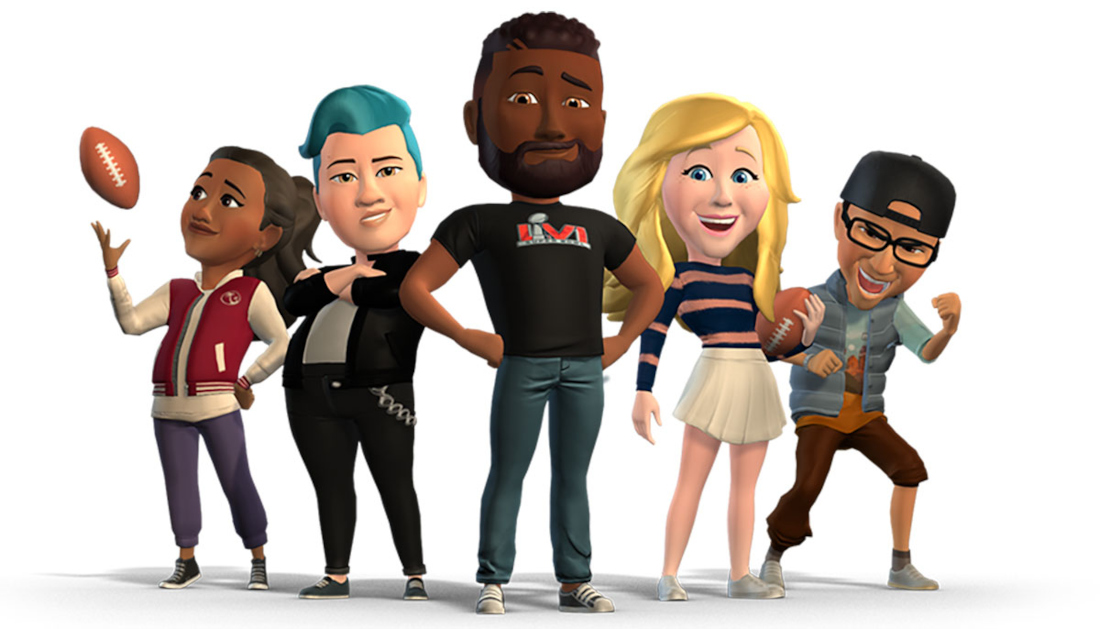 Lastly, in celebration of the upcoming Super Bowl LVI, Meta has created a selection of outfits that represent either the Cincinnati Bengals or Los Angeles Rams to let users show their support. There is a neutral Super Bowl LVI shirt too.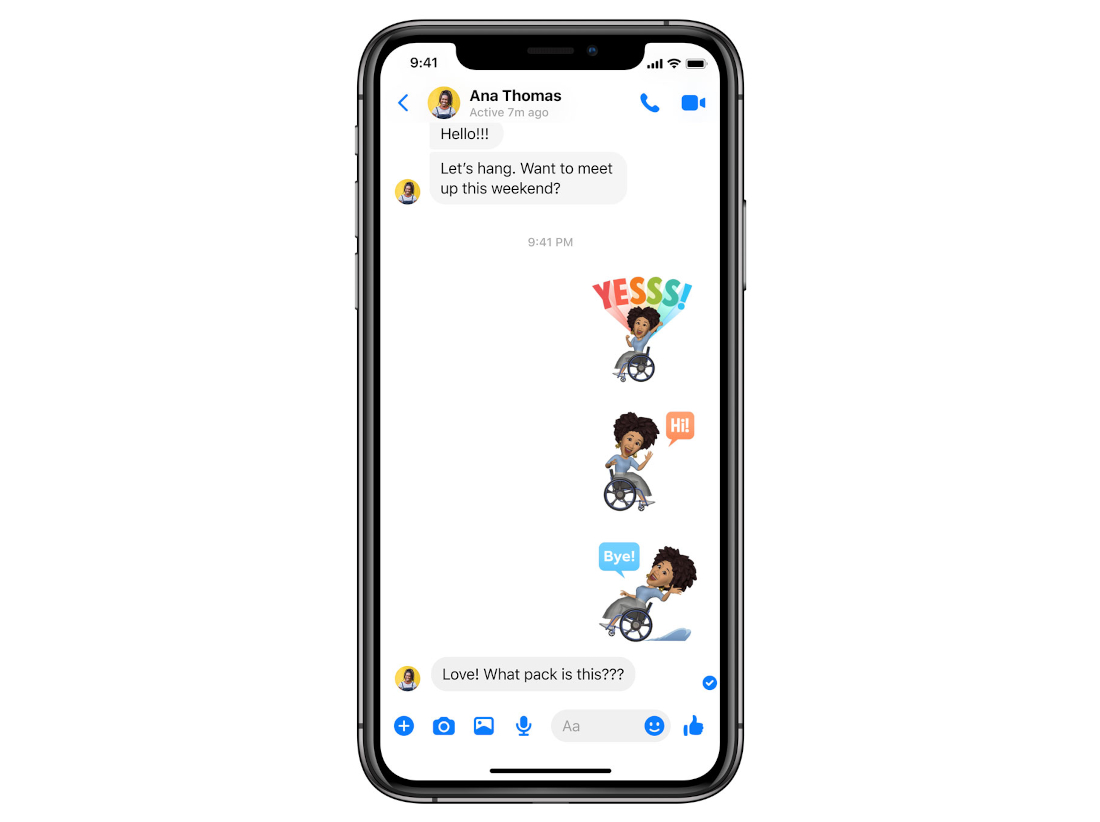 3D Avatars have begun rolling out across Facebook, Instagram, and Messenger to people in the United States, Canada, and Mexico, and a couple other countries. It will come to more users over the next few months.