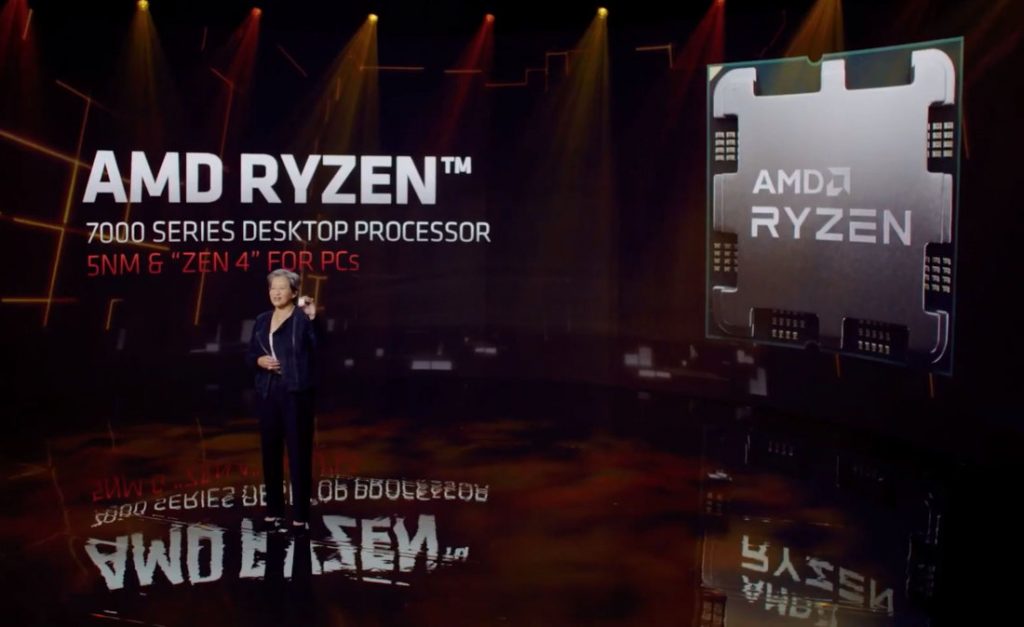 After teasing back in October, AMD today introduced the Ryzen 7 5800X3D, the company's first desktop processor with AMD 3D V-Cache technology. It is still based on "Zen 3" core architecture, and the company claims that it is the world's fastest gaming processor that offers an average of 5% faster 1080p gaming across select titles than the competition.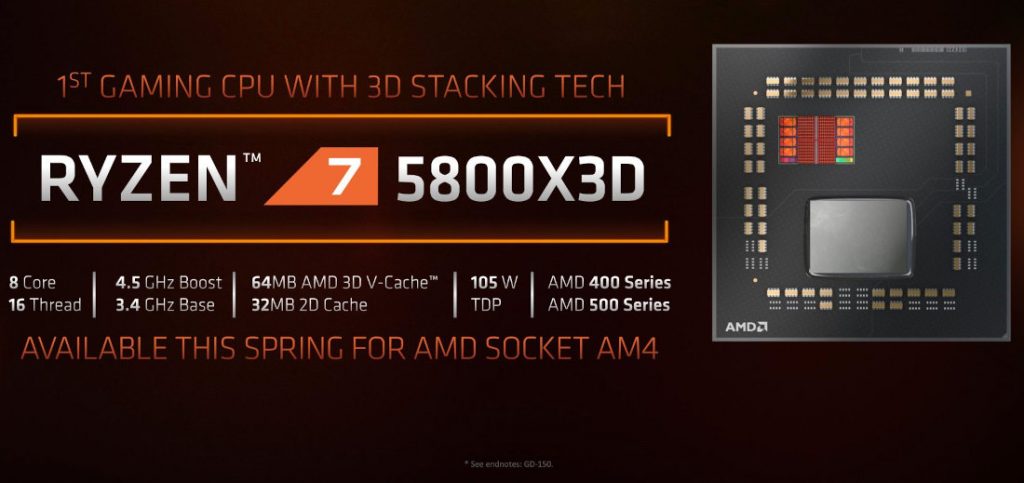 The Ryzen 7 5800X3D uses the Ryzen 7 5800X as a base, so the chip has 8 cores and 16 threads, but it has 96 MB of L3 cache compared to 32 MB. The chip has 3.4 GHz Base clock and 4.5 GHz boost clocked, can be overclocked and is compatible with AMD 400-series and 500-series motherboards.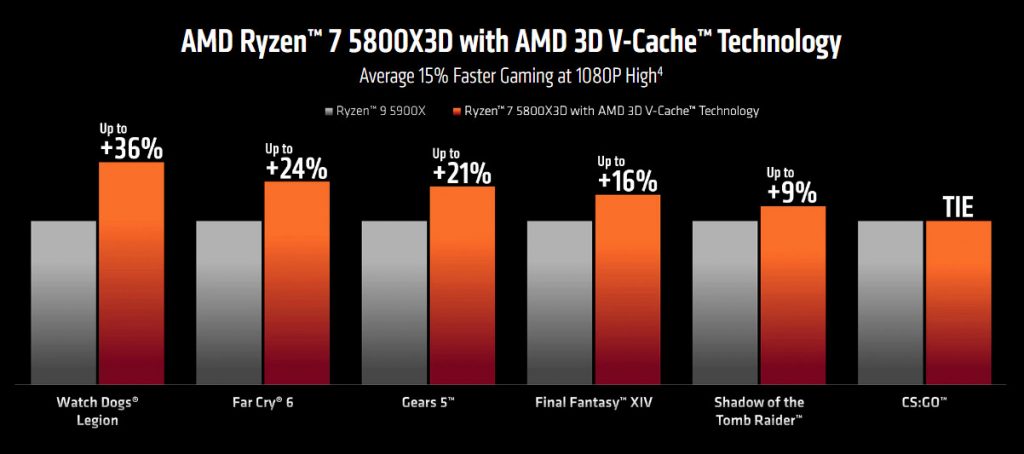 AMD says that the processor will offer 15% faster gaming performance at 1080p High  compared to Ryzen 9 5900X.
AMD Ryzen 7000 series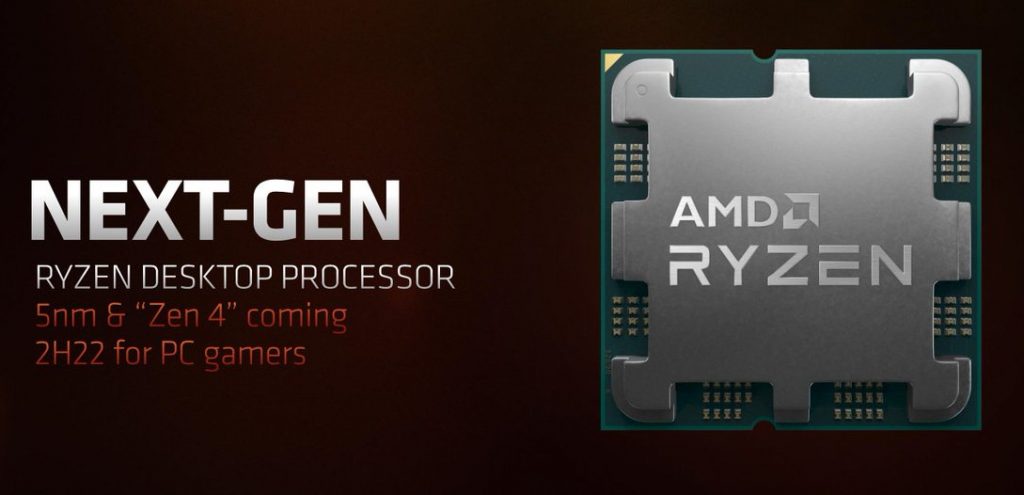 AMD also offered the first look at the Ryzen 7000 Series processors, the next-gen "Zen 4" core based processors built on 5nm process node, feature DDR5 as well as PCIe 5.0. This will use a new AM5 socket, making it LGA1718, switching to Land Grid Array (LGA) style of processor, similar to Intel instead of Pin Grid Array (PGA) that is used in current Ryzen desktop processors. Despite the socket change, the new platform will retain compatibility with current AM4 coolers.
AMD President and CEO Dr. Lisa Su at the event said that it is running in labs already and in Halo Infinite demo in 1080p, all the Zen 4 cores in the processor maintained a steady high of 5.0GHz, resulting in smooth gameplay with high frames per second.
The Ryzen 7000 series will roll out in the second half of 2022.