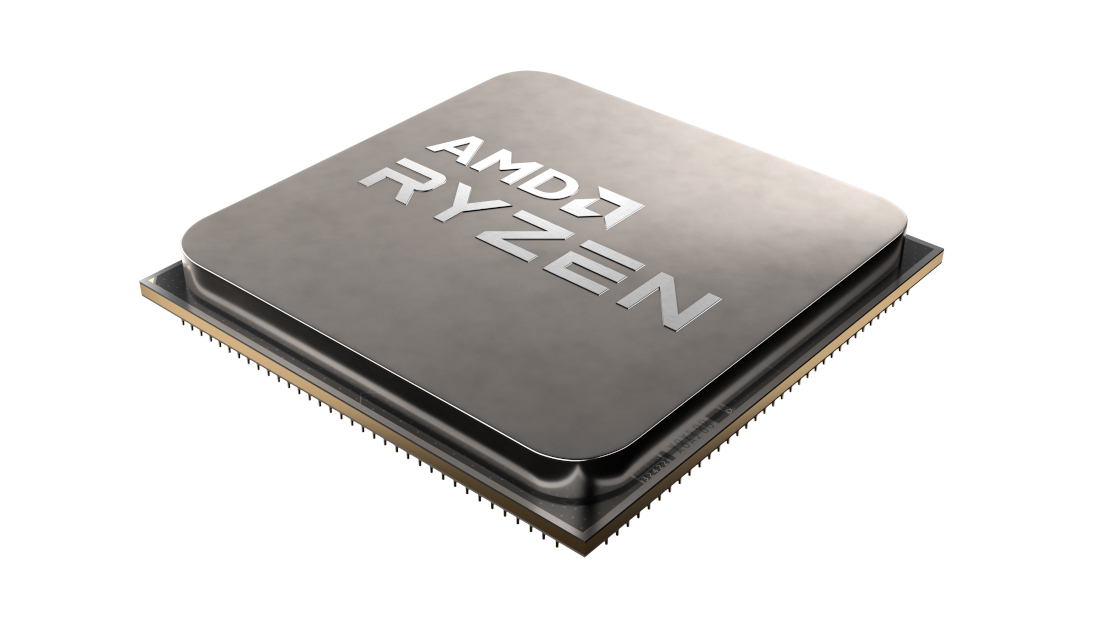 It has been 5 years since AMD first launched their Zen architecture and accompanying Ryzen processors. The next-generation AMD processors have already started getting hype, and in a new video posted on the company's YouTube page, more information about the upcoming AM5 platform have been confirmed, such PCIe Gen 5 support, DDR5 and more.
According to Robert Hallock, Director of the Technical Marketing team, AMD is working on releasing a new AM5 platform next year. It will feature a new socket design with support for DDR5 memory and more importantly, PCIe Gen 5 support. The new platform will reportedly have cooler designs that are compatible with currently AM4 solutions, which should make upgrading easier.
Robert Hallock also revealed that AMD is working on new 'notebook' processors that feature new power management enhancements. The feature will reportedly use new algorithms that take into account the state and the workload and accordingly apply a CPU configuration. These notebook processors should arrive in 2022.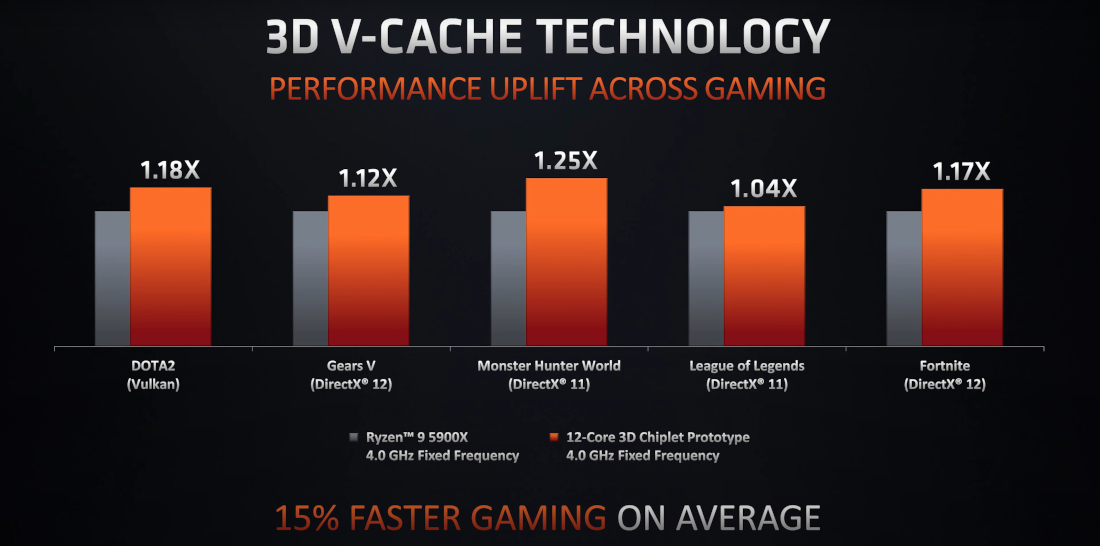 Lastly, it was also confirmed that AMD will launch new Ryzen CPUs in early 2022 that will feature the latest 3D V-Cache technology. More interestingly, this technology will be introduced in Ryzen CPUs that are built for the AM4 platform itself, suggesting that a release of new CPUs will happen before AM5 is announced.