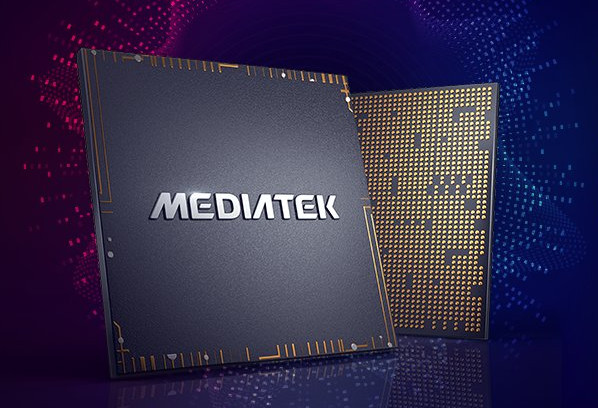 Global smartphone AP (Application Processor)/SoC (System on Chip) shipments grew 6% YoY in Q3 2021, according to the latest Counterpoint report. It also said that 5G smartphone SoC shipments grew almost two times compared to the same period last year.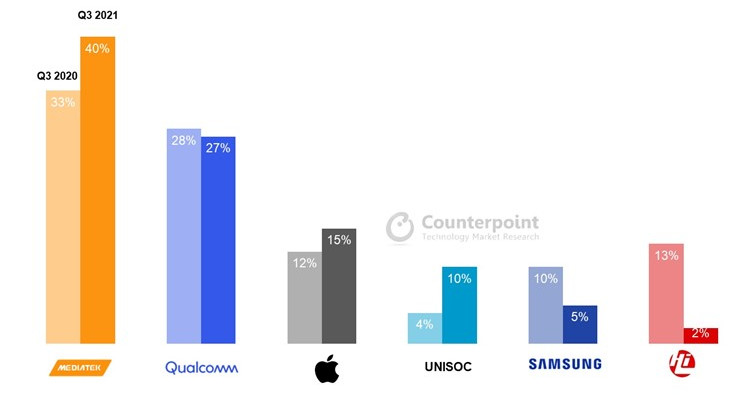 MediaTek leads the market with a 40% share compared to 33% a year back, thanks to low-mid segment 5G portfolio, and the LTE SoCs further helped it to strengthen its market position, says the report.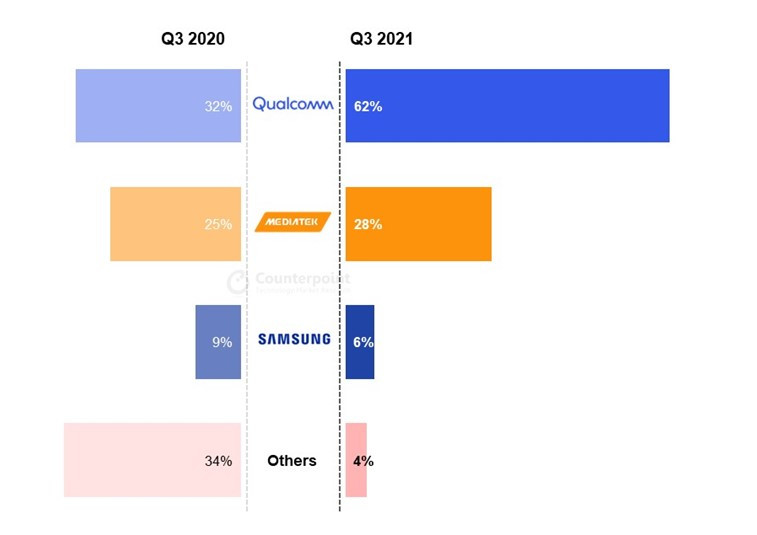 Qualcomm has 27% share and grew 9% sequentially due to dual sourcing from foundries. It dominated the 5G baseband modem shipments with a 62% share. The refreshed portfolio in the Snapdragon 7, 6 and 4 series will further help it gain share in Q4 2021, says the report.
Apple had 15% share, up from 12% a year ago, and it should grow further in Q4 with the festive sales of iPhone 13, adds the report. Apple already said that it is expecting sales for this festive season are expected to decrease.
UNISOC has entered double digits during the quarter to 10%, up from 4% a year back, thanks to OEMs like HONOR, realme, Motorola, ZTE and Transsion adopting its chips. Samsung has also started using the chip starting with Galaxy A03 Core, and the Galaxy Tab A8 that was introduced yesterday.
Samsung Exynos is down to the fifth spot with just 5% share, from 10% a year back, since it has not released any new mid-range or budget 5G chips, and it's Exynos 2100 SoC powered phones are old now. The rumoured mid-range Exynos 1200 and its upcoming flagship Exynos chip with AMD GPU could help the company gain some share next year.
HiSilicon remained affected by the US trade ban, so its share is down to 2% from 13% a year ago. HUAWEI has switched to Qualcomm Snapdragon SoCs with 4G for its phones.