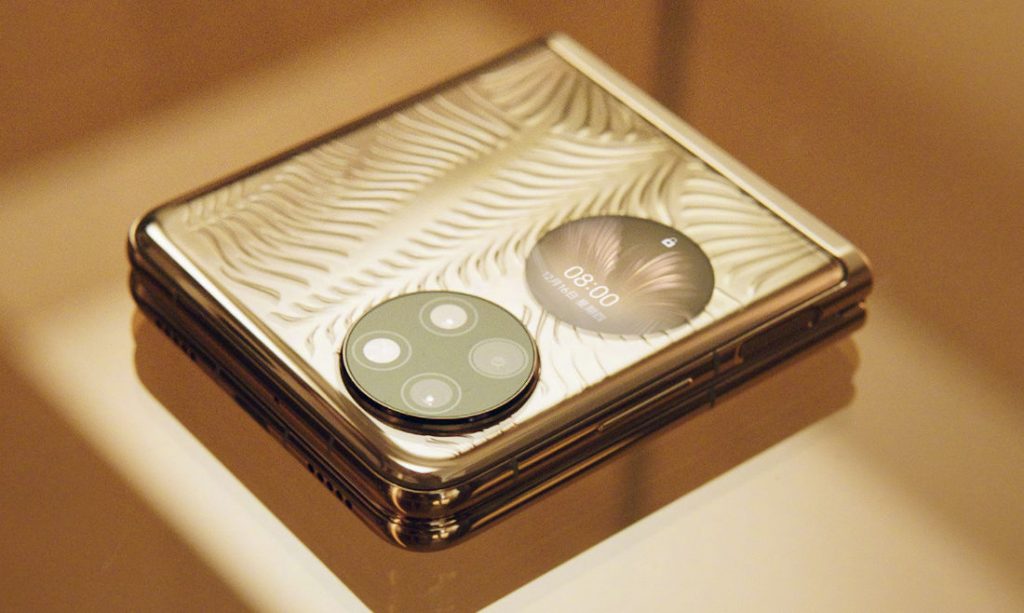 HUAWEI recently confirmed the global launch of P50 Pocket foldable phone on December 23rd. A week before the launch, Harper's Bazaar magazine in China has confirmed the design of the phone. This reveals a small circular screen on the outside, next to the camera module, and the phone has a mirror-finished metal frame.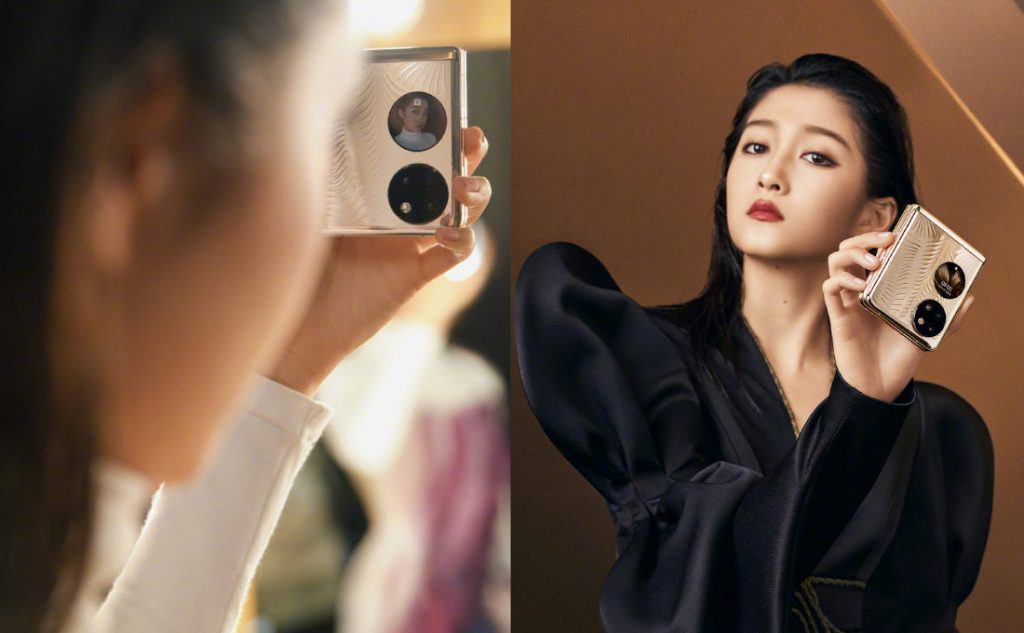 The back cover of the mobile phone has white and gold finish with a three-dimensional diamond pattern that offers a beautiful look, and it is easy to hold. It is expected to be made of glass, which has an appearance and texture similar to that of a fashionable handbag. The image also shows that the second screen doubles up as a viewfinder for selfies, similar to most other foldable phones.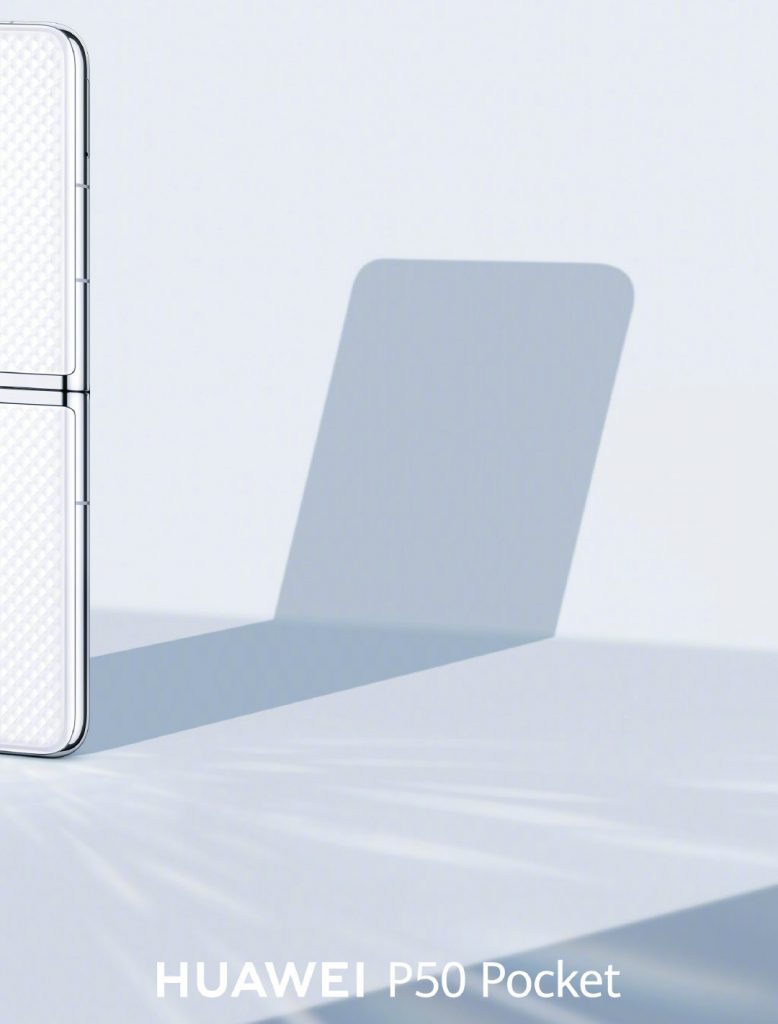 Another teaser of the phone, posted by HUAWEI yesterday, showed the phone in white colour. The phone is said to be powered by Snapdragon 888 SoC. We should know more details in the coming days, before the phone goes official next Thursday.