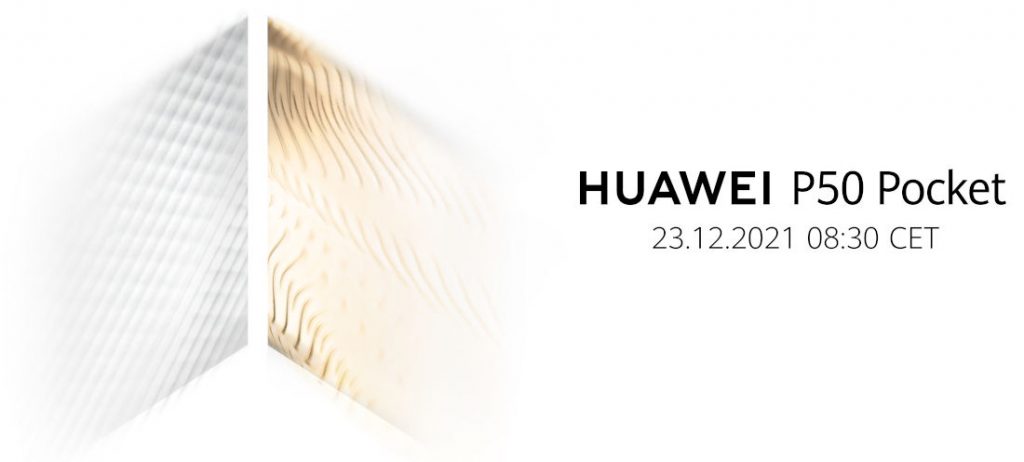 After rumours, HUAWEI today scheduled its global launch event to introduce HUAWEI P50 Pocket, the company's new foldable smartphone. In China, the company also confirmed that it will introduce the HUAWEI Watch D smartwatch with BP monitoring. The company's CEO Richard Yu said that, in 2022, 10 years would have passed since the first Huawei P series mode. He added that this year, the company will see another breakthrough in the aesthetics in smartphone technology.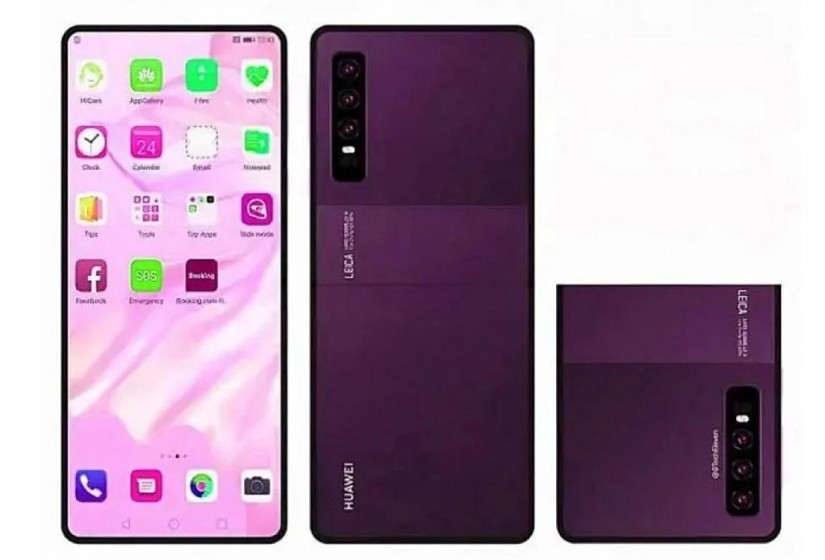 The P50 Pocket surfaced as Mate V in China recently, revealing a clamshell foldable design, similar to the Galaxy Z Flip 3. The Mate V is said to be powered by Kirin 9000 SoC, but with 4G in China, and the global P50 Pocket version is said to pack Snapdragon 888 SoC.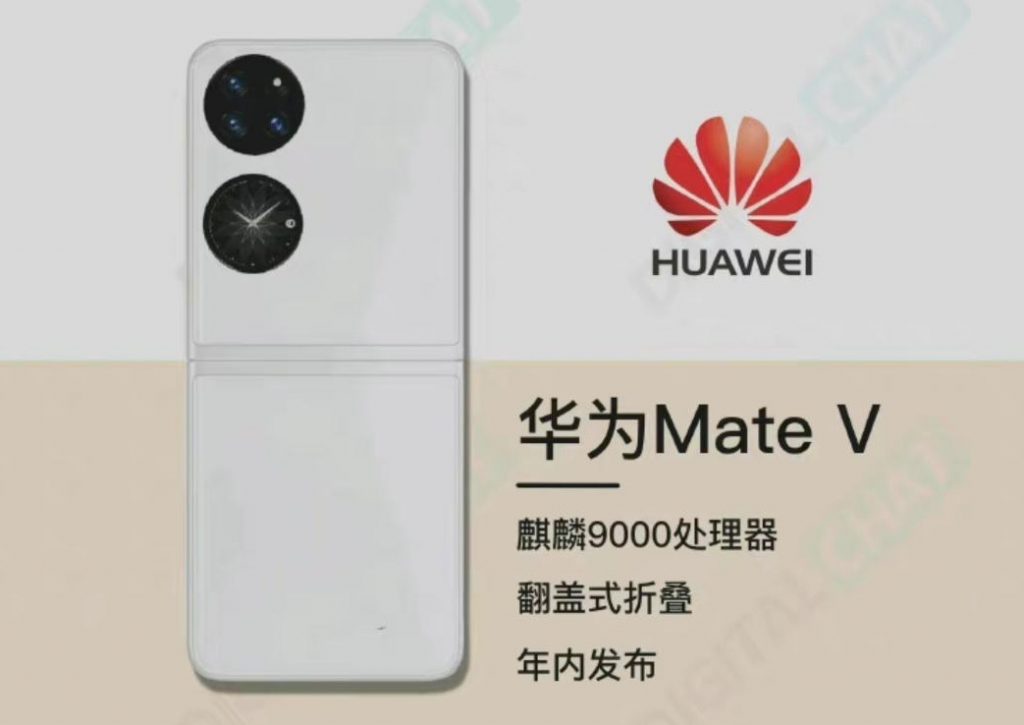 Even though one leak showed a straight rear camera module, another leak shows two circles, one with triple cameras and the other one with a small screen.
HUAWEI WATCH D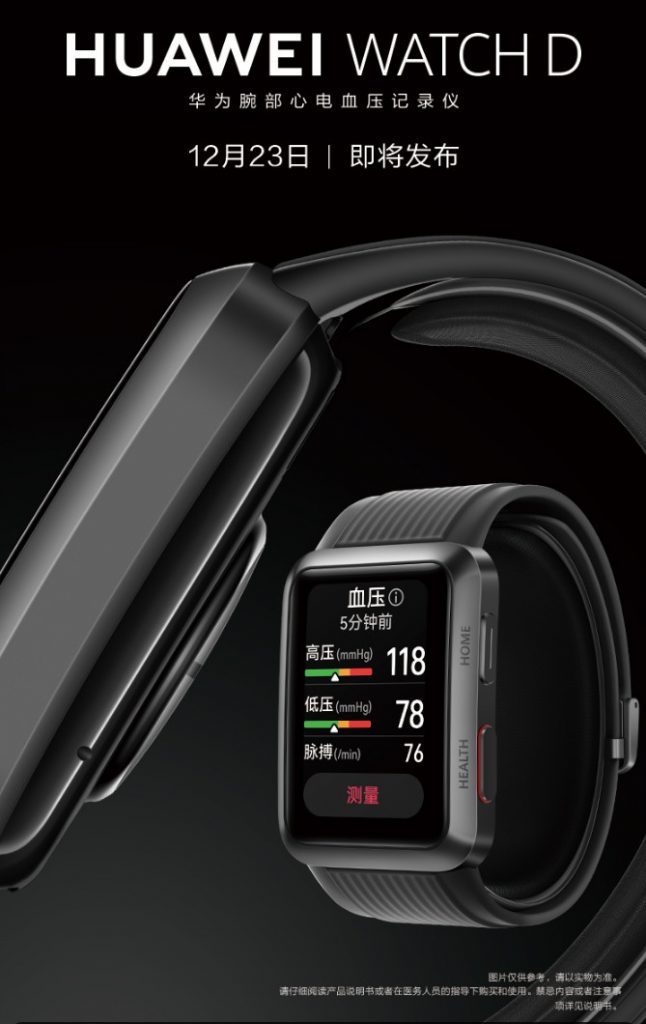 The HUAWEI Watch D Wil be the company's first smartwatch to support blood pressure monitoring. It has a square dial with a slightly curved edge, and the right side of the watch has two physical buttons for Health and Home. Based on rumours, the watch has a pressurized bag integrated inside the watch to simulate the real blood pressure measurement process, and the data will be more accurate.
The watch will also support ECG or electrocardiogram measurement. It will run HarmonyOS. HUAWEI is also expected to launch Bluetooth glasses and other products at the event.