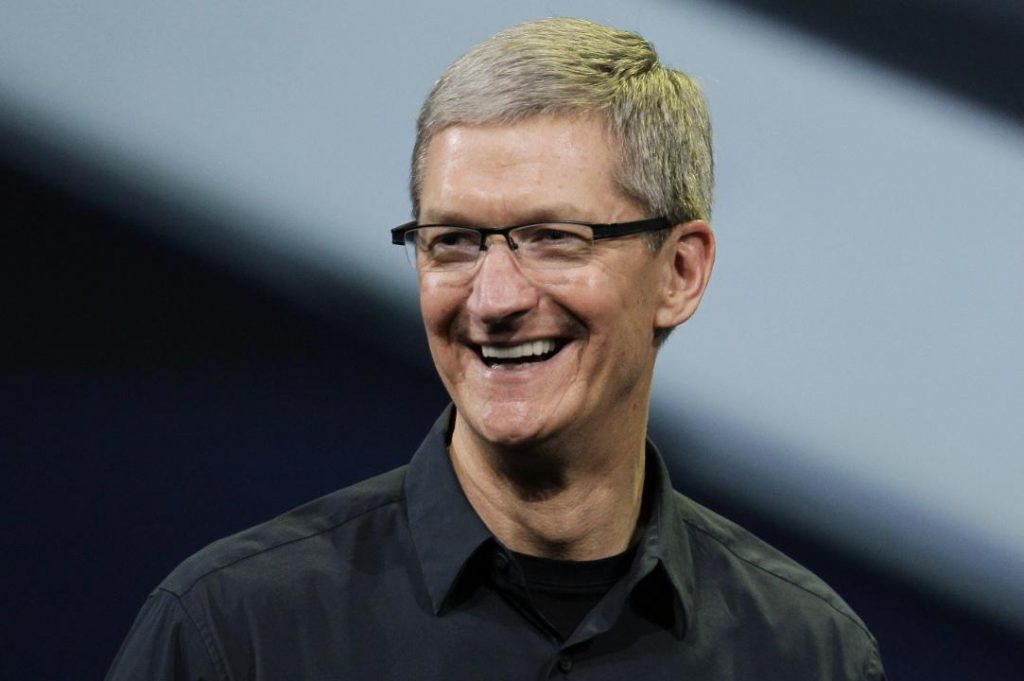 Apple CEO Tim Cook signed a secret agreement worth over $275B with Chinese officials, promising Apple would do its part to develop China's economy and technological prowess.
According to The Information, Tim Cook forged a five-year agreement during the in-person visit he made to the country in 2016.
"Before the meetings, Apple executives were scrambling to salvage the company's relationship with Chinese officials, who believed the company wasn't contributing enough to the local economy, the documents show. Amid the government crackdown and the bad publicity that accompanied it, iPhone sales plummeted," says the report.
The document revealed that Cook personally lobbied officials in China over threats made against iCloud, Apple Pay, and the App Store. He used a "memorandum of understanding" between Apple and a Chinese government agency called the National Development and Reform Commission to formally agree to a number of concessions in return for regulatory exemptions.
The agreement consisting of 1,250 words was written by Apple's government affairs team in China and stewarded by Cook as he met with Chinese officials.
According to the report, the agreement included a pledge from Apple to help Chinese manufacturers develop "the most advanced manufacturing technologies," "support the training of high-quality Chinese talents," use more components from Chinese suppliers, sign deals with Chinese software firms, collaborate with research in Chinese universities, and directly invest in Chinese tech companies, as well as assistance with around a dozen Chinese government causes.
Furthermore, the company agreed to invest billion dollars in China, including new retail stores, research and development facilities, and renewable energy projects.