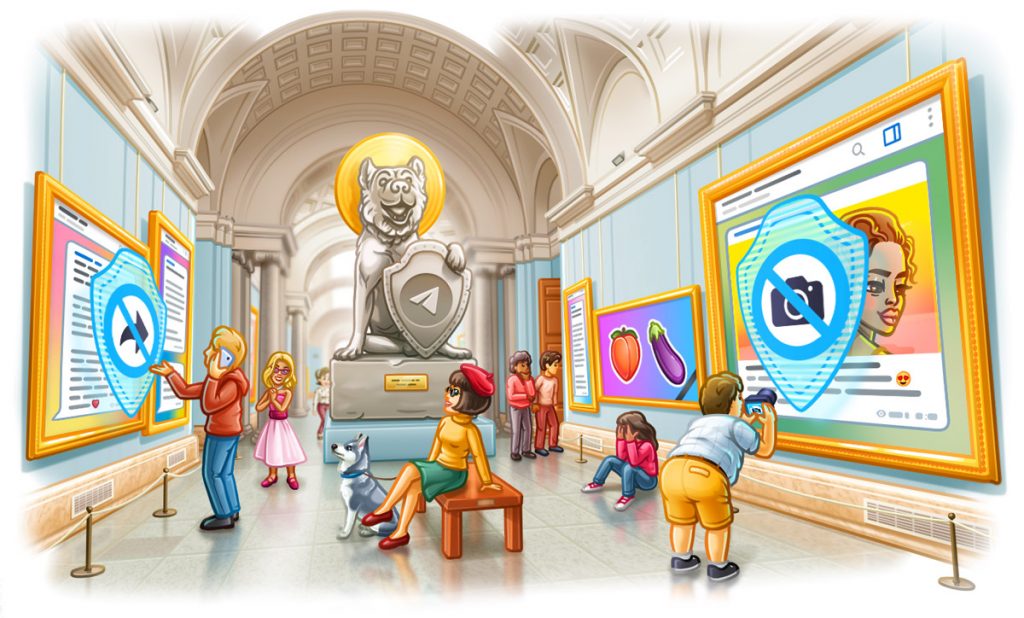 Telegram has rolled a new update to their messaging apps with a handful of features like preventing others from saving content in groups and channels, the ability to delete messages from specific dates, managing your connected devices, and an option to post anonymously in public groups.
Protect content in Channels and Group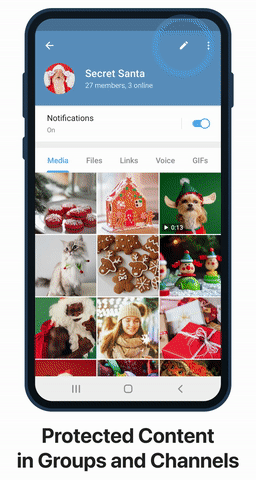 The new update allows creators to protect the content they publish on Telegram and ensure that it is available only for their intended audience.
Group and Channel owners can now restrict members from saving or sharing a message from their chat. The feature also prevents screenshots and limits the ability to save media from posts.
How to do: Open the Group or Channel Info page > Group / Channel Type > Restrict Saving Content.
Delete Messages by Date
Now, Telegram users can control their digital footprint and can delete any messages from a conversation at any time. With this update, users can clear chat history from a specific day or date range in any one-on-one chat. However, clearing history by date currently only works in one-on-one chats.
How to do: To open the calendar, tap the date bar that pops up as you scroll through the chat – then choose which days to clear.
Manage connected devices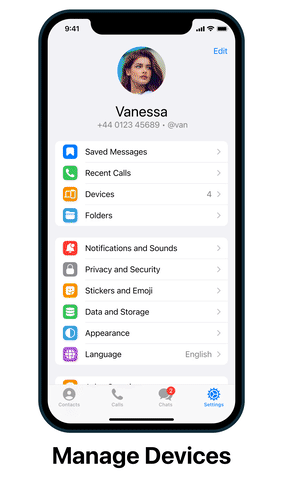 Telegram has added a new button to quickly link a desktop device and a new setting to log out inactive devices automatically after some time.
Anonymous Posting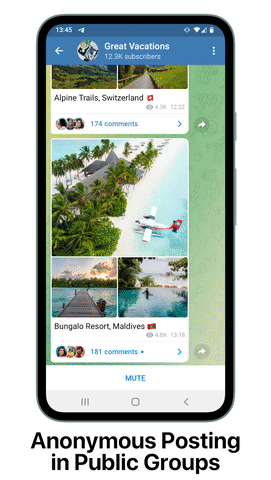 Channel owners who want to post in groups can now post anonymously instead of their accounts. The messaging platform has added the ability to appear as a channel when sending messages in these chats.
Tap the profile picture next to the message bar and choose one of your channels.
New ways to log in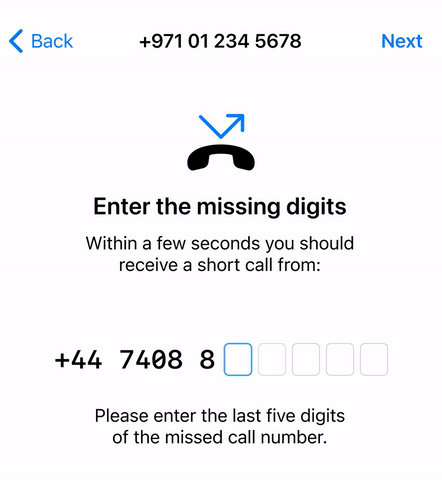 While logging into Telegram, users need to enter a code sent through SMS. From now on, the app will allow users to receive a call, then enter the last five digits of the number which called them to log in to their account.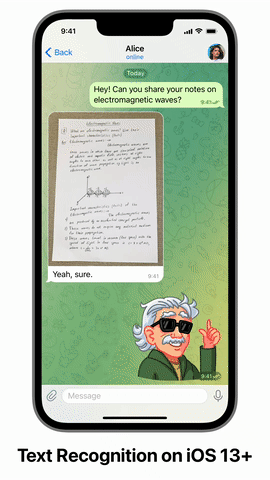 Other updates include:
Responses to Join Requests
Global Chat Themes on Android
Text Recognition on iOS 13+
Format Text in Media Captions on iOS
Redesigned Contact Info on iOS
You can check out more details here.