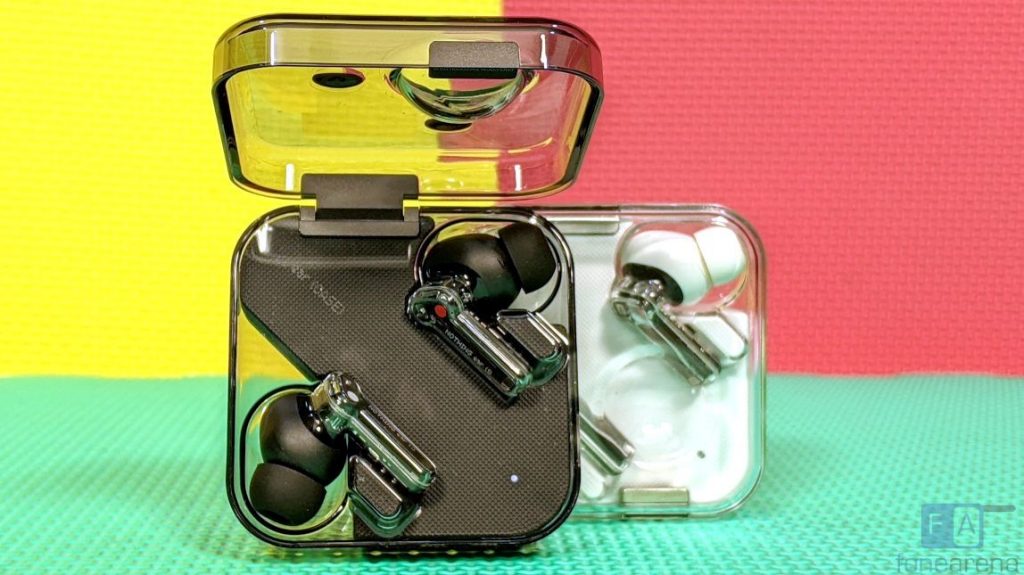 After launching the white version of the ear (1) TWS earbuds back in July, London-based consumer tech company Nothing launched the black edition of the earbuds last week. We got hold of the new edition, and here is the photo gallery.
Box Contents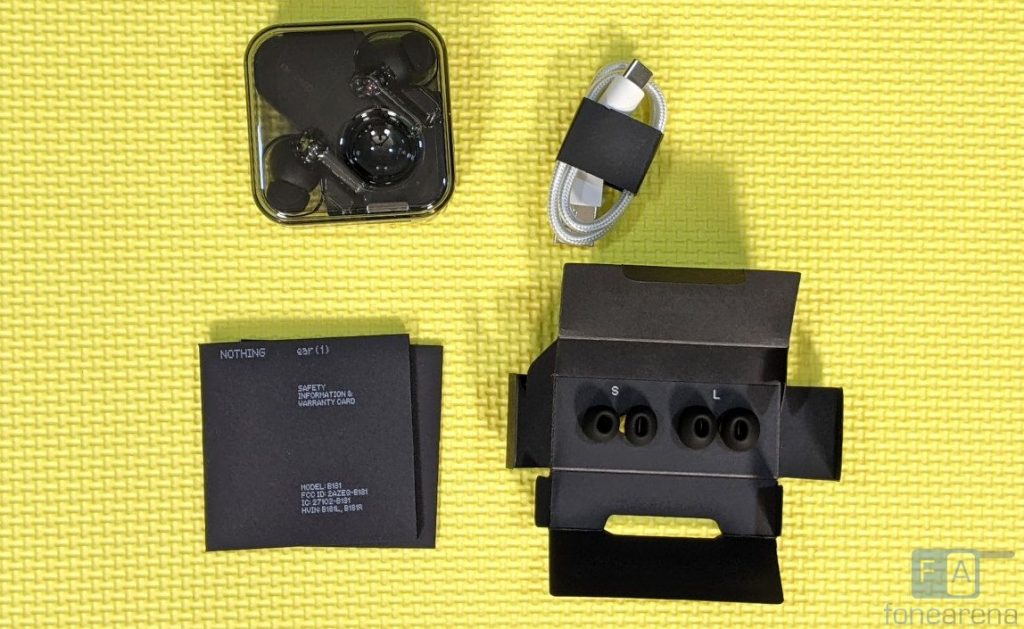 Even though the earbuds and the case have a new colour, there is no change in other box contents.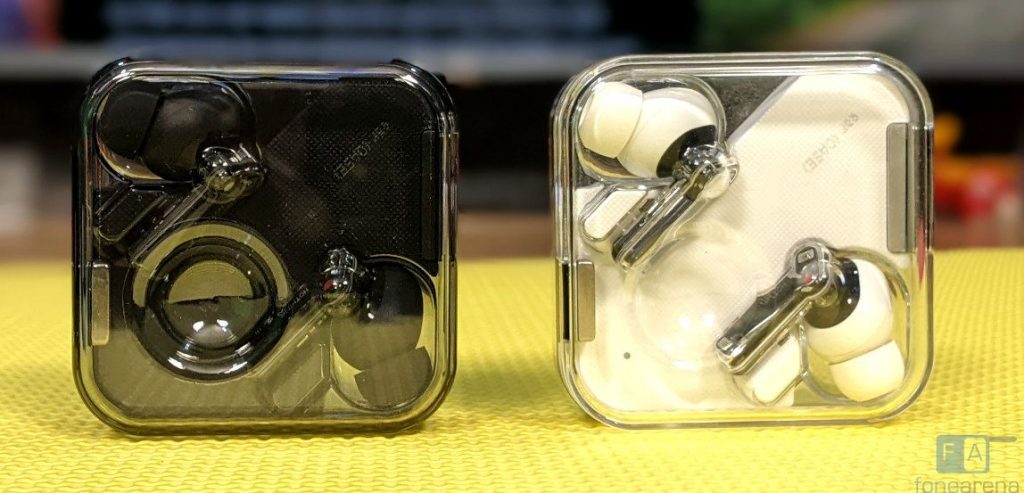 Starting with the case, it is still transparent that exposes the engineering, including microphones, magnets and circuit board. Since this has a smoky finish, the parts and the text are not clearly visible.
The back of the case has some specs, and the plastic case is still prone to scratches. The case also has Qi wireless charging.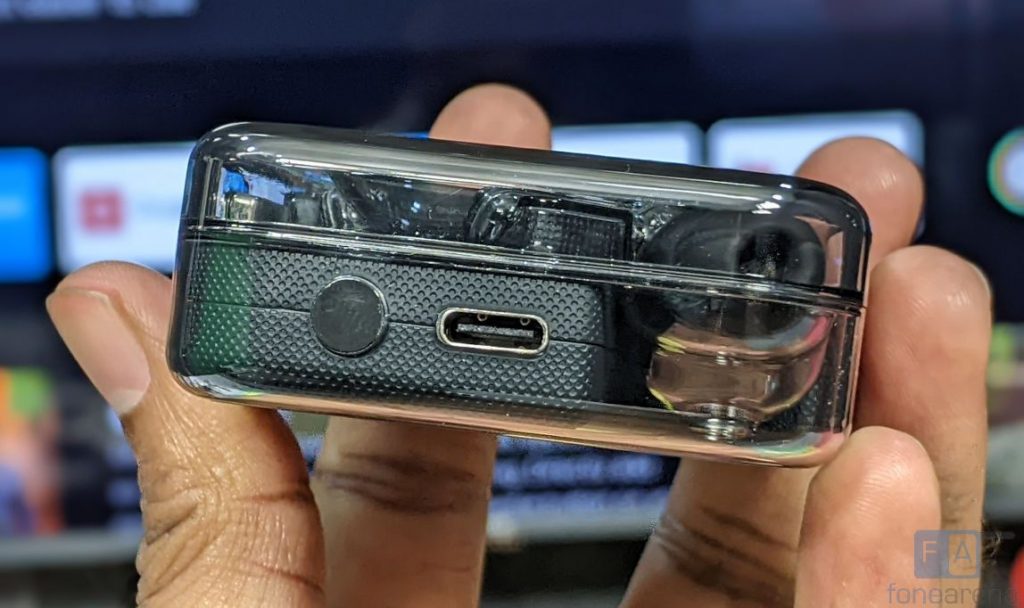 Everything, including the function key on the side of the case in the black. The USB Type-C port was already black, even in the white version.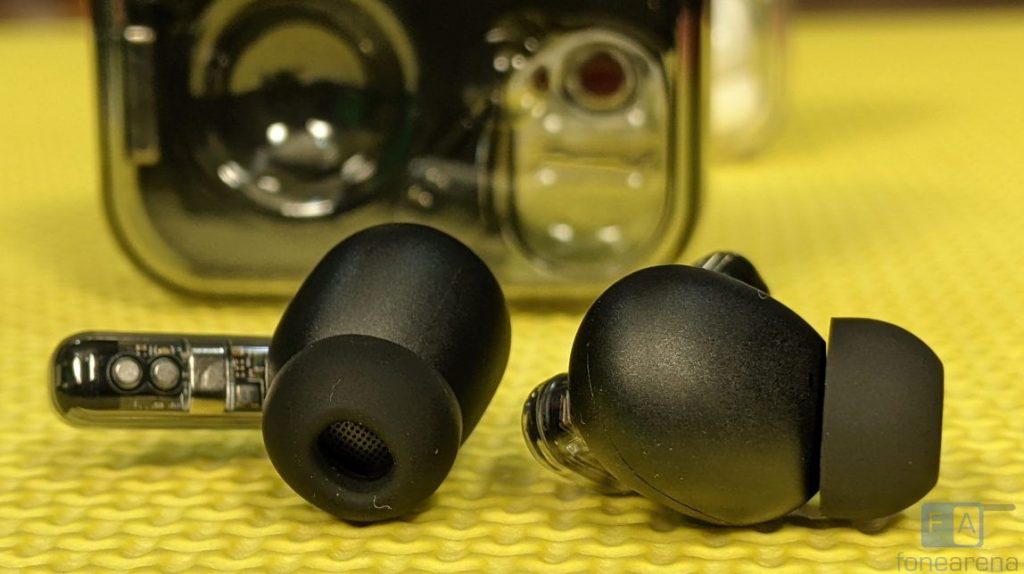 The distinctive change compared to the white version of the earbuds is the matte finish in the black edition, so you don't notice any scratches. I like the black version over the white, mainly due to this. Also, the dust and dirt is not clearly visible in the black version.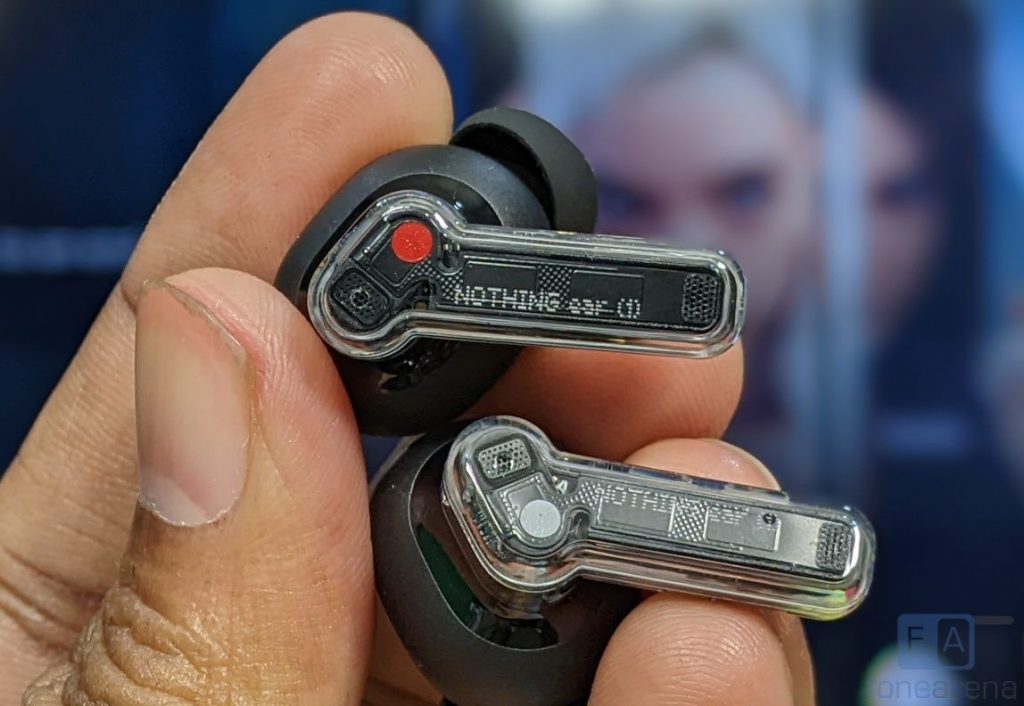 The earbuds still have an instantly recognisable red colour signal for 'Right' and white on the left. Each earbud weighs in at just 4.7 grams, and offers an ergonomic fit.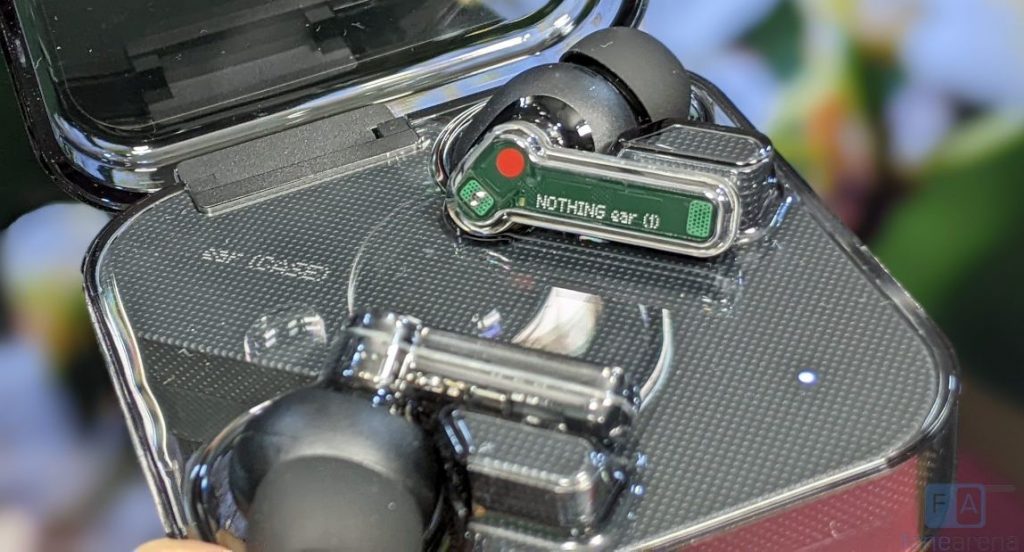 Specifications are similar to the white version, including an 11.6 mm driver, Bluetooth 5.2, Active Noise Cancellation, up to 5.7 hours of listening time and up to 34 hours with the case. It also offers ultra-fast charging, so a 10 minutes charge of the case delivers up to 8 hours of listening for a day's power.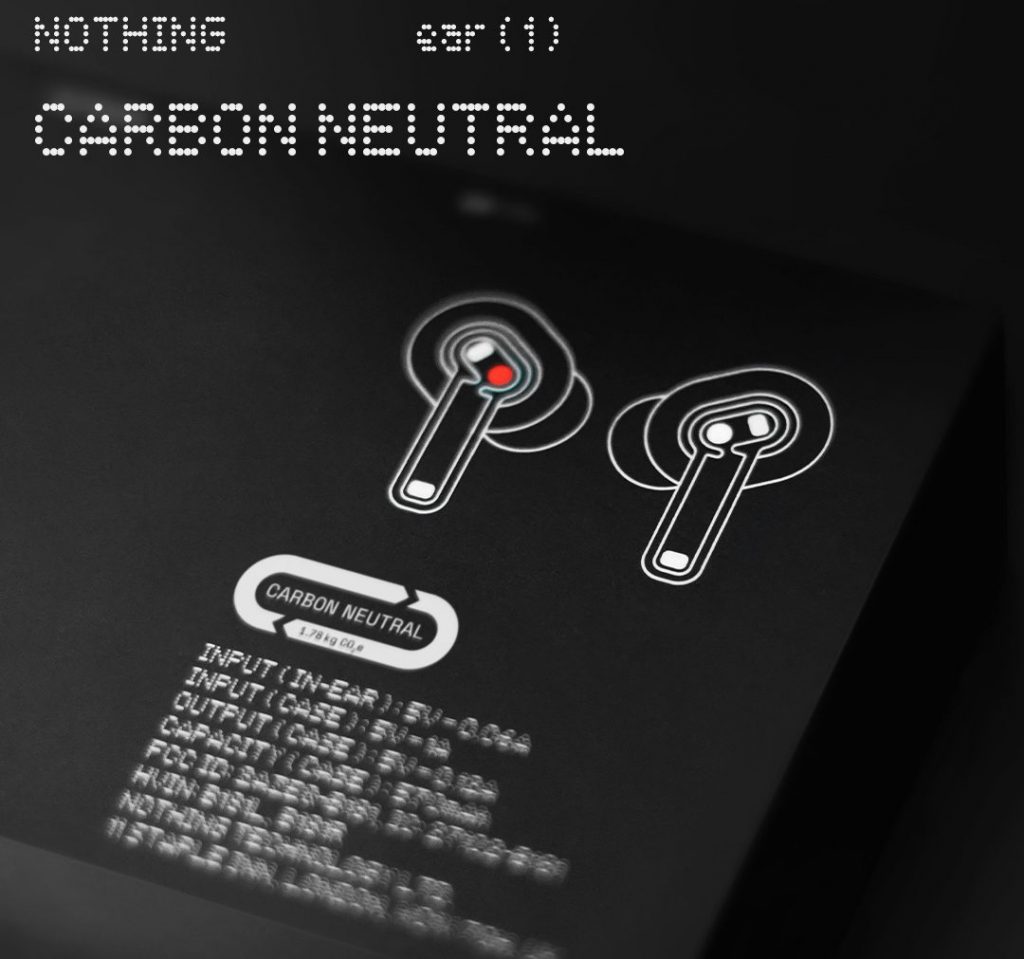 Nothing at the launch of the black edition said that the ear (1) is now carbon-neutral. The 1.78kg carbon footprint of ear (1) will be revealed on a new retail packaging label, which the company hopes will empower users to make better informed purchases.
To neutralise the carbon footprint, the company has adopted renewable energy certificates for the manufacturing process, then purchased additional carbon credits from Verified Carbon Standard to offset the remaining emissions.
The Nothing ear (1) Black edition will be available from December 13 from 12 noon on Flipkart priced at Rs. 6,999, which is the new price after a recent price hike.