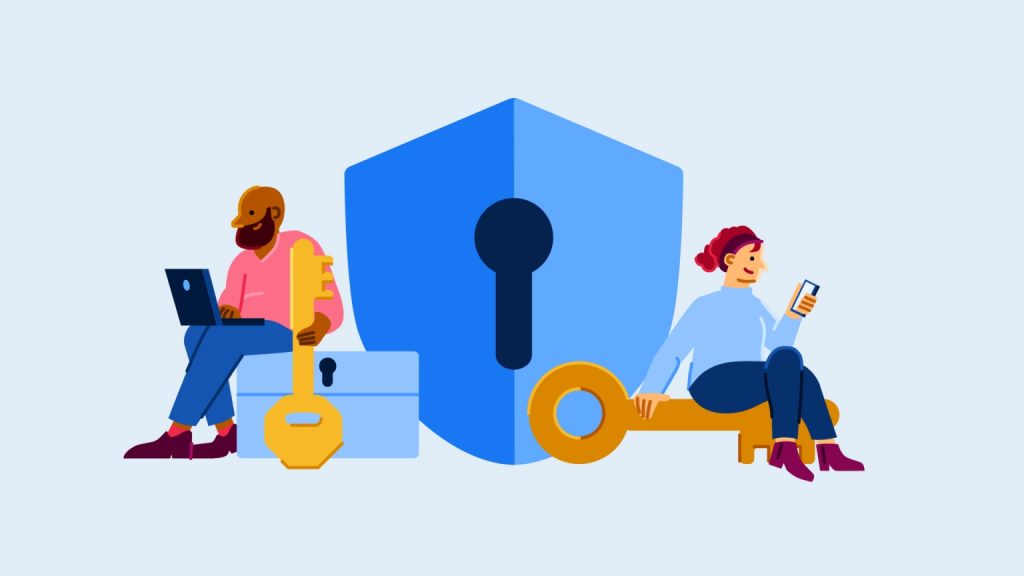 Facebook Protect, a security program for groups of people that are more likely to be targeted by malicious hackers, is now being rolled out to 50 countries, including the United States, India, and Portugal.
Meta (previously Facebook) tested Facebook Protect in 2018 and expanded it ahead of the 2020 US election. The company has started expanding the program back in September this year.
Since then, more than 1.5 million accounts have enabled Facebook Protect, and of those, nearly 950K accounts are newly enrolled in two-factor authentication.
What is Facebook Protect?
Facebook Protect is a security program that helps high-target accounts like human rights defenders, journalists, and government officials adopt stronger security protections by simplifying security features such as two-factor authentication. 
It also provides additional security protections for people's accounts and Pages, including monitoring for potential hacking threats.
How to turn on Facebook Protect?
To turn on the Facebook Protect, follow the below steps:
Click the Settings icon in the top right of Facebook.

Click Settings & Privacy, then click Settings.

Click Security and login.

Under Facebook Protect, click Get Started.

On the welcome screen, click Next.

On the Facebook Protect benefits screen, click Next.

Facebook will scan your account for potential vulnerabilities and make suggestions on what to fix as you turn on Facebook Protect. 

Click Fix Now and follow the on-screen instructions to finish turning on Facebook Protect.