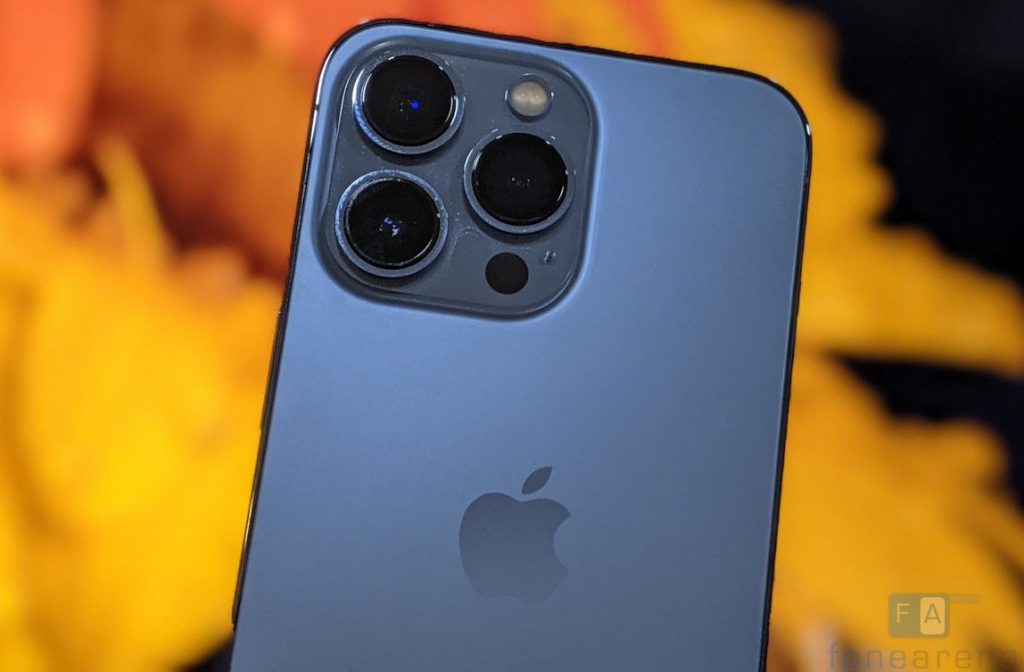 According to the latest report from IDC, the global smartphone shipment is expected to grow 5.3% YoY in 2021, despite supply chain constraints. 
Due to various factors, including continued component shortages and logistical challenges, IDC has lowered its growth forecast for 2021 and 2022 from 7.4% and 3.4% to 5.3% and 3.0%, respectively. The report also says the situation may not improve until mid-2022.
IDC expects a modest but healthy 3.5% five-year compound annual growth rate (CAGR) from 2023 and beyond due to demand, declining average sale prices (ASPs), and transition from feature phones to smartphones.
Single-digit decline due to holiday
As the holiday quarter is near, all regions are forecast to see a single-digit decline with the most significant decreases expected in Asia/Pacific (excluding Japan and China) (APeJC) and, China where shipments will be down 9.1%, and 8.4% year over year respectively.
However, due to the robust growth in the first half of this year, all regions except China will finish 2021 on a positive note.
Within China, a slowdown in consumer demand will have shipments finishing flat to slightly lower in 2021 (-0.2% year over year) and 2022 (-0.6% year over year).
5G devices
The finding suggests 5G devices are expected to deliver YoY growth of 117% in 2021, driven by a supply-side push from both vendors and channels.
5G-powered smartphones are expected to have a $643 ASP in 2021, which is 1.7% higher than 2020.
By the end of the forecast period, IDC expects the 5G ASP to drop to $416.
The ASP for 4G devices is expected to reach $204 in 2021, down 26.5% compared to 2020, and fall to $109 by the end of the forecast period.
China is forecast to be the largest market for 5G smartphones in 2021 with 46.9% of shipments, followed by the United States at 16.1% and APeJC at 12.8%.
However, China's share is expected to drop to 30.5% by 2025 as other regions ramp up their 5G networks and connectivity.
Anthony Scarsella, research director with IDC's Worldwide Mobile Device Trackers, said:
As with our previous forecast, 2021 will represent peak average selling prices as Android will end the year at $265 while iOS climbs to a staggering $950.

The continued demand for premium models in developed markets has 2021 ASPs growing 11.4% to $382, up from $343 one year ago. In addition, the record-breaking $950 ASP for iOS in 2021 has Apple controlling nearly 43% of all smartphone revenues despite only a 17.1% market share. However, moving forward, prices in the overall market will slowly fall as 5G devices will decline 14.5% in 2022 while 4G devices drop more than 18% next year as the market continues to shift towards 5G.