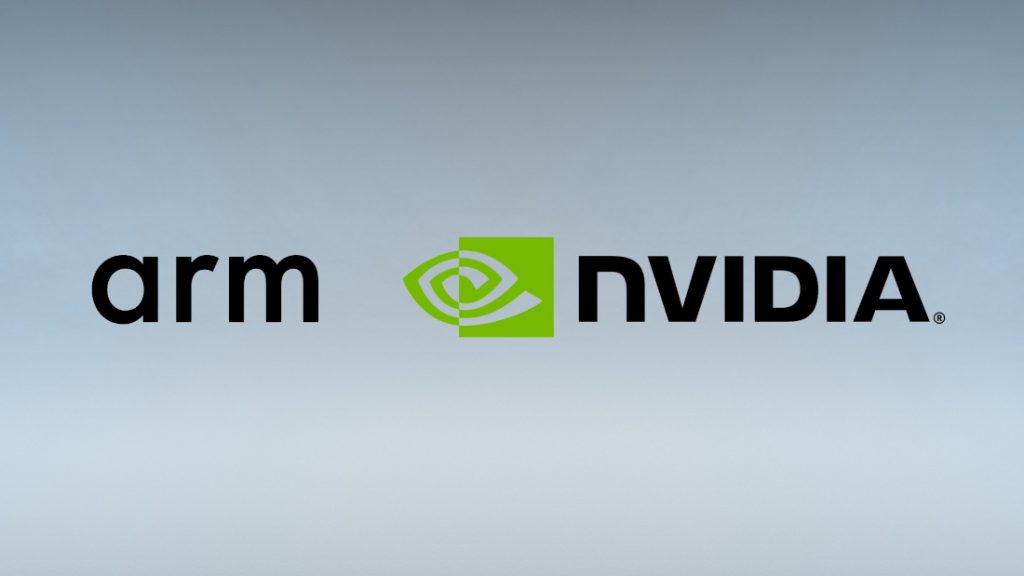 Back in July, a Bloomberg report said that NVIDIA was interested in acquiring in the technology giant ARM from its owner, Softbank. NVIDIA has officially announced that a deal has been struck between the two companies, where NVIDIA will acquire the entirety of ARM Limited for a sum of $40 billion.
The transaction is expected to close in 18 months, during which period both companies will operate individually. After this period, NVIDIA has stated that ARM will operate as a division under NVIDIA and continue to be headquartered in Cambridge, United Kingdom. Arm's CEO, Simon Segars, and his management team will continue to work for ARM, with just a change in the parent company from Softback to NVIDIA.
With the acquisition, NVIDIA plans to leverage its expertise in the AI computing space and unite it with ARM's vast knowledge in the computing ecosystem and CPUs. Jenson Huang, CEO of NVIDIA particularly noted the future advantages of integrating AI computing in the IoT space, which is a space that ARM is heavily invested in. For the near future, NVIDIA is investing in ARM's R&D presence by building an AI research and education center at their Cambridge campus.
NVIDIA has no interest in losing ARM's existing customers and has stated that they will continue ARM's open-licensing model, and maintain customer neutrality. ARM licenses its CPU designs to many major companies in the CPU space such as Apple, Google, Samsung, etc. Apple even recently announced their move from Intel-based CPUs to their own ARM-based Apple silicon CPUs.
Commenting on the acquisition, Simon Segars, CEO of Arm said:
Arm and NVIDIA share a vision and passion that ubiquitous, energy-efficient computing will help address the world's most pressing issues from climate change to healthcare, from agriculture to education. By bringing together the technical strengths of our two companies we can accelerate our progress and create new solutions that will enable a global ecosystem of innovators. My management team and I are excited to be joining NVIDIA so we can write this next chapter together