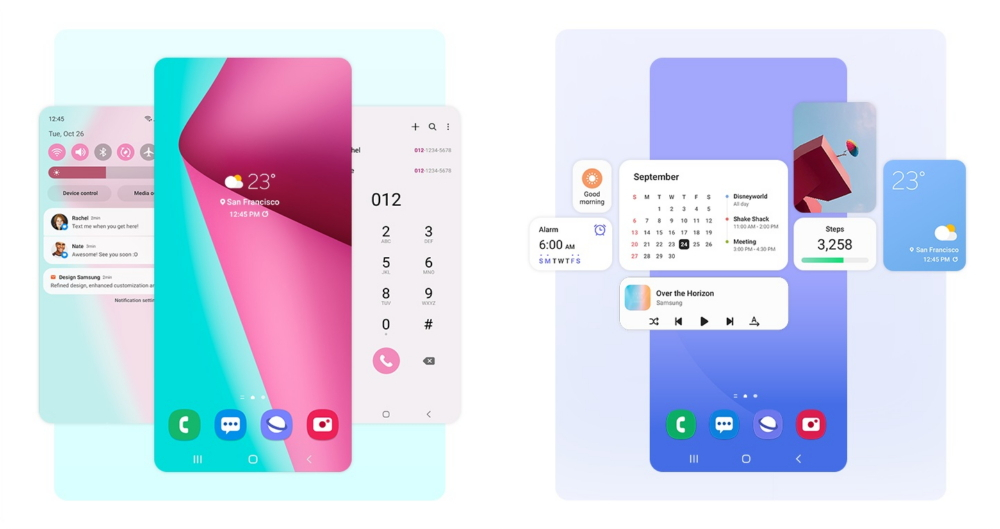 After two months of Beta testing, Samsung has begun rolling out their stable version of One UI 4 to the Galaxy S21 series of smartphones. It is based on Android 12, and has a number of features such as better customization options, seamless sync across Galaxy devices, improved privacy controls and more.
Samsung first rolled out the Beta version of One UI 4 for Galaxy S21 series back in September 2021. As it is based on Android 12, it comes with all of it its new features such as improved customization and privacy capabilities.
Users will have options to configure home screens, icons, notifications, wallpapers and of course, the updated widgets. Regarding privacy capabilities, there are new indicators that alert users of an app's camera and microphone usage, view permissions history from the last seven days and more.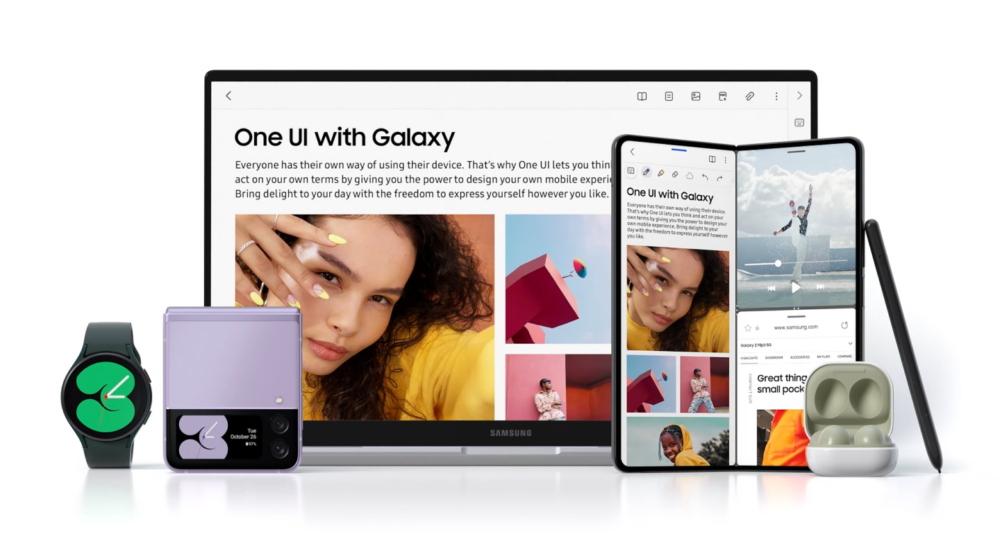 The rollout for One UI 4 on the Galaxy S21 series, which includes the Galaxy S21, Galaxy S21+ and Galaxy S21 Ultra, started yesterday. It will soon become available on previous Galaxy S and Note series as well as Galaxy Z series, A series and tablets.
Commenting on the rollout of One UI 4, Janghyun Yoon, Executive Vice President and Head of Software Platform Team at Mobile Communications Business, Samsung Electronics said:
We are committed to giving everyone access to the best mobile experiences possible, as soon as possible. One UI 4 delivers on that promise, equipping Galaxy smartphone users with the latest customization and privacy features. But we won't stop there. Soon, other smartphone and tablet users will also be able to benefit from this software update, enabling a more seamless experience across our entire ecosystem.