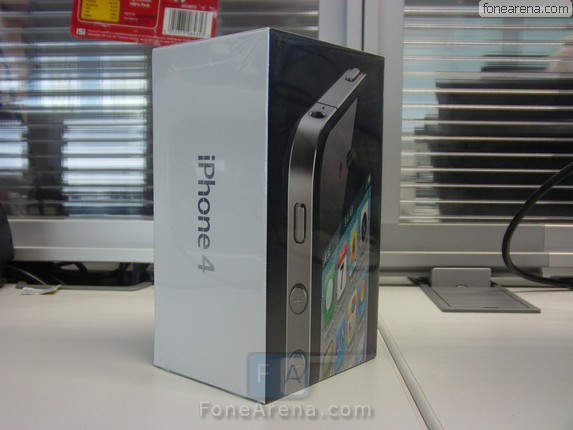 The production of the Apple iPhone 5 should start in September according to a note held by Avian Securities today.
Additionally it was said that even if  the iPhone 5 was announced in June or July, it might not hit the market until late this year or early next year. They also hinted that the cheaper/ lower spec'd iPhone that was the topic of rumours over the past few months might very well be real.
The information was gathered from coversations held with a key component supplier for Apple.