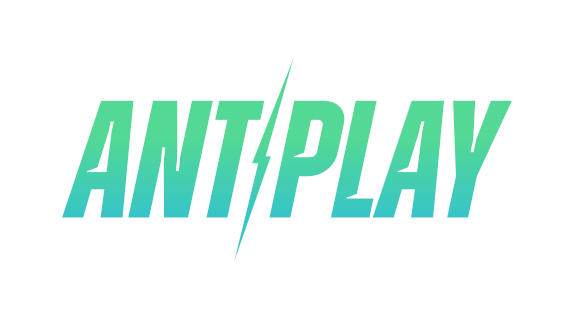 In India, cloud gaming services is a big untapped market, as most of the existing services such as Google Stadia, NVIDIA GeForce Now, etc. are not available in India. That is about to change as a new company called Ant Play has announced the launch of their first ever cloud gaming service in India, which offers performance up to a GeForce RTX 3060 GPU.
The service makes use of Parsec technology, allowing users to connect to a powerful gaming-capable computer from any smart device. Ant Play claims to offer FHD streaming at 60fps and with a latency of 10-20 ms. For requirements, all you need is a stable internet connection between 15Mb/s to 50Mb/s.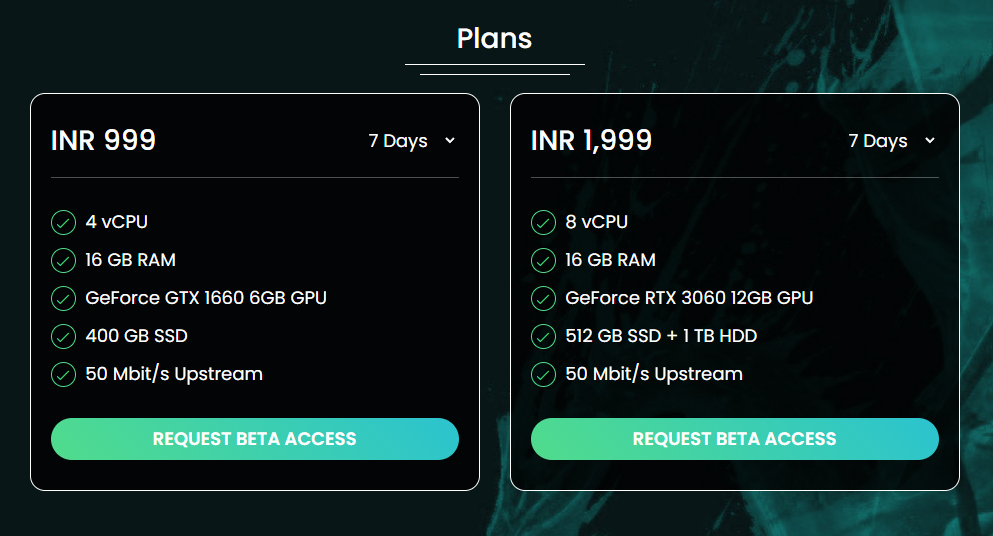 There are two configurations offered currently. One with a quad core CPU and GTX 1660 GPU and another based on an octa-core CPU and a RTX 3060 GPU. The subscriptions start Rs. 999 per week and customers can also buy plans for up to 30 days.
To check out Ant Play and sign up for their cloud gaming service, click here.
Commenting on the launch, Himanshu Jain, Founder, Ant Play said:
Ant Play is new and promising software designed to create easy access to play great games on the devices customers already own and love. The users will be benefited with the best configuration at the minimum subscription price