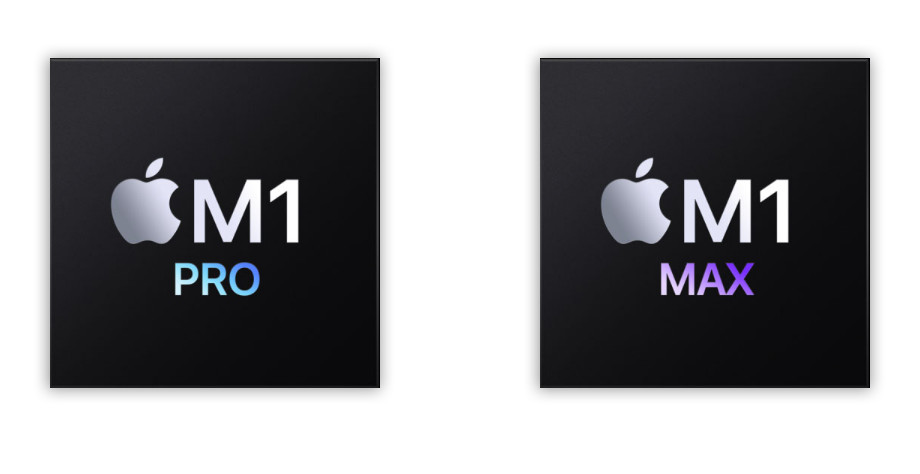 Apple's foray into making desktop-class processor was highly successful with the launch of M1. The company is reportedly working on 2nd gen and 3rd gen processors that will succeed the 1st gen M1 chips that will be built on TSMC's 5nm and 3nm process respectively, and they are expected to outperform the equivalent future chips from Intel.
Apple recently unveiled the M1 Pro and M1 Max processors with the launch of the new 14-inch and 16-inch MacBook Pro laptops. The 2nd generation of Apple's desktop processors will reportedly use two dies that will allow more cores to be packed into a single chip. They will be built on an enhanced version of TSMC's 5nm process and is expected to next MacBook Pro models and other Mac desktops.
The 3rd generation chips is where Apple is expected to make a much bigger leap, with up to 4 dies on a single chip. The chips are codenamed Ibiza, Lobos, and Palma and is expected to up to 40 compute cores, which is a massive step when compared to the 10-core M1 Max processor. They are expected to use TSMC's 3nm process that will become mass-production ready in 2023, and they will likely arrive first in higher-end Macs first.
Apple has updated nearly every product line they offer with Apple Silicon including the MacBook laptops, Mac Mini, iPad, and iMac. One of the only devices left to be updated with the Mac Pro. According to sources, Apple will launch an updated Mac Pro with an improved variant of the M1 Max that may have 2 dies.