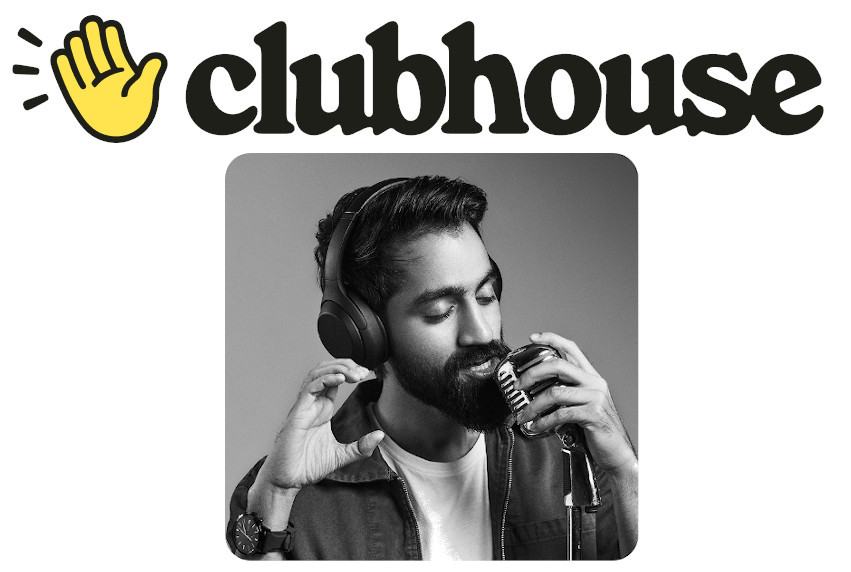 Clubhouse has announced that it is rolling its first wave of local language support. It has added thirteen new languages including French, German, Hindi, Indonesian, Italian, Japanese, Kannada, Korean, Malayalam, Portuguese (Brazilian), Spanish, Tamil, and Telugu.
The company said that it will be adding support for iOS and additional languages soon, so that people in other countries can experience Clubhouse in a way that feels a bit more native to them.
Last week, it rolled out 'Pinned Links' feature that lets you pin a link to the top of your room. If you're the room moderator, you can tap the "…" menu in the upper right, then tap "Pin a Link." Any moderator can change or remove the link anytime.  It also made discovering clubs on profiles easier with the revamped clubs section. You can now go to anyone's profile and scroll down to the clubs.
The app gets a new icon every month. November month's icon is Anirudh Deshmukh, an architect turned singer, songwriter, composer, and more. He is also a Clubhouse Influencer who has 72K member club, and hosts his nightly show 'Late Night Jam.'