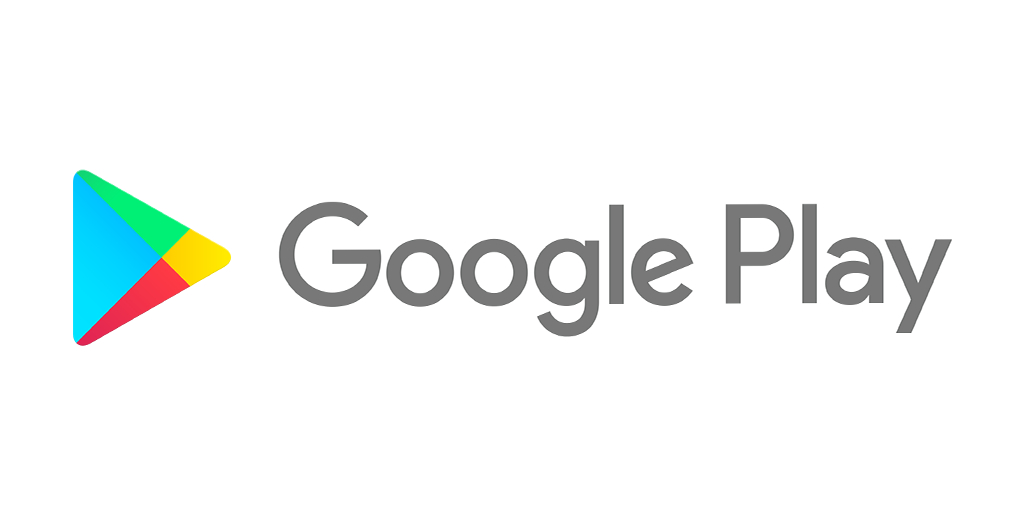 Facing increasing pressure from regulators and lawmakers around the world, Google has announced that, starting January 1st 2022, subscriptions on Google Play will have a reduced fee of 15% for developers right from day one. Along with this, Google also made changes to the Media Experience program, where developers of certain categories will be eligible for a lower service fee.
During its earliest phase, Google charged a 30% fee for all transactions on the Play Store, and while it was simple, developers found it to be far too expensive during the early phases of an app's development. At the moment, for subscriptions, Google charges a 30% fee for the first 12 months of a recurring subscription, after they drop it down to a 15% fee.
Ever since the Epic Games lawsuit, the company has been facing immense pressure to further reduce their fee for all transactions on the Google Play Store. Yesterday, Google announced a change in fee for recurring subscriptions on Google Play, reducing it from 30% to 15% starting from day one.
According to Google, the change should improve the situation for businesses that face specific challenges in customer acquisition and retention, providing them with a 50% reduction in fees during the first year.
Commenting on the announcement, Luis von Ahn, Co-Founder and CEO of Duolingo said:
Just as every person learns in different ways, every developer is different as well. We're excited to see Google continuing to collaborate with the ecosystem to find models that work for both the developer and platform. This reduction in subscription fees will help Duolingo accelerate our mission of universally available language learning.
In addition to this change, developers of apps that offer Ebooks and on-demand music streaming services will now be eligible for a service fee as low as 10%.
The change to the fee for reduction in subscriptions will go into effect starting January 1st 2022.