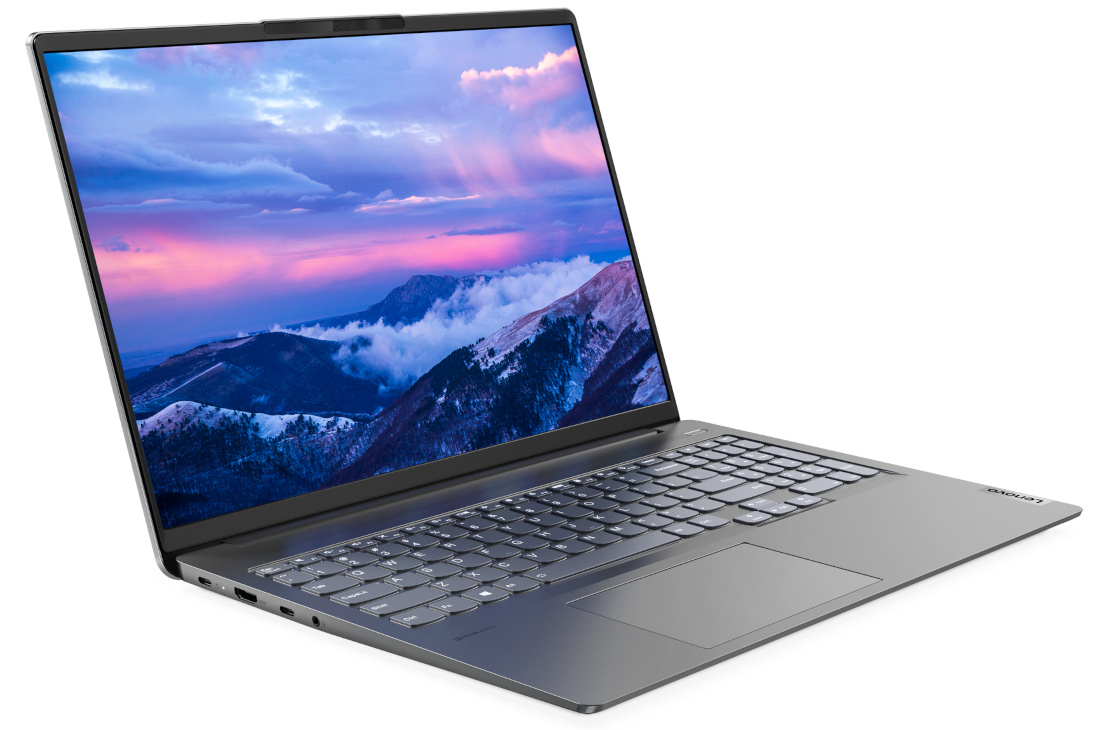 The global PC market continued its strong, albeit slower, growth of 9.3% YoY during the third quarter of 2021, shipping a total of 84.2 million units. The top manufacturers for the quarter were Lenovo, HP, Dell, Apple and ASUS.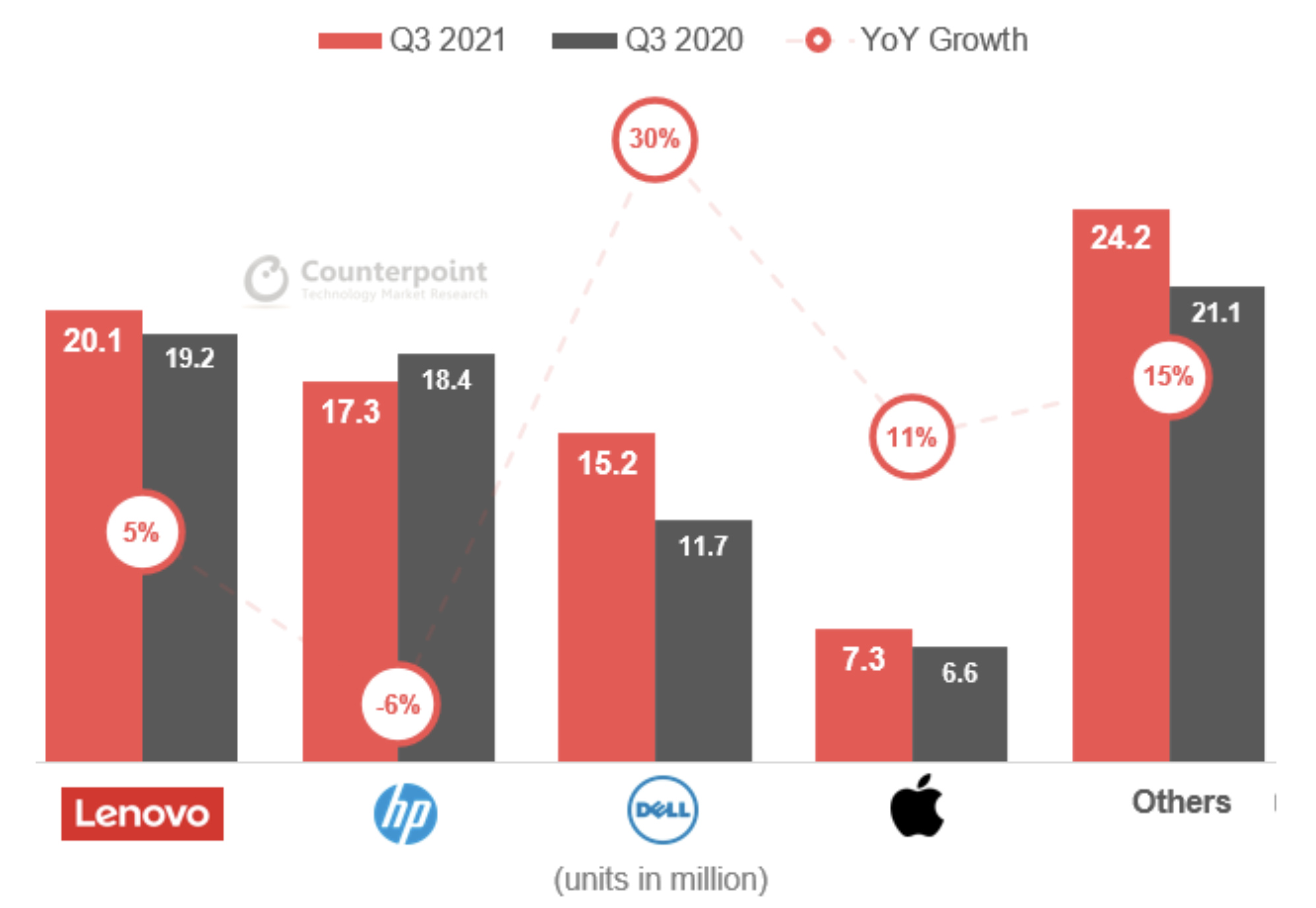 The market continued to face a gap between the demand and supply of PCs, primarily due to the ongoing worldwide chip shortage. According to sources in the industry, the shortage will only likely be solved in mid-2022. In the PC market, the commercial PC segment lead the growth, while the consumer PC segment had a slower growth. Interestingly, the Chromebook segment was the slowest segment within the PC market during Q3 2021.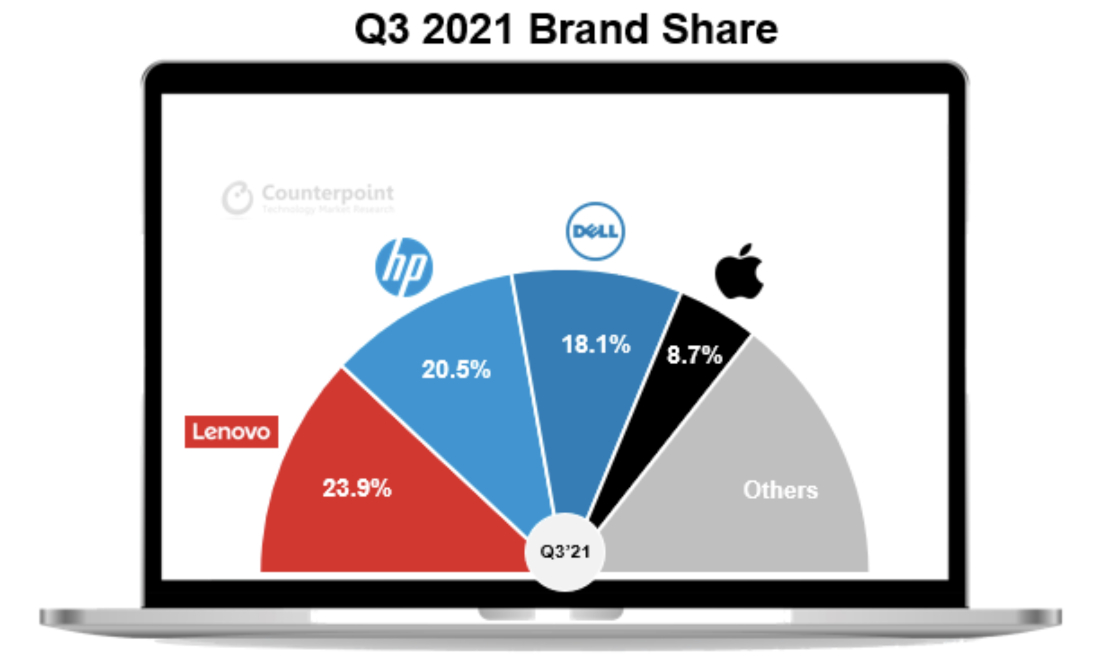 Lenovo maintained first place with 20.1 million PCs shipped during Q3 2021, and had a market share of 23.9%. HP came in second place 17.3 million units shipped, which calculates to a decline of 6% YoY. Dell recorded a healthy 30% YoY growth with 15.2 million units shipped, while Apple came in 4th place with 7.3 million units shipped. ASUS took 5th place with 7.3 million units shipped.