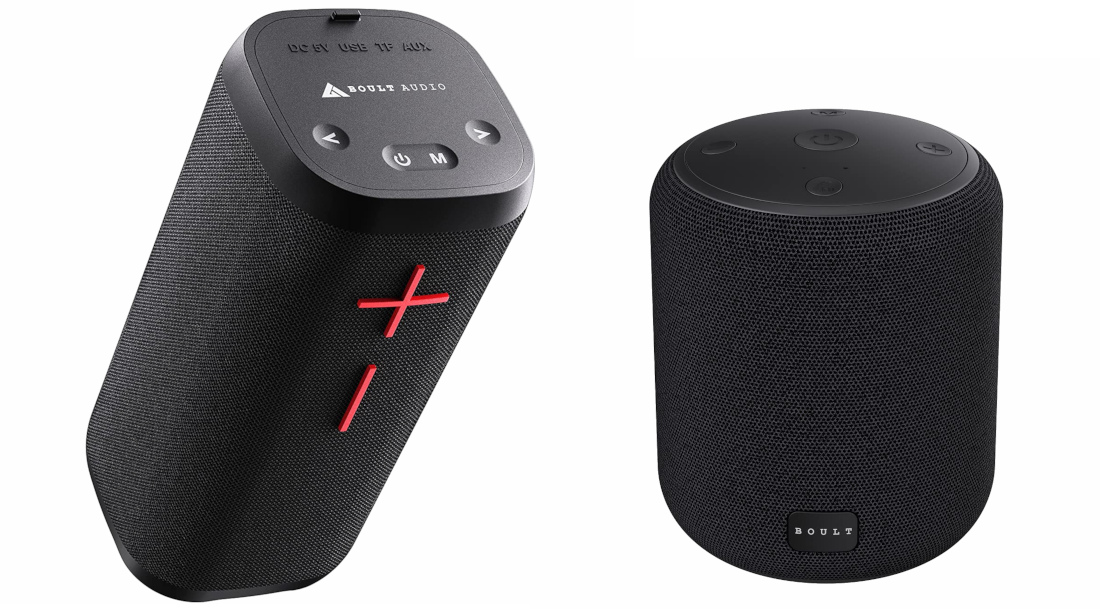 Boult Audio, an Indian audio brand, has announced the launch of two new wireless speakers called the BassBox Arc and BassBox Verve. These compact speakers both feature Bluetooth 5.0, IPX5 water resistance, integrated controls, 8-hour long battery lives and more.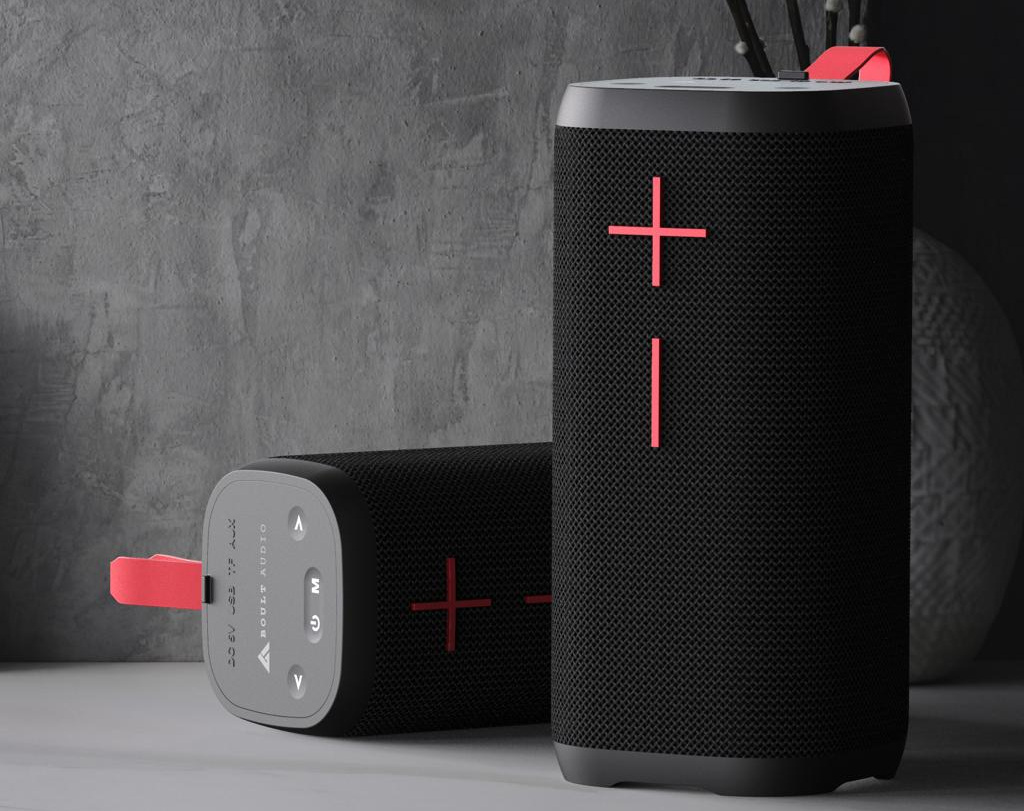 The BassBox Verve is a rectangular cuboid-shaped speaker with a fabric exterior that have large volume buttons, and rubber covering on the top and bottom. It comes with twin 57mm drivers along with a bass radiator super-loud bass and a total of 10W of sound output. The Verve also comes with USB port and a microSD card for additional inputs.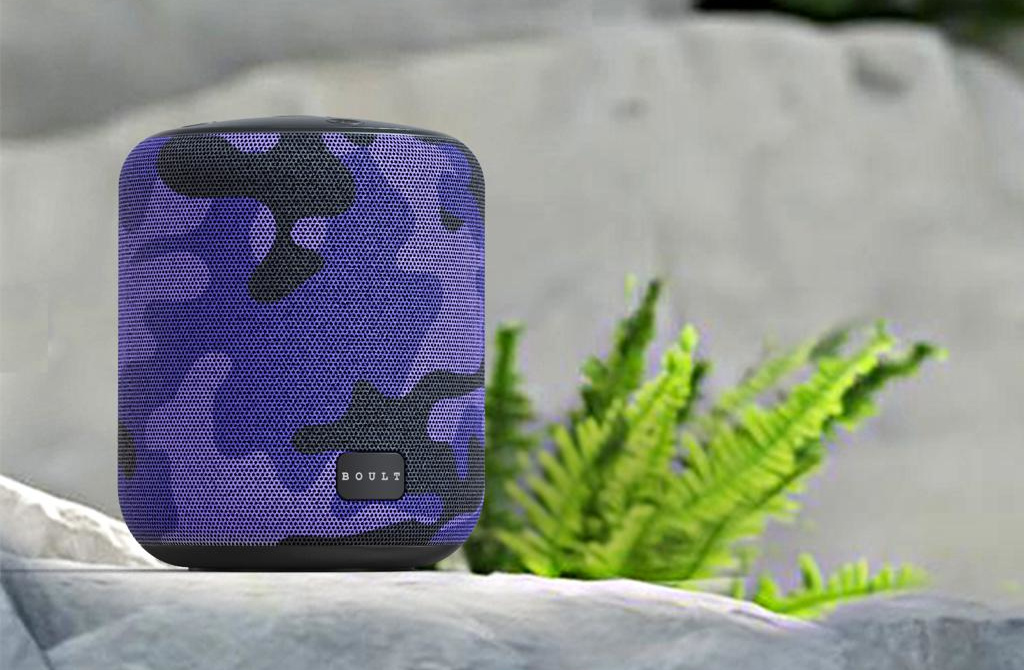 The BassBox Arc has a cylindrical shape that houses a 50mm driver and has a total sound output of 5W. It has a rubber base that is designed to prevent the speakers from sliding across a surface. Along with support for Bluetooth 5.0, it also features an AUX input.
The BassBox Verve and BassBox Arc are available on Amazon and Boult Audio's website for the price of Rs. 1299 and Rs. 99,9 respectively.