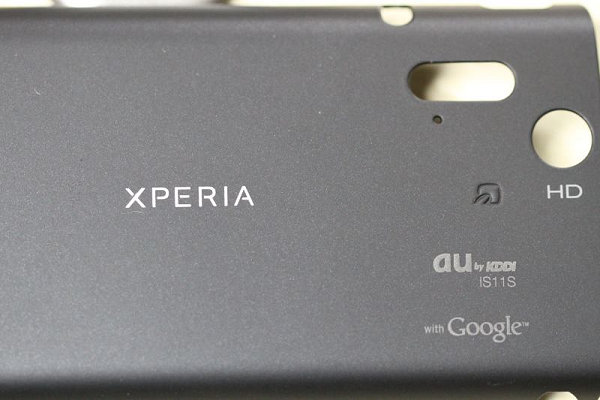 The picture above shows the backplate of the Sony Ericsson Acro (SO-02C). The phone will be launched exclusive to the Japanese networks.
The Acro would be thicker than the Arc but will gain a couple of important features such as an NFC chip, TV Tuner and an infrared port.
The phone will be available in 3 colours- Black, Blue and White.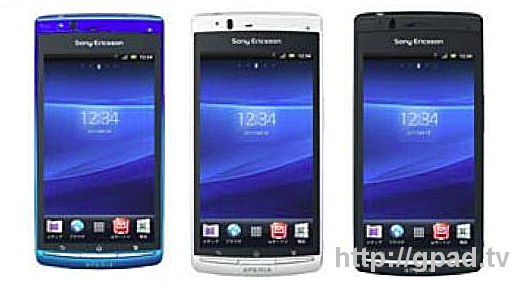 Looking at the backplate, we can almost be sure that the phone will have a Xenon flash. Even though not as likely it could very well be a Dual LED flash or a single LED flash and a speaker as the digital image below indicates.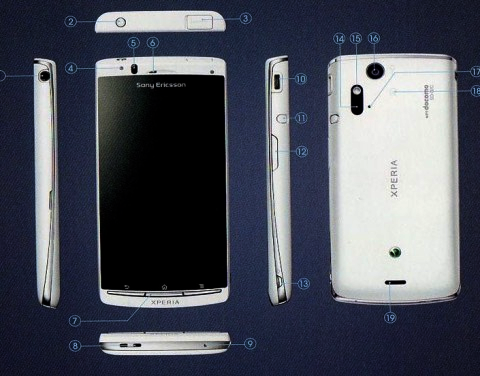 If the picture above is just a fake render and the Xenon flash turns out to be real, then the Acro will be one of the first Xenon equipped Android smartphones.
This picture below which is supposedly taken by the Acro gives us a peak at the flash unit.