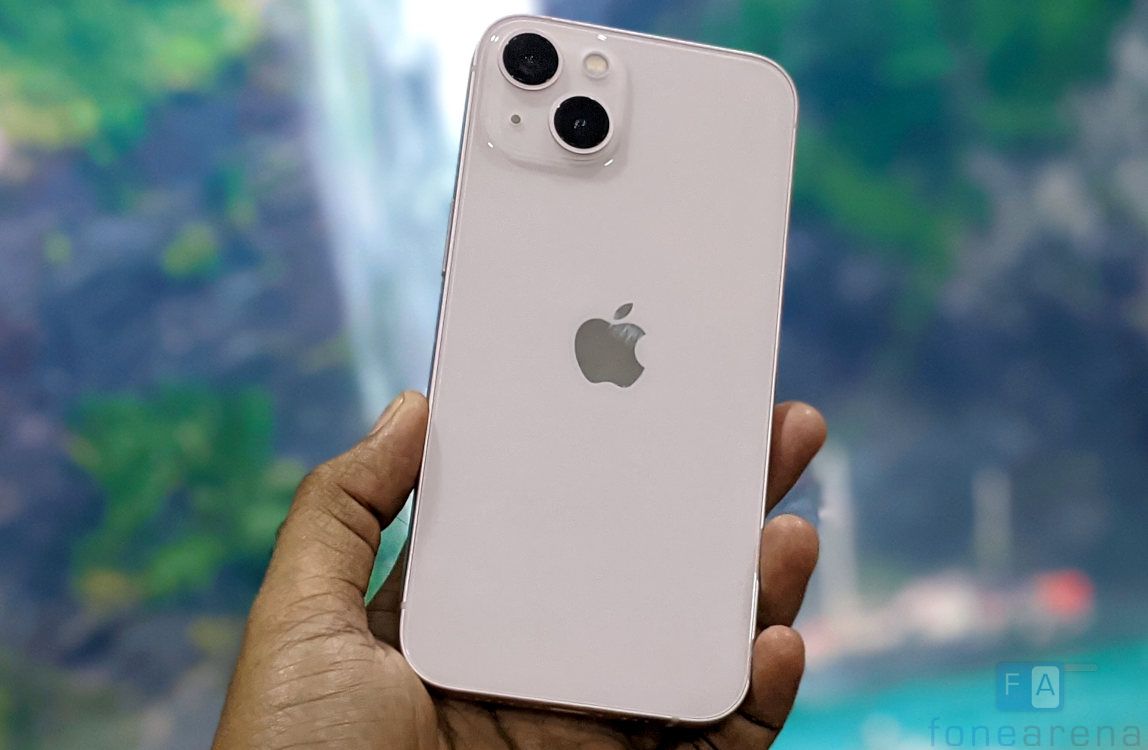 Apple is a company that is well known to maintain excellent supply chains for their products, however it looks even they can't escape the chip shortage problems that is affecting the world now. According to sources in the industry, the company is cutting down the total production by about 10 million units as they are facing shortages for certain components.
Apple is reportedly facing trouble getting components from Broadcom and Texas Instruments. Broadcom is the company that supplies Apple with wireless components, while Texas Instruments is known to supply Apple with components related to the OLED display of the iPhone. Both companies are struggling to manufacture enough chips to supply the high-demand of this year's iPhone 13 series.
Already, the shipment for the current manufactured supply has been delayed. On Apple's website, the iPhone 13 Pro models is showing shipping dates in only October, even though the product went on sale in September. For many physical Apple stores, the iPhone 13 series isn't even being listed for pickup. However, there is hope for Apple to make enough before the November festive season, which is typically Apple's highest sales period.