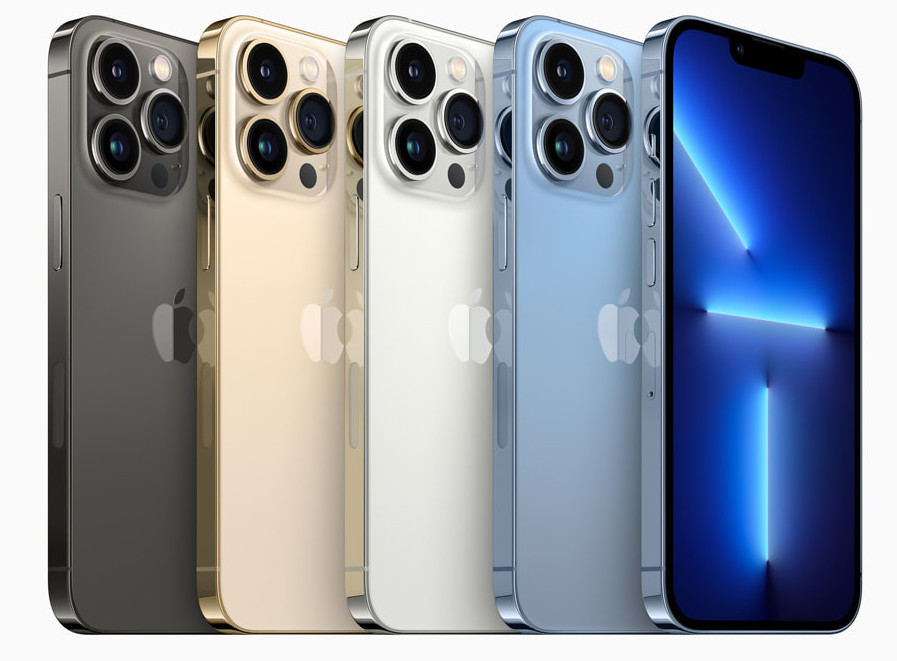 Apple finally introduced a faster 120Hz ProMotion display on the iPhone 13 Pro models, however last week, reports emerged claiming that third-party apps were unable to take advantage of this feature. Apple has now announced a software fix is coming to iOS 15 that will enable this feature for third-party app developers.
While standard animations and scrolling interactions throughout the iOS interface will look faster with ProMotion enabled, certain animations within third-party apps can't still use the faster display. By default, animations are limited to 60Hz, and for battery-related concerns, third-party app developers will need to opt in to enable up to 120Hz display refresh rate.
Apple has clarified the issue and released a document detailing the steps that third-party app developers need to take to enable ProMotion capabilities in their apps. In addition to this, Apple will soon release a software update that will fix a bug which limits Core Animation to 60Hz instead of going up to 120Hz.
The document that explains how to enable up to 120Hz in third-party apps can be accessed here.