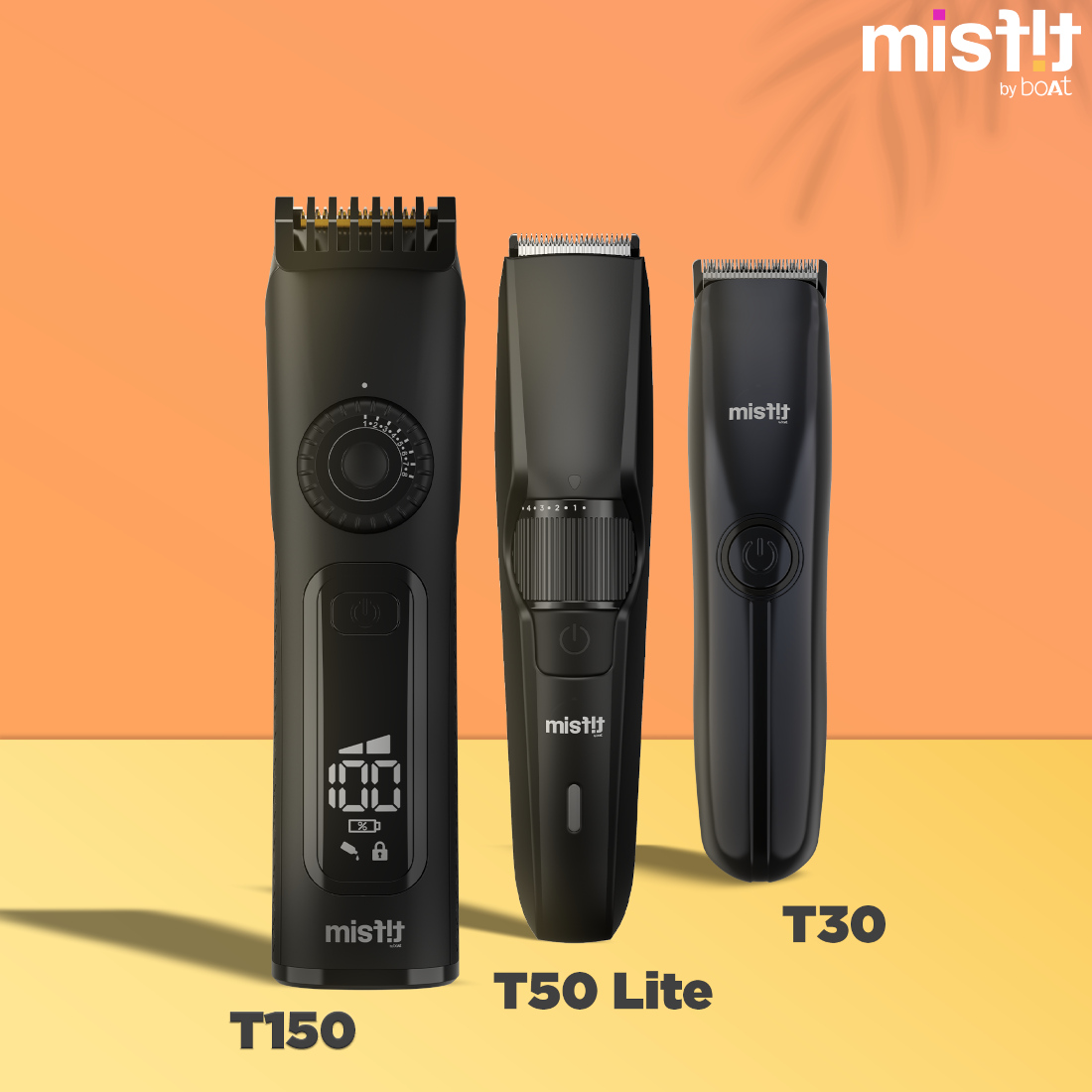 Misfit, a self-care and grooming electronics brand under boAt, has announced the launch of three new trimmers in India, namely the T150, T50 Lite and T30. The Misfit T150 comes with various smart features, while the T50 Lite and T30 are less expensive trimmers with similar performance blades and battery life of up to 120 minutes.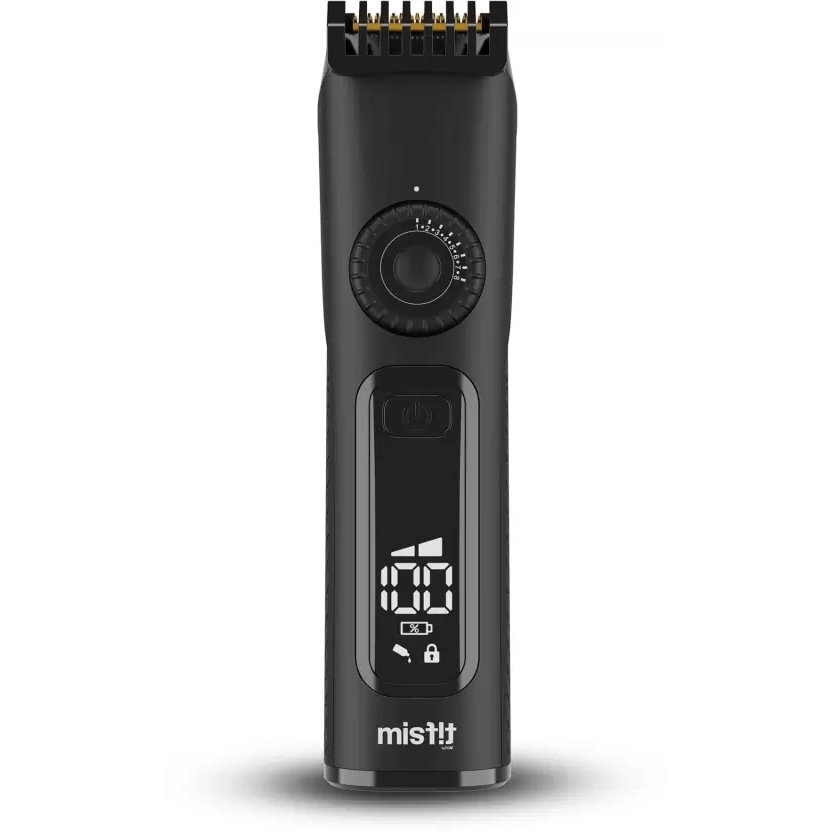 The Misfit T150 trimmer features skin-friendly and corrosion-resistant Titanium-coated blades, with 40 length settings and 3 guided comb attachments. It has two speeds – Normal or Turbo Mode, and it has a digital display that shows various information such as power, performance and if maintenance is required. It is also IPX7 rated and has a 90-minute Li-ion rechargeable battery that can charge under 1 hour thanks to fast USB charging support.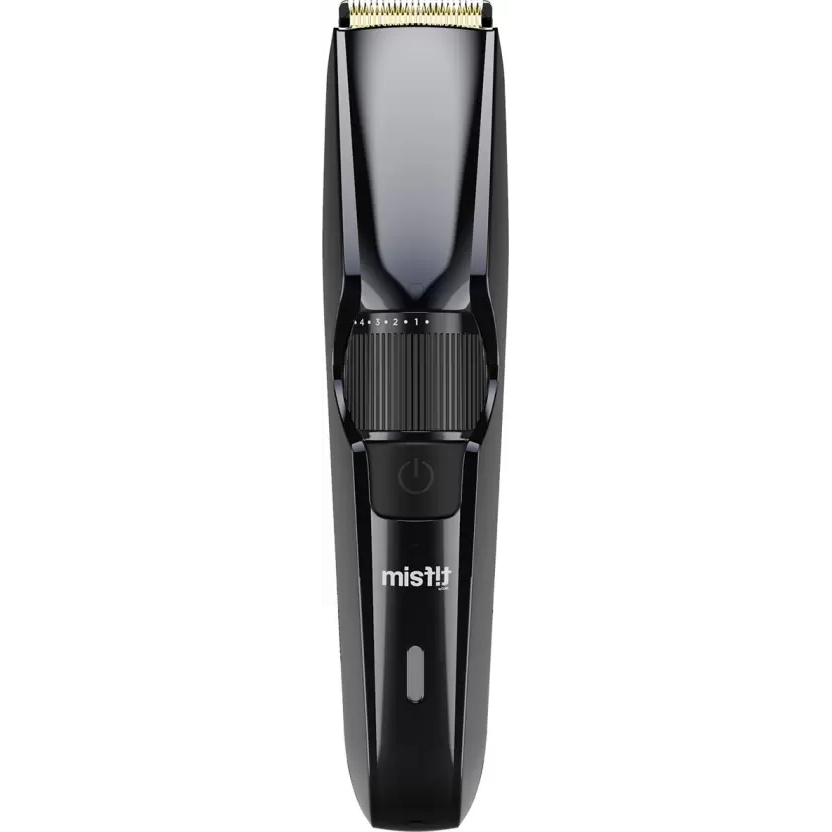 The T50 Lite comes with a long-lasting corrosion-free stainless-steel blade, offering 5-level length settings and two guiding combs. It can give a clean trim ranging from 0.5mm to 12mm, and also comes with safety travel lock built-in. It charges via micro-USB and has 120 minutes of battery power on a single charge.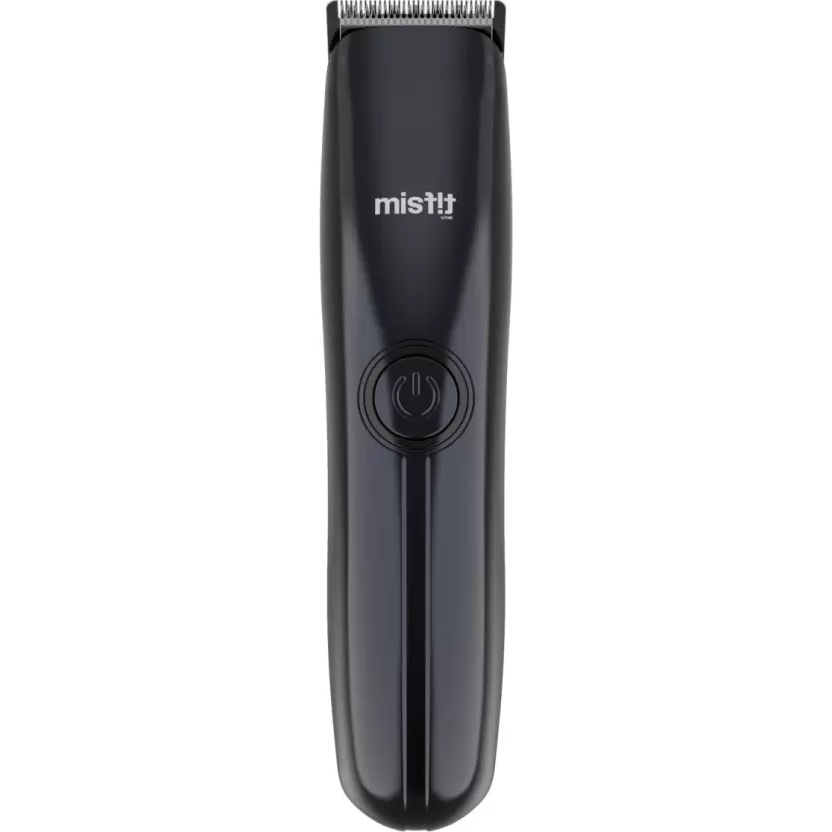 The Misfit T30 also has corrosion-resistant stainless-steel blades with four guiding combs that enable trims ranging between 0.5mm to 12mm in length. On a single charge, it will provide 60 minutes of usage.
The Misfit T30 is priced at Rs. 599, the Misfit T50 Lite is priced at Rs. 799 and the Misfit T150 is priced at Rs. 1299, and all of them are available now on Flipkart.